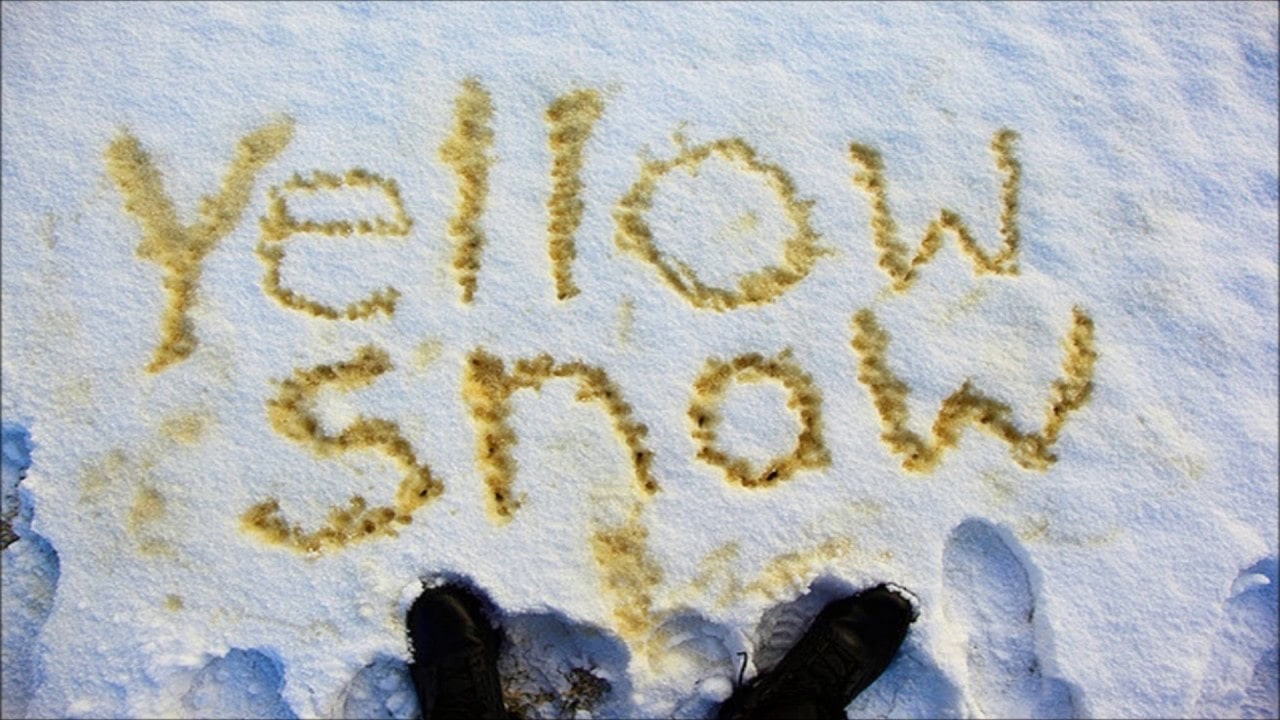 Imagine this – you're having the best backcountry ski tour of your life. The temperatures are mild, the avalanche forecast low, you've just made a great time on the skintrack and are preparing for your descent of an untouched beautiful line. But then, nature calls. Your brain starts to race as you wonder if you can hold it until you get back to the car. The more you think about it, the more you start to worry that pee will test the limits of your GoreTex shells. Your stomach growls. It's time to take care of business before you strap on your skis. 
We have all been here — in a spot where nature calls, inconveniently not located near any modern amenities. While men have an easier time urinating in the wild, it is a bit more of a challenge for women to take care of number one efficiently while maintaining cleanliness. Logging an entry, on the other hand, is a universal uncomfortable challenge for all, and we aren't talking about the trail registry. Fortunately, there are many techniques and tools to use which can make the experience at least somewhat more tolerable and cleaner. What follows is a guide for creating your own comfortable, safe, and environmentally conscious royal throne experience while backcountry or side country skiing. While geared towards skiing, this advice also can apply out on the trails while hiking, backpacking, or doing any outdoor adventure in the wild. Disclaimer: This list is not comprehensive; many tools and strategies exist which are not discussed in this article. 
Location
The ground may be blanketed in white, but that doesn't mean that anywhere is fair game when it comes to an ideal spot to take care of things. It is important to stay away from major water sources such as streams and rivers. While you may not see them, you can identify large sources by checking Gaia or CalTopo. Experts recommend you should be at least 200 feet away from water sources. It may seem convenient to pee on the skin track, but exercise trail etiquette and try to move a polite distance away from the powder highway. You may be thinking to yourself, "who would ever pee on the skin track?" But unfortunately, I have seen it. And no one likes to see yellow snow while they're enjoying an amazing tour. In the same vein, be careful when choosing a spot to urinate in the resort. Avoid off-piste areas that have side trails through the trees. I once skied on one of these side trails and was surprised to find someone taking care of business next to the offshoot. Also, avoid rest spots or drop points on side country routes. In other words, be careful to avoid pissing where others enjoy skiing on-piste. 
Tools
Aside from the traditional required TP, many modern tools can help your bathroom in the wild feel a little bit more like home. Additionally, these tools assist backcountry adventurers in following the principle of Leave No Trace. 
Kula Cloth

An antimicrobial "pee cloth," the Kula Cloth was developed by backpacking instructor and former park ranger Anastasia Allison. She was frustrated by the lack of reusable options for toilet paper, and the amount of toilet paper left carelessly behind in the mountains. Starting with an idea and no former experience, Allison tested out many designs and ideas to make a reusable, antimicrobial cloth to be used for hygiene in nature. The cloth attaches to a backpack conveniently: the black cleaning side folds inwards with a snap, leaving a beautiful work of art on the outside. Kula collaborated with local artists to create beautiful and meaningful designs to decorate their products. Kula means community, and that has been key to Kula Cloth's mission.  They strive to "encourage Leave No Trace practices by normalizing conversations around hygiene through the use of an intentionally designed pee cloth."
Blue Bags

While on some backpacking and hiking trips, it is suitable to bury your excrement, in snow and ice scenarios, digging a "cat hole" is not recommended. Blue bags, a term coined by Mt. Rainier National Park rangers in the 1980s, are bags designed for you to carry out waste. WAG bags are a popular implementation of blue bags, which include a kit of toilet paper, a sanitizing wipe, a waste collection bag with treatment powder, and a durable outer bag. Even with a double bag system, it can still feel gross to carry out your poop. Many adventurers designate a Nalgene water bottle or other sealable containers to be their "poop tube." 

Go2 

One Christmas morning, I unwrapped a gift from my sister and brother-in-law. Inside lay a Kula cloth, biodegradable soap, and a strange plastic tube called a Go2. Their gift was sensible as I was starting to explore the world of backpacking and mountaineering. The Go2 is an extremely lightweight reusable blue bag holder which eliminates the hassle and mess of keeping your blue bag open while going number 2. It was developed by Laura Holcomb, a passionate outdoorswoman with a desire to help her family have an easier time taking care of business on their first backpacking trip. 
Biodegradable wipes

One trick I have found to work well is to bring biodegradable cleansing wipes backpacking and on the skin track. It makes me feel "cleaner" and also doubles as a handwashing option. I like to use Combat wipes, but there are many available brands of biodegradable wipes on the market. If you are snow traveling, you will need to carry the wipes out. However, if you are backpacking and can dig a cat hole, you may bury them. 
So next time you find yourself eyeing a perfect descent, trudging up the skin track, or enjoying hot laps at the resort, remember to come prepared with your toolkit, be respectful of others and nature, and keep snow white.
Get the gear!
References: