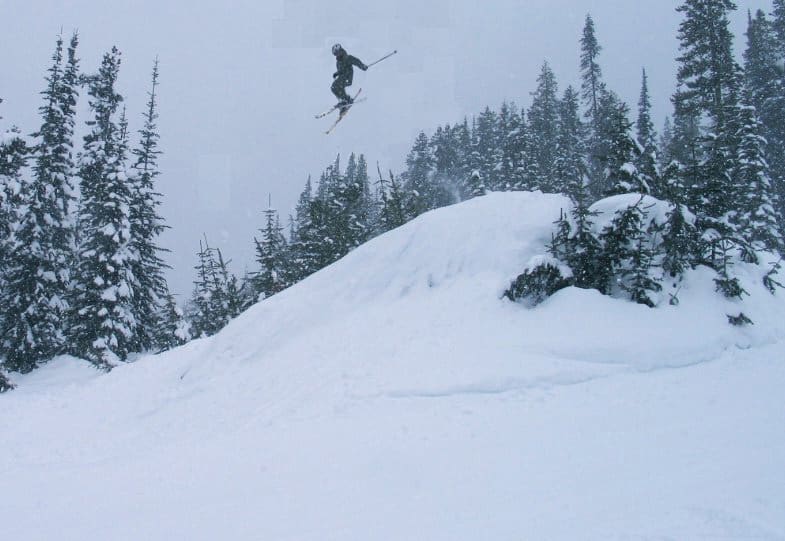 The Pocono Mountains have seen more snow and colder temperatures this winter compared to the last few seasons.  In some instances, some single snowstorm accumulations were more than all of last season's snowfall amounts combined.
Every mountain I've visited this season in the Poconos has told me how the snowfall amounts have been so great for their ski resorts this year.  The increase in snowfall in the Pocono Mountains this season has skiers and riders taking full advantage of ski resorts offering close to 100% of their trails open.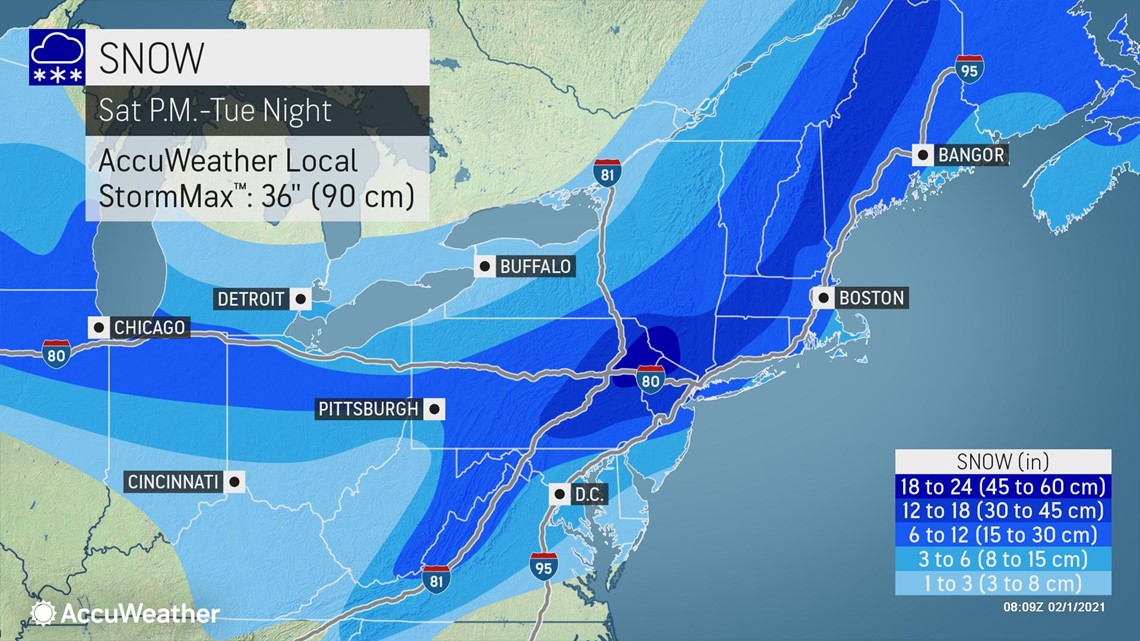 However, if you take a broader look at data and numbers this winter for the Poconos it has not been really that cold compared to past history. According to the National Oceanic and Atmospheric Administration (NOAA) temperatures for the Pocono Mountains, this season is actually warmer than usual! https://www.ncdc.noaa.gov/cag/
Even more interesting is the fact that the amount of precipitation and snowfall for the Poconos this winter does not even crack the top ten for wettest for the region according to NOAA.
https://www.ncdc.noaa.gov/cag/
Despite the raw data numbers, thanks to mother nature, the Poconos are having their best snow conditions in years and skiers and riders are loving it.
Check out the current weather conditions and forecast for the Poconos.