Brought to you by Pulseline Adventure
Report from April 16, 2021
On Saturday, we awoke from a multi-down-day slumber and emerged into the brilliant sunshine & fresh snow in Valdez, Alaska with Pulseline Adventures.
We were here with legendary photographer Jeff Cricco & an all-star crew to shoot some Alaska heli-skiing.
We opted for a fun, spiney face with good evening light and room to roam.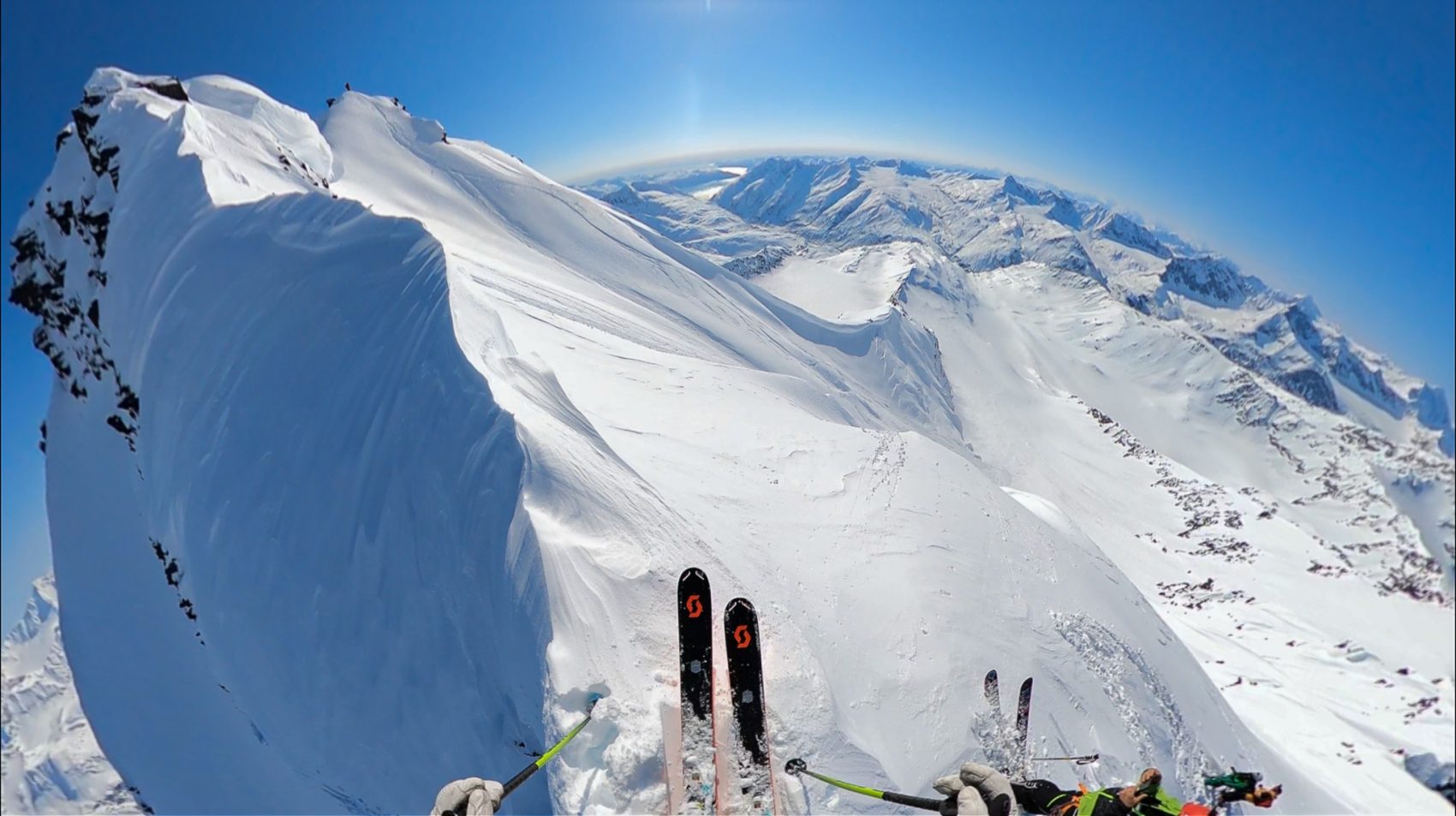 The summit drop zones were simply ravishing.
Knife ridges with heavy shadows tumbling down the backside and dazzling sunlight uplifting the frontside.
Big mountain badass Owen Leeper dropped-in first and crushed a nice spiney nose to an air and long run out.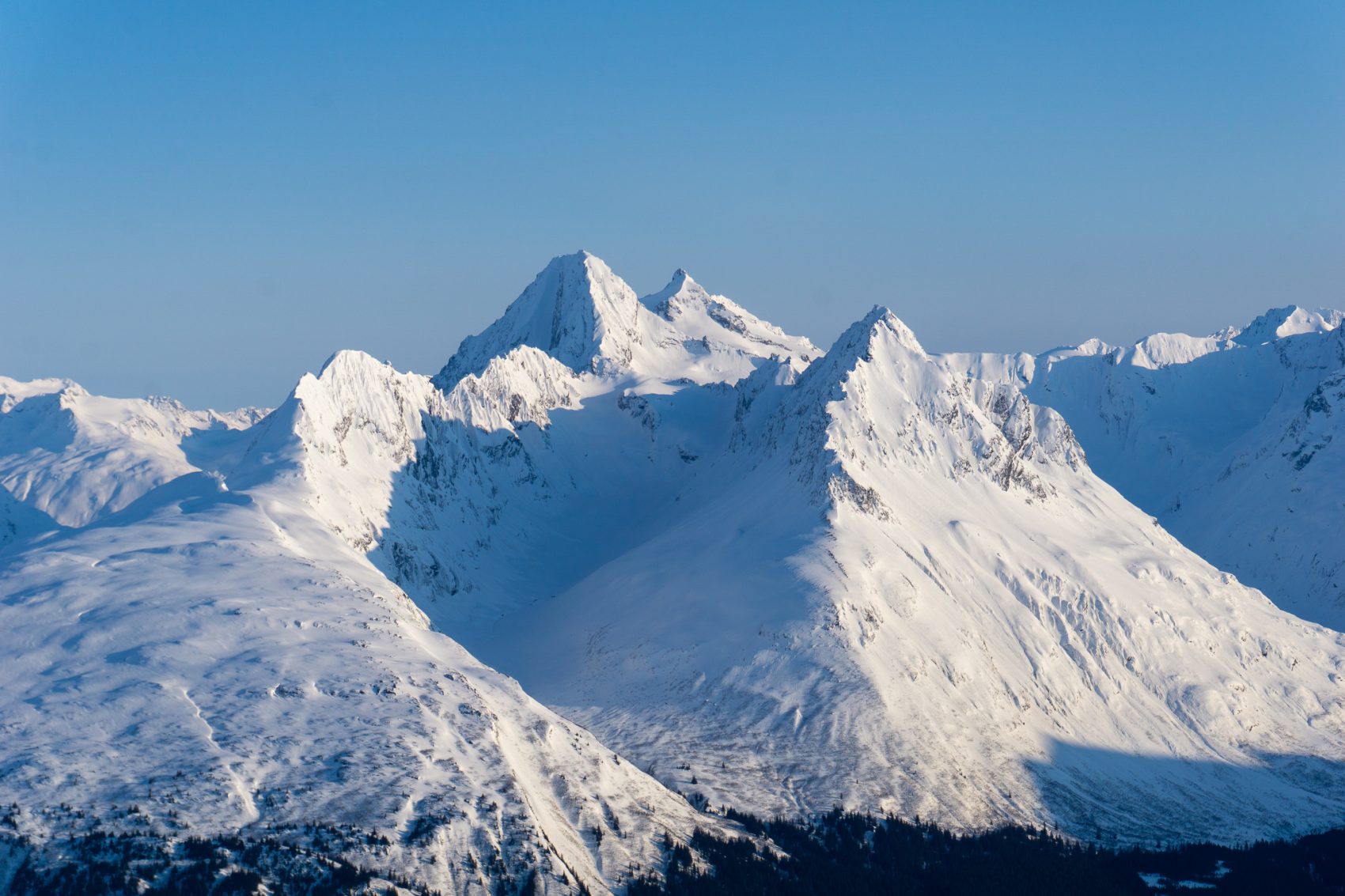 2-time slopestyle skiing world cup championship Colby Stevenson dropped next, caught air, threw a shifty, and buzzed out of view.
I was next.
My run was a fun spine, big run out, mini spine air, then down to the glacier.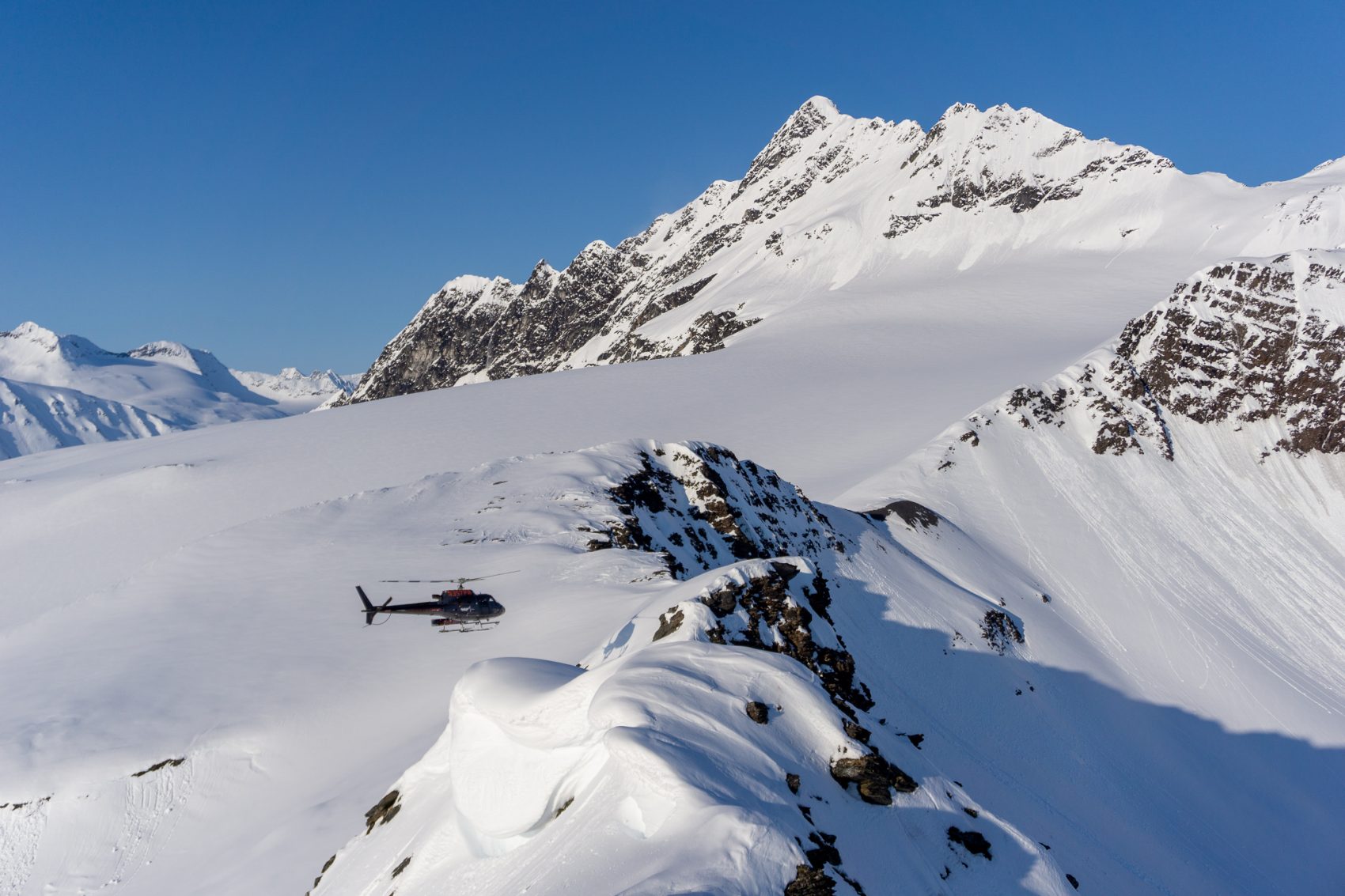 The spine demanded focus.
Once I landed the air off the spine it was pure joy.
Big turns, smiles, another mini spine before cruising down to the pick-up zone.
Elyse Saugstad dropped in after me and shredded the "Wishbone".
Kam ripped a mini spine.
Bryan Fino arced a sweet ramp with great-looking snow.
We all met up on the glacier.
High fives were abundant.
We used the rest of the evening for a photoshoot above the Valdez Arm of Prince William Sound and the views were ridiculous.
The team at Pulseline is safe, experienced, knowledgeable, and hard-charging.
The terrain they have access to is mind-boggling…
We simply cannot wait to get out there and get in another day here in Valdez with Pulseline.
Pulseline's guides have over 100-years of combined experience heli-skiing in the Chugach Range, AK.
Thank you.
Photos: