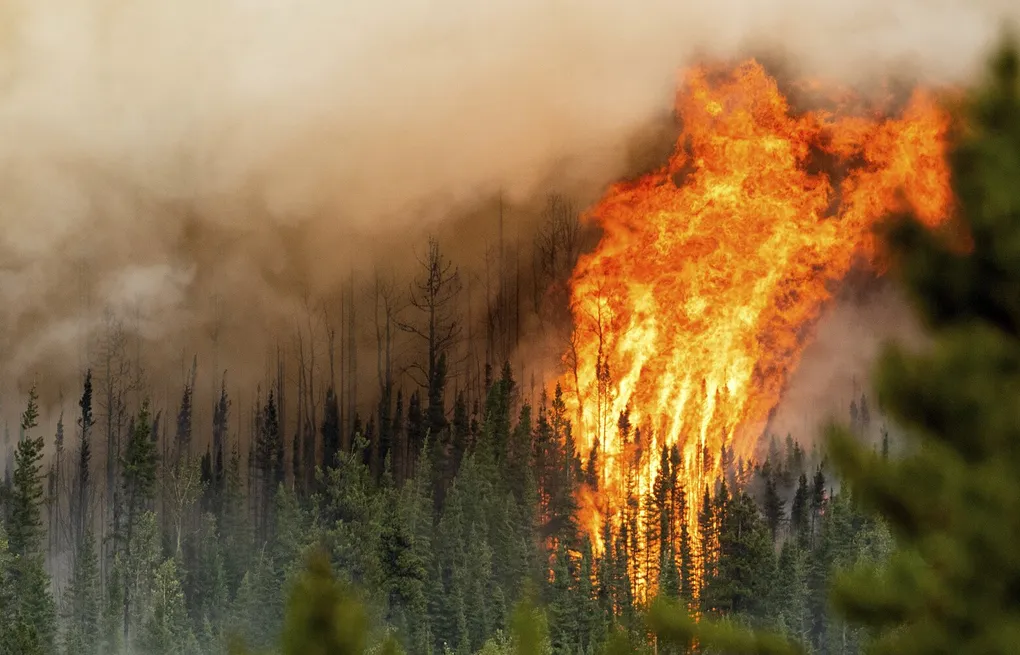 There are currently around 400 wildfires burning in British Columbia in an area where many ski areas are located. Additionally, there are over 1,000 active fires countrywide in Canada and around 650 of those are considered out of control.
Fires are not uncommon in Canada, but according to the Canadian Interagency Forest Fire Centre (CIFFC), this is one of the worst fire seasons on record. Four firefighters have lost their lives this wildfire season.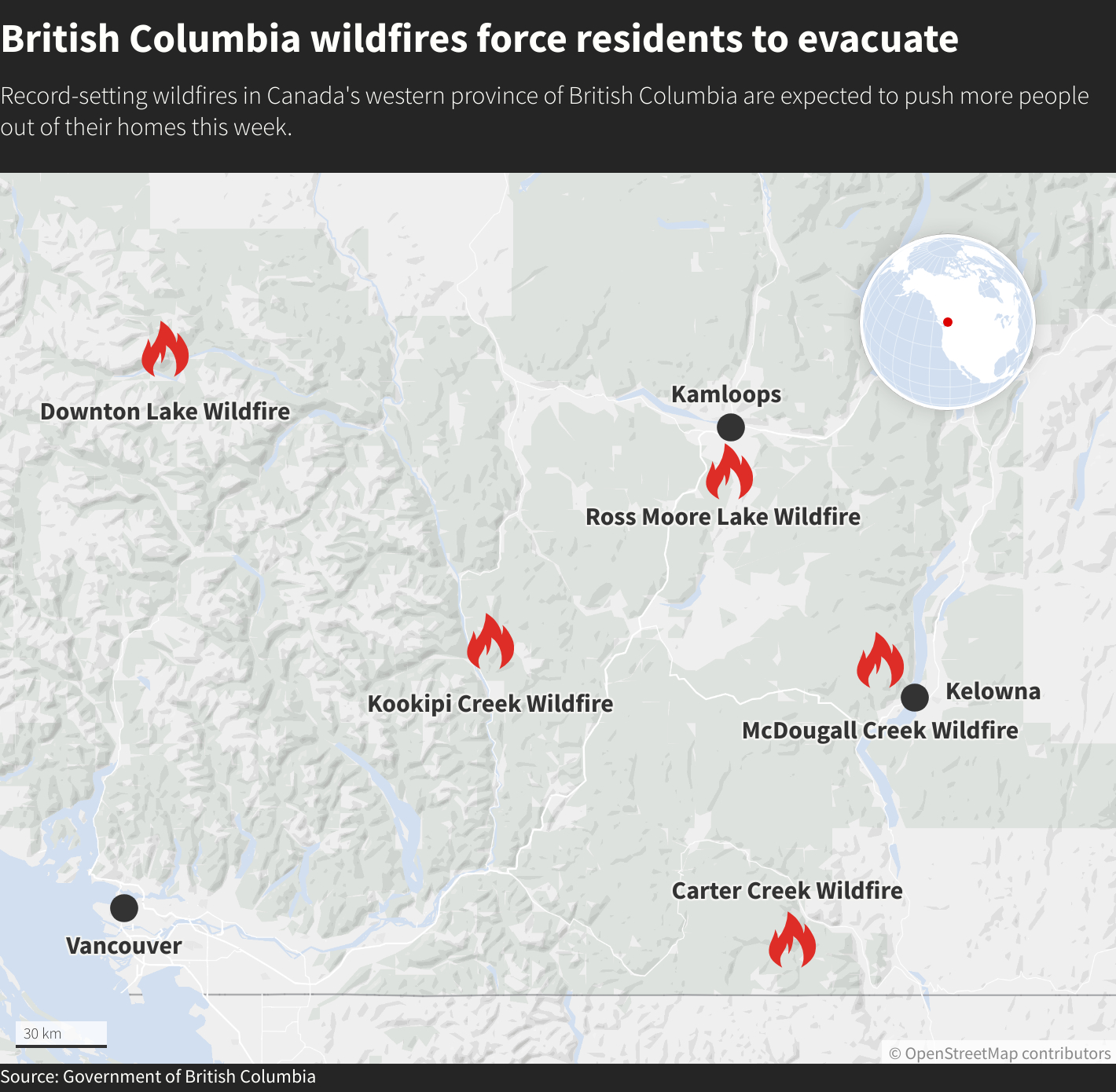 Locals in the area are expecting the fires to continue to spread and evacuation orders are in place for 30,000 homes, with another 36,000 homes under evacuation alert. 
With the recent Maui wildfires being the deadliest in the last century, citizens are advised to take evacuation orders seriously. It could mean life or death not only for the evacuees but also for the first responders who often go back to convince people to leave.
Areas near Kelowna, BC, are seeing some of the worst of the fires. Ski areas close by include SilverStar Mountain Resort, Sun Peaks Resort, and Big White Ski Resort. Big White has gone as far as offering to help in any way needed. This includes taking people in who need a place to stay, do laundry, or just provide a place for kids to play.
On-mountain accommodation partners at Big White are also making private residences available for evacuees. Availability information can be found here. The resort has also opened up its parking lot for RVs, tent trailers, and camping for evacuees only.
Travel restrictions continue to keep many from visiting the ski areas as the smoke and air quality are hazardous. The area is a popular destination for tourists in the summer. Many of the mountain areas are engulfed in thick smoke that is blocking out the sun. The smoke has even drifted across the border into Washington, which is currently battling its own fires, and Oregon, creating unhealthy air quality.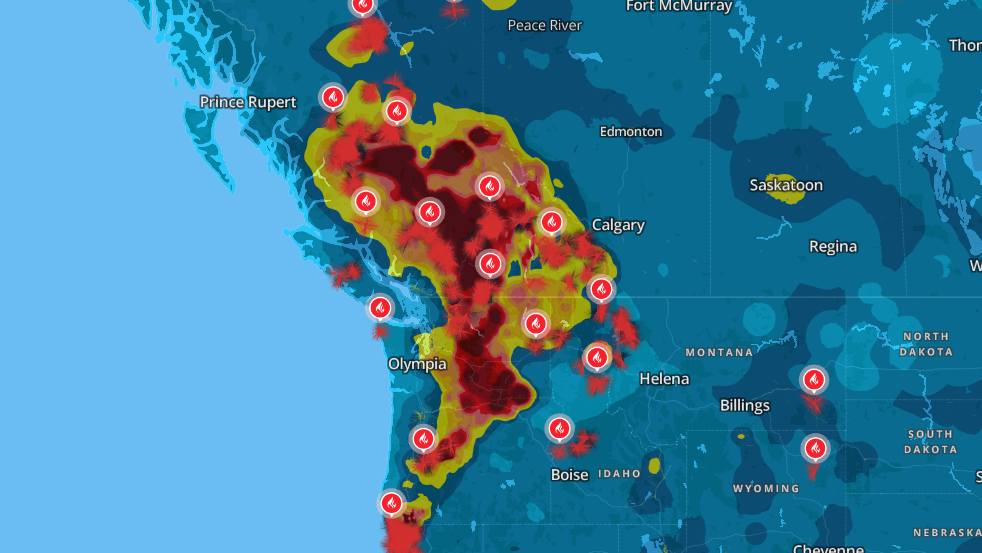 Fortunately, cooler weather this week has allowed firefighters to make some progress on containing the fires. However, the fight is not over as British Columbia remains in a state of emergency and the government is deploying the military to help with evacuations in the province.
The forecast is calling for warmer weather as the week goes on, so hopefully things can get under control. It has not been disclosed how many buildings have been destroyed, but the number is certainly innumerable. So far, no deaths have been reported in the recent fires, and for the sake of all, we hope it stays that way.