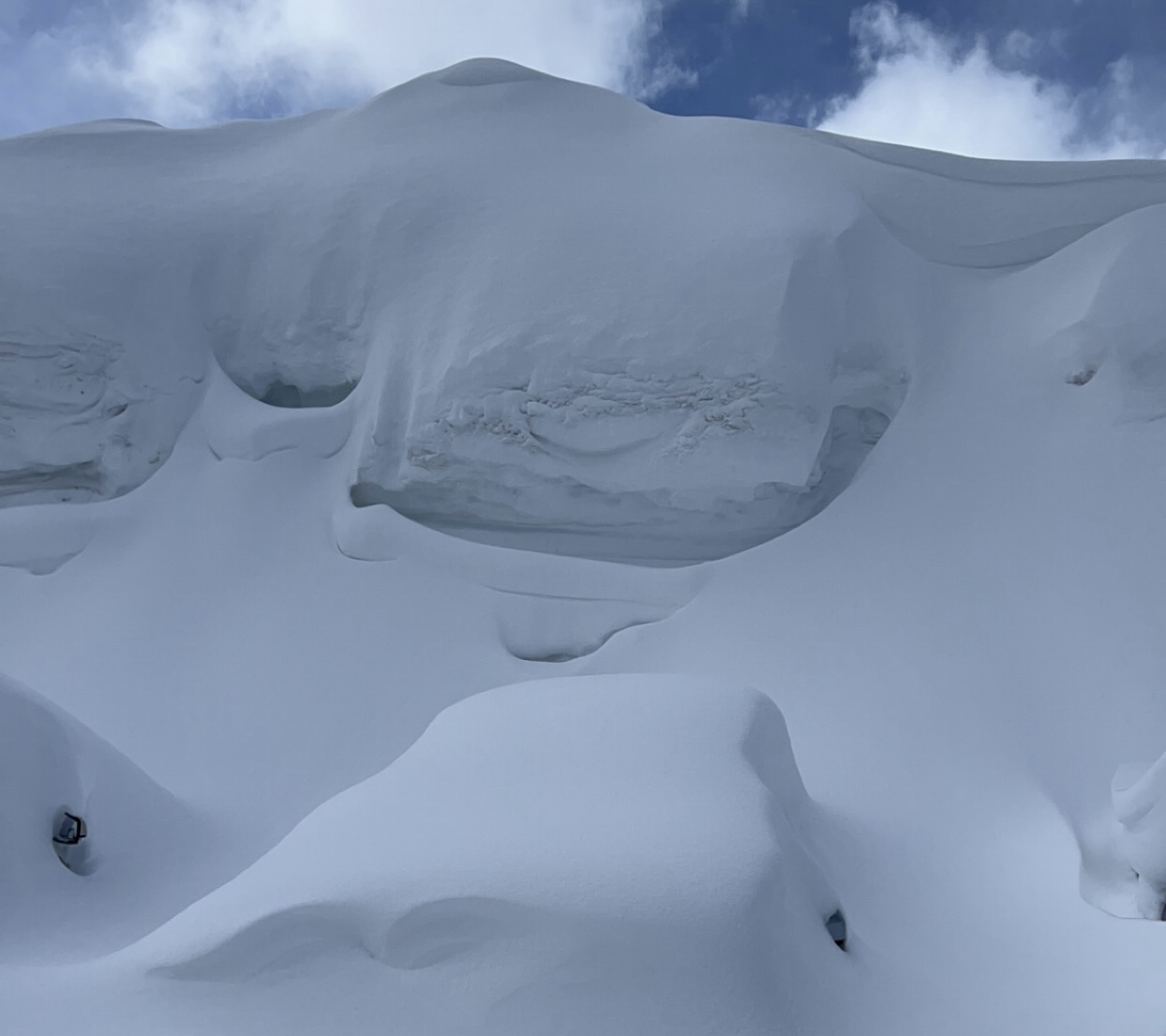 The Western region of the USA has witnessed a remarkable snowfall season, with many areas reporting record-breaking accumulations almost 200% above the yearly average. The snowpack reached unprecedented levels from the Sierra Nevada to the Rocky Mountains, setting the stage for an eventful run-off period.
This year in the Sierra Nevada mountains in California, the snow water equivalent numbers at the end of May varied across the region. The northern Sierras recorded SWE values close to 200% of the historical average, while the southern Sierras witnessed an astonishing 575% of the average. In the headwaters that supply the Colorado River, the SWE levels last week were still notably high, ranging from 150% to 250% of the long-term average.
The combination of a significant snowpack and rising temperatures has led to a surge in water flow in rivers and streams. The excess water is causing a rapid rise in water levels, which can have positive and negative effects. Low-elevation regions and communities close to a body of water are among the most vulnerable to flooding. Local authorities and emergency management agencies have closely monitored the situation to capitalize on the unusual snowpack and increase the water supply. 
Increased run-off also significantly benefits the water supply in the Western region. Extensive snowfall helps replenish reservoirs and contributes to overall water storage. Lakes and reservoirs across the West have been losing water alarmingly. This year Lake Powell in southern Utah hit its lowest recorded level at 3,520.11 feet above sea level on April 11. However, the run-off from this year's snowpack has helped Powell rise almost 46 feet. This increase occurred over only 55 days, which resulted in a rise of 0.83 feet of water per day.