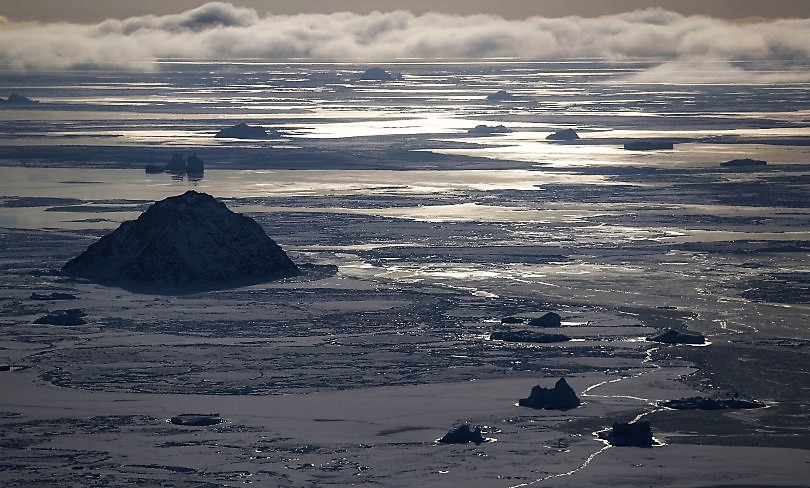 Renowned climate scientist and glaciologist, Konrad "Koni" Steffen, slipped and fell to his death in a crevasse in August 2020, while he was doing research in the Swiss Camp area of Western Greenland. During his prolific career, Steffen had credited close to 15,000 academic credits to his name during the decades he spent studying rapidly melting ice sheets in Greenland and Antarctica. Koni, as he has referred to by his close friends, met his end at the very research outpost he founded in 1990 at the Swiss Camp in Greenland. He had dedicated his life to studying climate and its effects on the Earth's glaciers and ice sheets and according to his colleagues, met his end doing what he loved and was passionate about.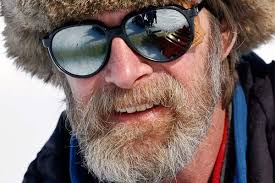 Al Gore, former U.S. vice president and Nobel laureate for his work in climate change said that "Koni's renowned work as a glaciologist has been instrumental in the world's deepened understanding of the climate crisis."
Jason Box, another a well-known ice climatologist at the Geological Survey of Denmark and Greenland, who had worked closely with Steffen for many years was with him right before he disappeared. Box blamed the snowy, windy weather which was very disorienting while they were studying the ice sheet. Box reported that Steffen "ultimately went beyond the safety perimeter in low visibility, windy conditions. Koni fell into a water-based crevasse while the rest of us were working nearby, unaware. The last thing he said to us was he was going to look at data."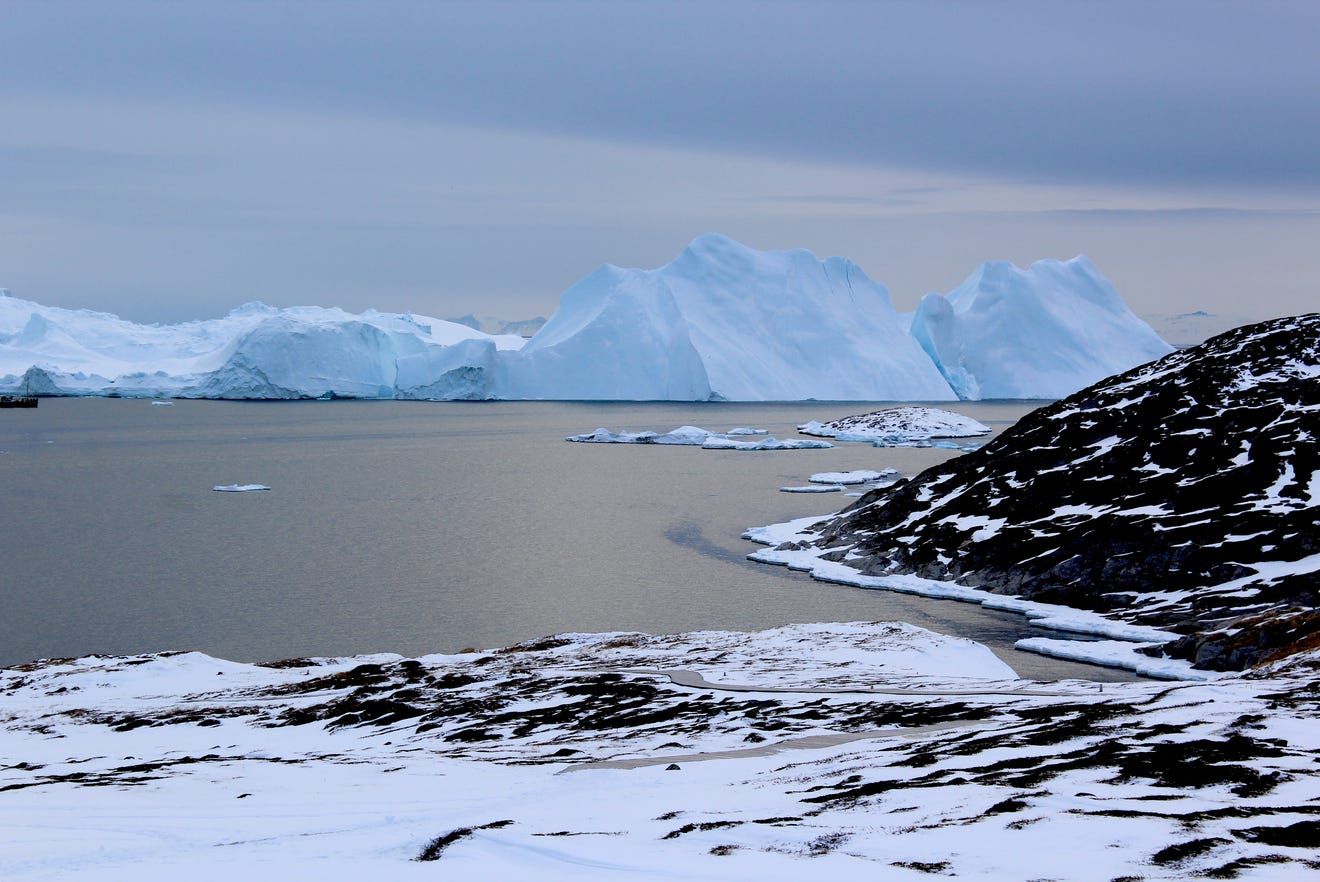 Renowned glaciologist and climate scientists Konrad Steffen passed away in August 2020 studying melting ice sheets in Greenland.
"Personally, Koni was like a father," Box said to CBS News about the death of his colleague and a pioneer in his field "Immense man. Immense loss. Tears falling around the world." According to the local Boulder, Colorado newspaper, the Daily Camera, Steffen was an extremely active leader who inspired many within the glaciology field. According to the paper, "[i]n the decades since establishing the Swiss Camp, [Koni] brought countless graduate students and scientists to observe the melting ice and rising sea levels, as well as camera crews and a U.S. congressional delegation." 
In a Twitter post celebrating Koni, Box utilized a quote from President Abraham Lincoln: "It is for us the living to be dedicated here to the unfinished work which they who fought here have thus far so nobly advanced."
Steffens' life and work were celebrated extensively by the scientific community across the globe. The Swiss Polar Institute, where Steffen served as scientific director, included a link to a video about Steffen and his work and issued the following statement: "We lost a wonderful person and true friend way too early." An outpouring of memories on social media paid tribute to Steffen's kindness, warmth, and generosity.
Steffen started his career in 1977 when he graduated from ETH Zurich, an institute with which he still collaborated at the time he passed away doing what he loved.