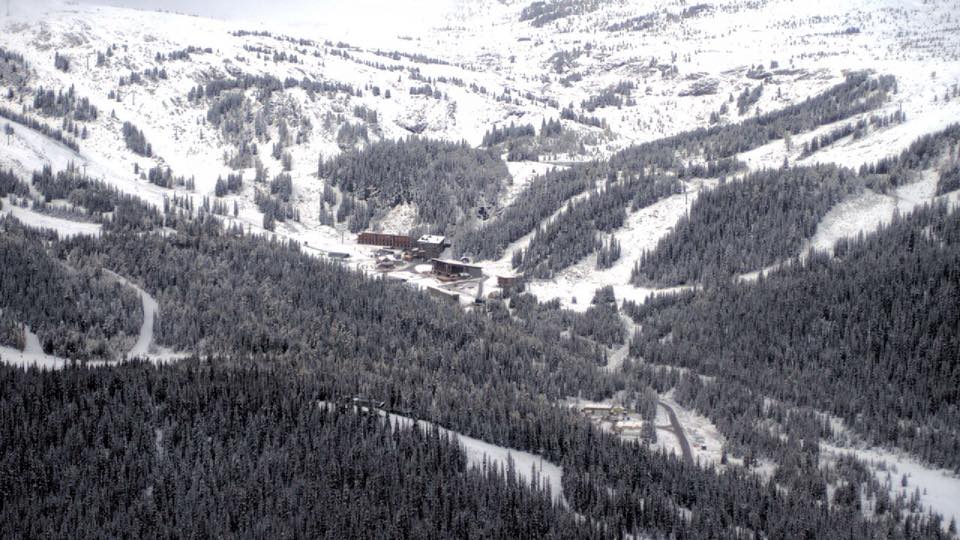 Ski resorts in Alberta and British Columbia, Canada are in for some early season snowfall. The forecast below focuses on Alberta, as that region is forecasted to get the most. The heaviest period of snowfall is expected to occur on Thursday Morning.
6+" of Snow Is Forecasted To Fall In The Next Week.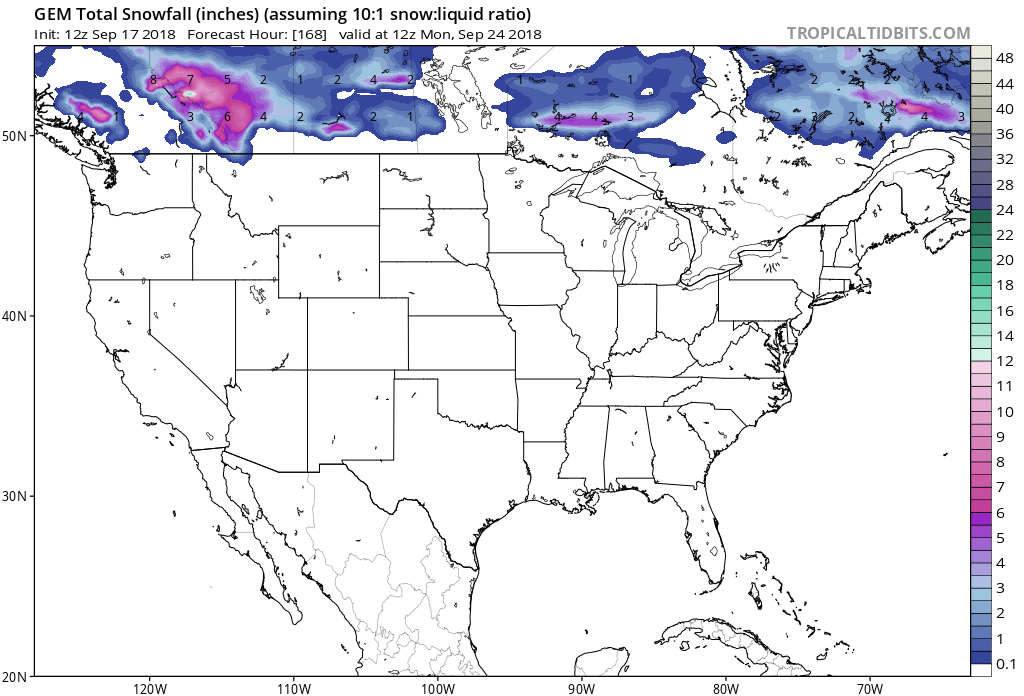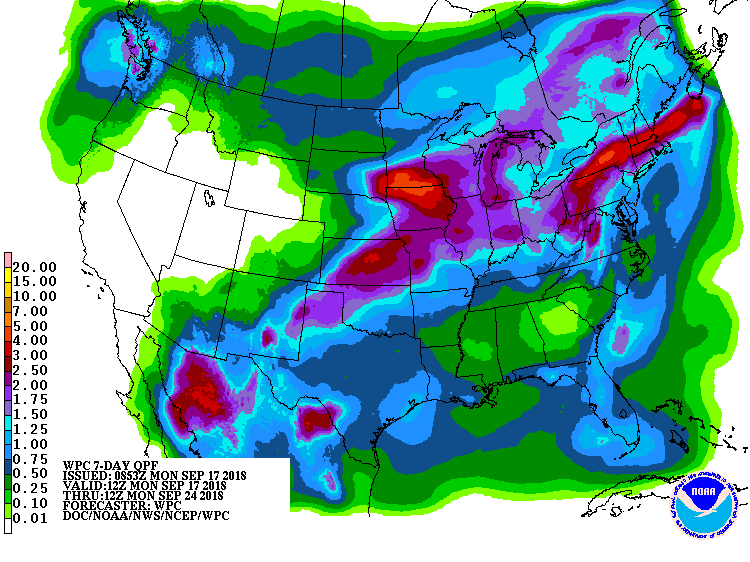 Snow levels are forecasted to hover between the top and bottom lifts of Marmot Basin Today – Thursday before dropping below the bottom lift on Thursday. Then, they return to mid-mountain on Friday.
Additional Storm Info: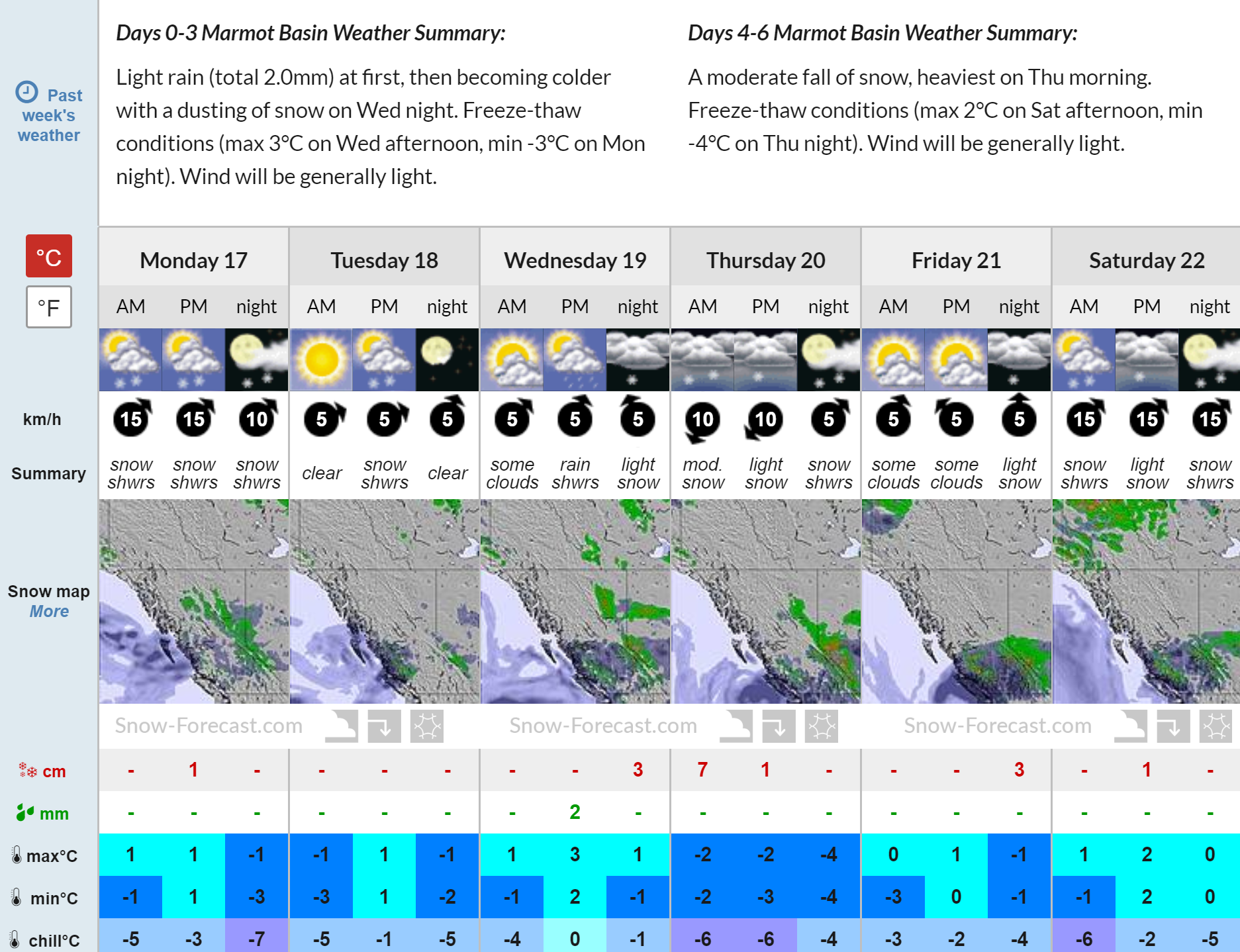 Abnormally cold temperatures and moderate precipitation are forecasted to impact the western portion of Canada Today – Saturday. This is expected to result in some snowfall accumulations throughout the area. The heaviest period of snowfall is forecasted to occur on Thursday morning.