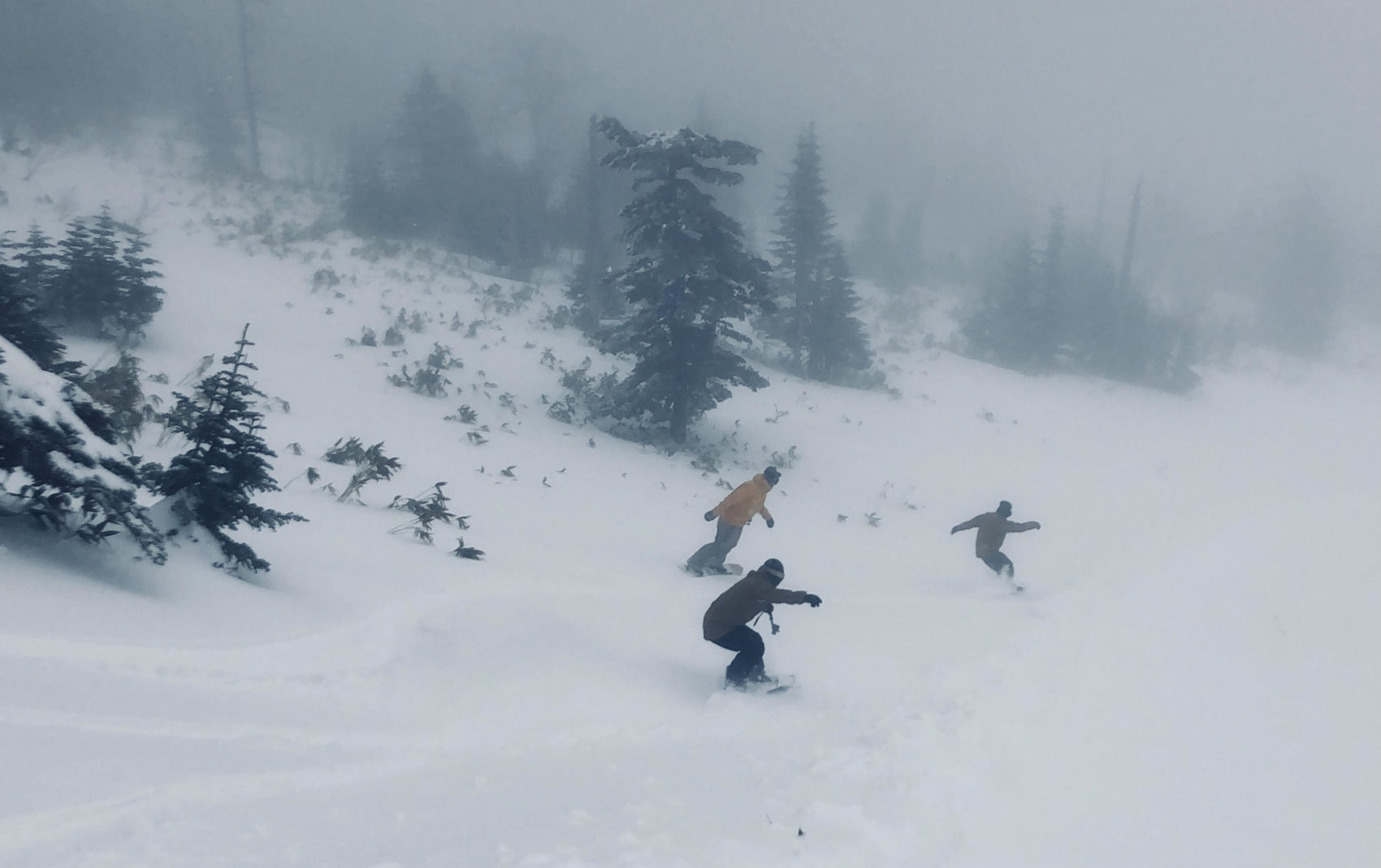 Report from January 24th, 2020 – Brought to you by Hakuba Valley
These past weeks of Japan-uary have shown us the full spectrum of snow conditions, always keeping us stoked for more. And thanks to wise help from an epic crew of locals, we knew just where to head when forecast indicated the "R" word.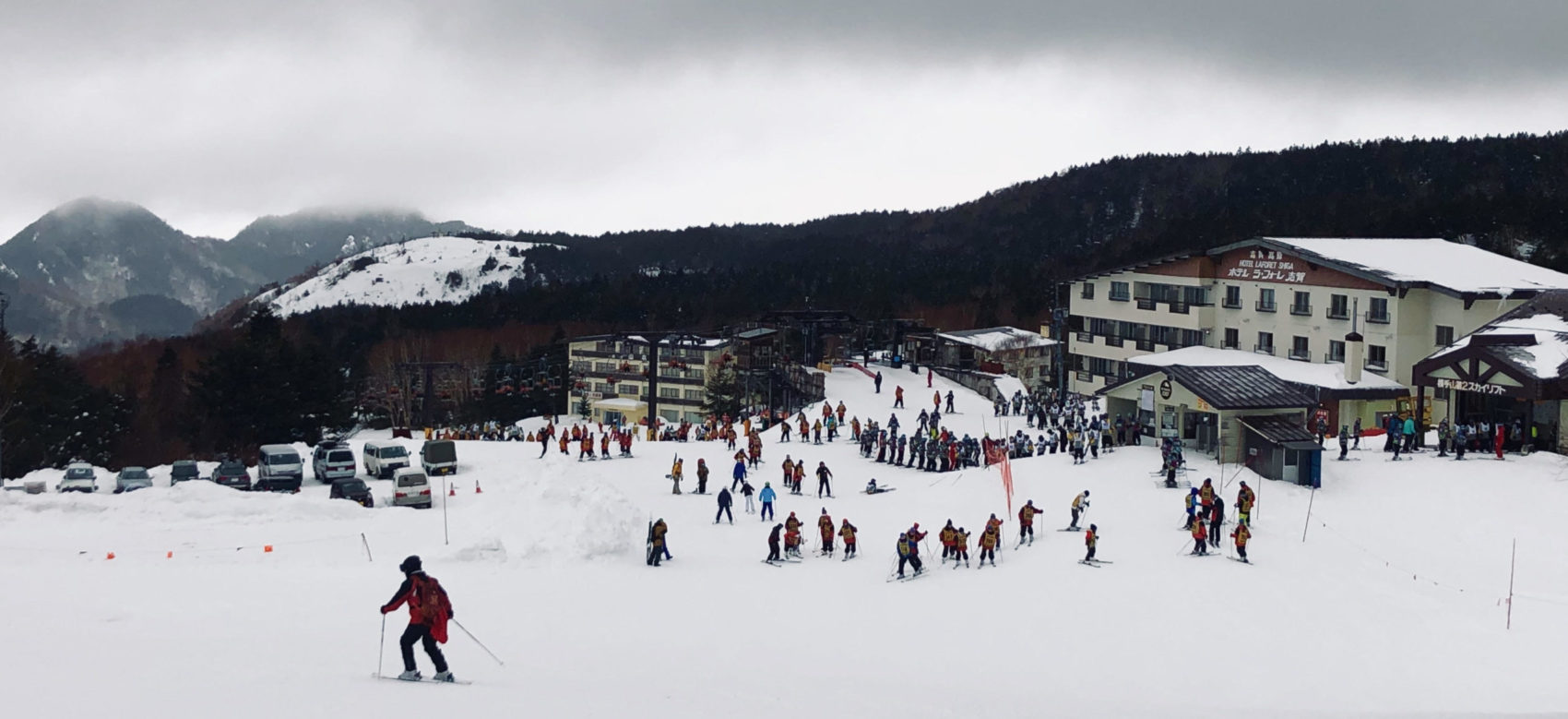 A sly silent mountain-top perch, Shiga Kogen is the highest ski resort in Japan; home to the highest slope as well as chairlift and encompasses vast terrain. Several events of the 1998 Nagano Winter Games were held at Shiga. If anything was to found, it was going to be here.
Quick Hits:
Elevation – 7,546ft

Vertical – 1,640ft

Lifts – 71 (total number interconnecting over whole area)

Longest Run – 3.7mi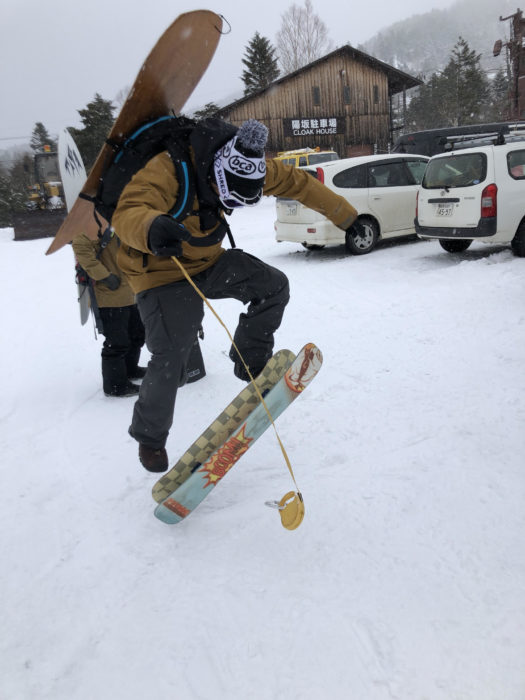 It can't be over-stated how helpful solid guidance can be, and today was basically an All-Star line-up. Not only were we still in the fortunate company of local shred legend and owner of Little Alaskan Crab House, Kohei Amemiya but we had been joined spontaneously by Shin Biyajima (think Fourth Phase & IKIGAI). They had a plan, snow skates, and a couple POW Surfers so this day was going to fun no matter what.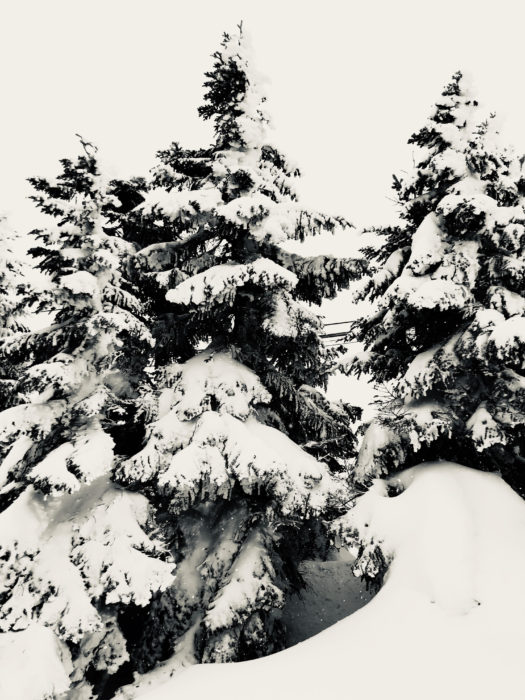 Wind swirled flurries kept things lively from base to summit while adding a modest, but welcome layer to the area's current, atypically low snowpack. Visibility and wind force were like a balance of weights and measures spurred by altitude; the former went down while the latter increased as we climbed. At the top, it was textbook storm skiing punctuated by exploration of extremely cool summit amenities.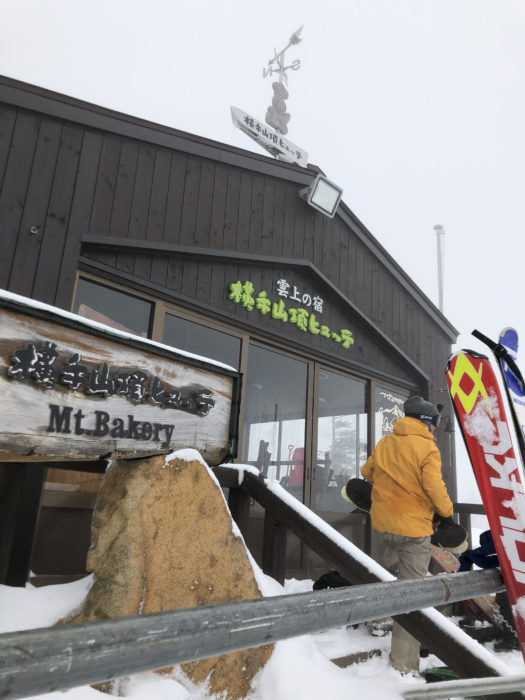 Shiga Kogen is home to Japan's highest elevation bakery, which sits alongside what might have been our favorite cafe-meets-off loading station. Our posse pretty much had the summit area to ourselves as, No.1: Shiga's crowds are mostly school groups having a blast at the base area and, No.2: weather was a bit hairy. So, we noodled here and there exploring options among the trees, messed around with snow skates, and just generally never stopped smiling. Then, to top it all off, we got to conjure hilarious daydreams of what we might do with an enormous pink snowcat–which happened to be parked beside us in the lot when we finished our day.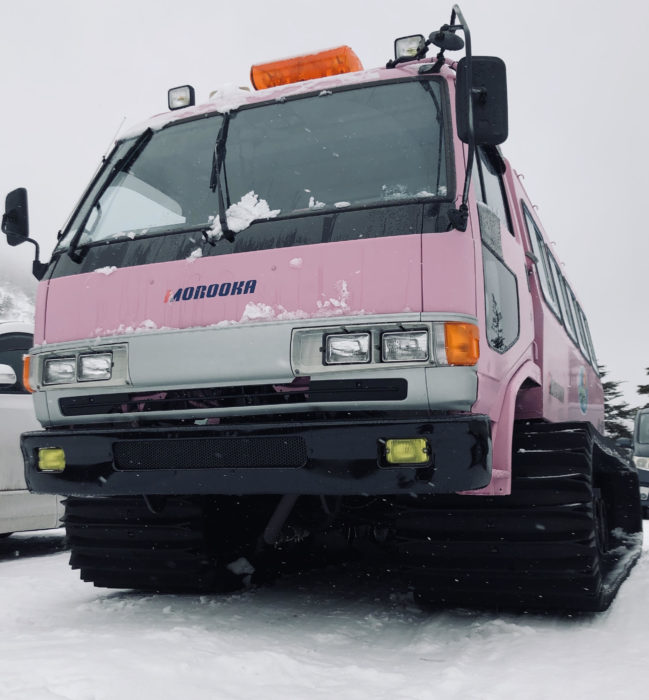 Snow Numbers:

5-Day Forecast: