Are you looking for some of the best high alpine skiing in the world?
Silverton Mountain is home to the highest ski area peak in North America. Reaching 13,487 feet above sea level, Silverton Mountain offers high altitude lovers some of the best alpine skiing and riding in the world. With an average of over 400 inches of annual snowfall and some of the steepest terrain in the United States, this mountain takes skiing and snowboarding to the extreme.
Unique to other resorts, Silverton only provides one lift to access its terrain.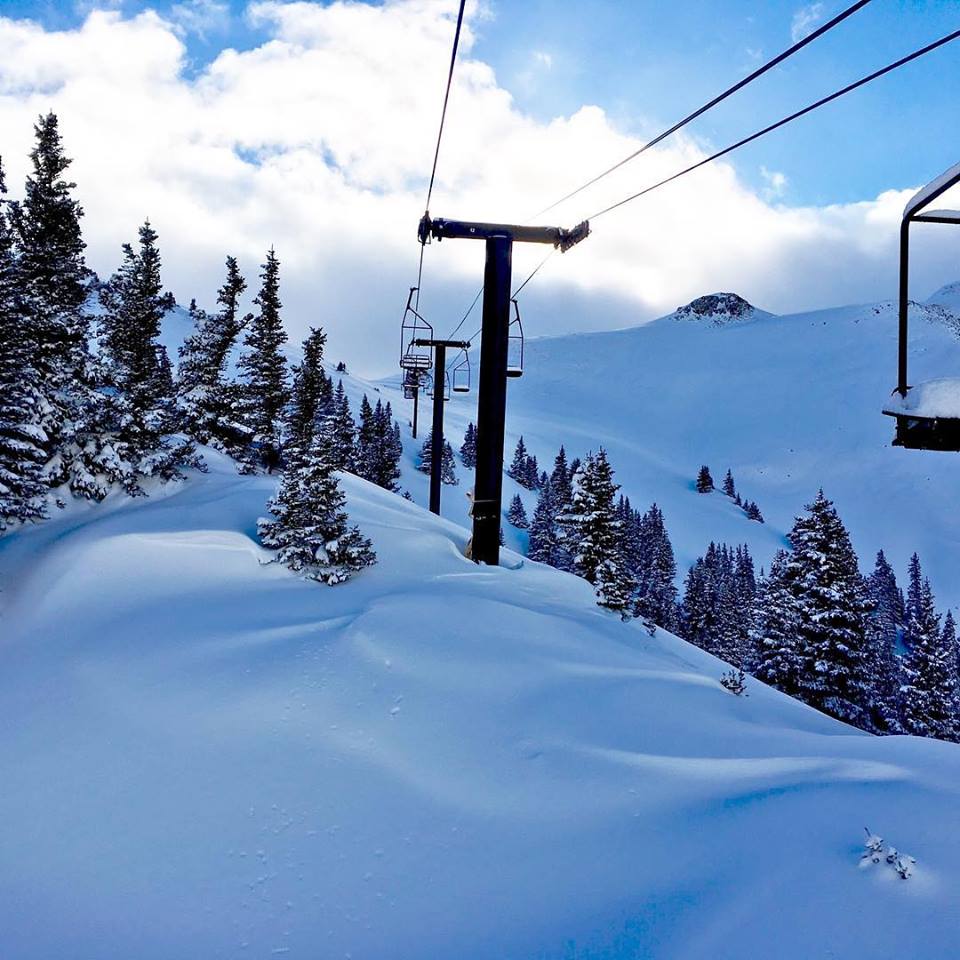 The base area of the mountain lies at 10,400 feet and its chair lift brings you to an elevation of 12,300 feet, where from there, you will have to hike to reach the surrounding peaks, chutes, and cliff drops. There is no easy way down, no groomers, and the mountain isn't actively patrolled by ski patrol.
The ski area is purely for experts who are looking for a backcountry experience with the ability to access the terrain from a chair lift. Another cool aspect of the resorts is that it only allows a maximum of 475 guests on the mountain each day, and usually has less than 80 skiers on the mountain a day. This ensures fresh tracks for weeks after a storm. Sounds like a dream destination, right?
So if you are looking for thin air and untouched powder, look no further, Silverton is the mountain for you.