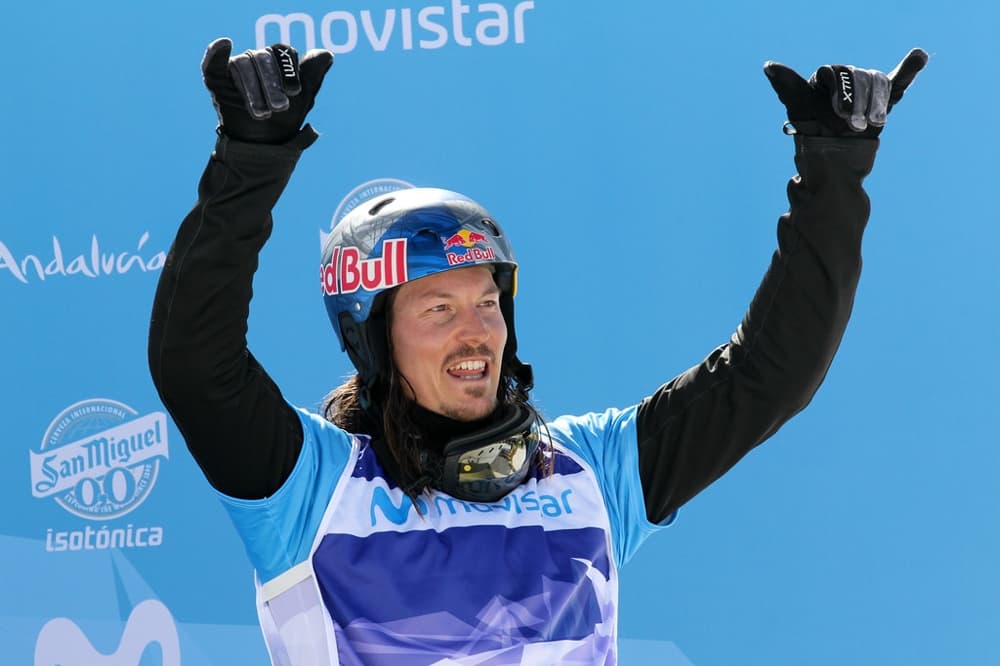 The Australian snow community is in mourning today following the death of a three-time Olympian and two-time world boardercross champion who drowned while freediving and spearfishing off Palm Beach on the Gold Coast of Australia. 
Australian snowboarder Alex 'Chumpy' Pullin, 32 was found unresponsive on the ocean floor and brought to shore where lifeguards and paramedics attempted to resuscitate him for 45-minutes. Queensland Ambulance Service officer Justin Payne said he did not survive.
It appears Pullin was freediving alone, and another diver found him on the seafloor in "very upsetting" circumstances, according to Gold Coast Police District Duty Officer Chris Tritton.
"He didn't have an oxygen mask, we understand he was free diving and spearfishing out on the reef."

– Gold Coast Police District Duty Officer Chris Tritton
Geoff Lipshut, chief executive of the Olympic Winter Institute of Australia, described Pullin as "one of our great winter sports pioneers". He added that Pullin decided to retire from snowboarding last month, but had not yet announced the decision.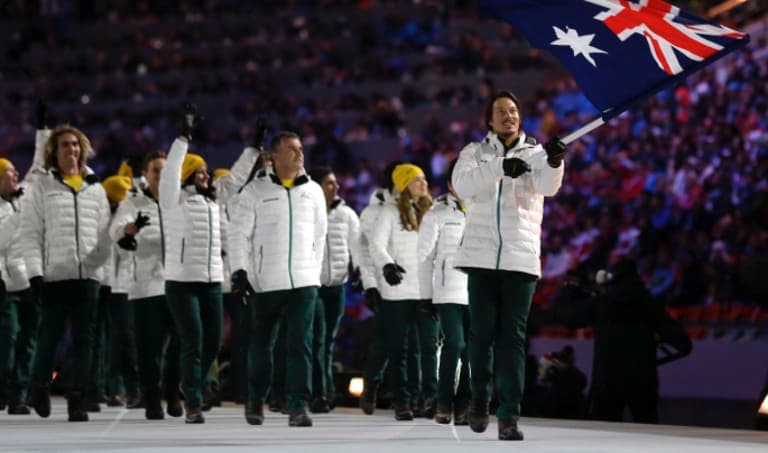 Pullin was a dual snowboard cross world champion and was the Australian flag-bearer at the Sochi Olympics in 2014. He also represented Australia at Vancouver in 2010, and PyeongChang in 2018.
As well as his 2013 World Title, Pullin won gold at the 2011 World Championships and bronze in 2017, and won silver at the 2016 Winter X Games.
Pullin grew up in Mansfield at the base of Mt Buller, living above his parents' ski and snowboard shop.
Palm Beach is a coastal suburb in the City of Gold Coast, Queensland, Australia. In the 2016 census, Palm Beach had a population of 14,654 people. Palm Beach is bounded to the north by Tallebudgera Creek, to the east by the Coral Sea, to the south by Currumbin Creek, and to the west by the Pacific Motorway. Palm Beach has thrice been voted cleanest beach in Queensland.