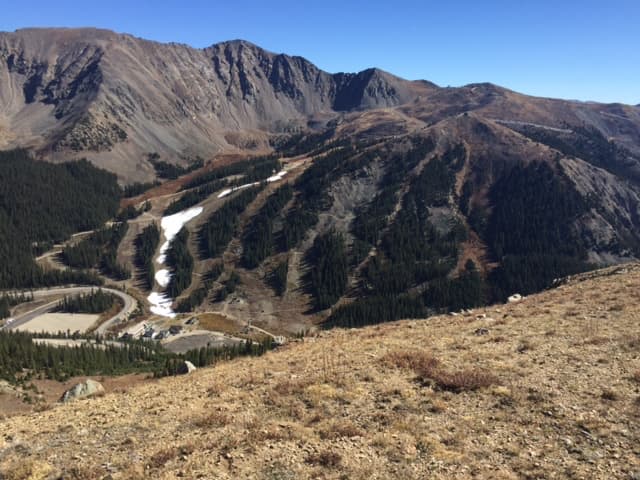 Last week's snowmaking testing was a success, writes Arapahoe Basin COO Alan Henceroth on his blog page. All that remains now is for the temperature to drop so the resort can begin making snow for real and get the slopes ready for an opening day.
Last week we ran the snowmaking system for the first time this season. Often, the very early sessions are a combination of equipment testing and staff training. It is often hard to know whether this first effort will really amount to much actual snow. This week's effort was no different than most years. We worked out a few bugs and our snowmakers had some great practice. The real objective is to have staff and gear completely ready for when it really does get cold. Then we make some very serious snow. I am happy to have a few "practice rounds."
Last season Arapahoe Basin narrowly pipped Keystone Resort to the #RaceToOpen crown, opening on Friday 11th October.