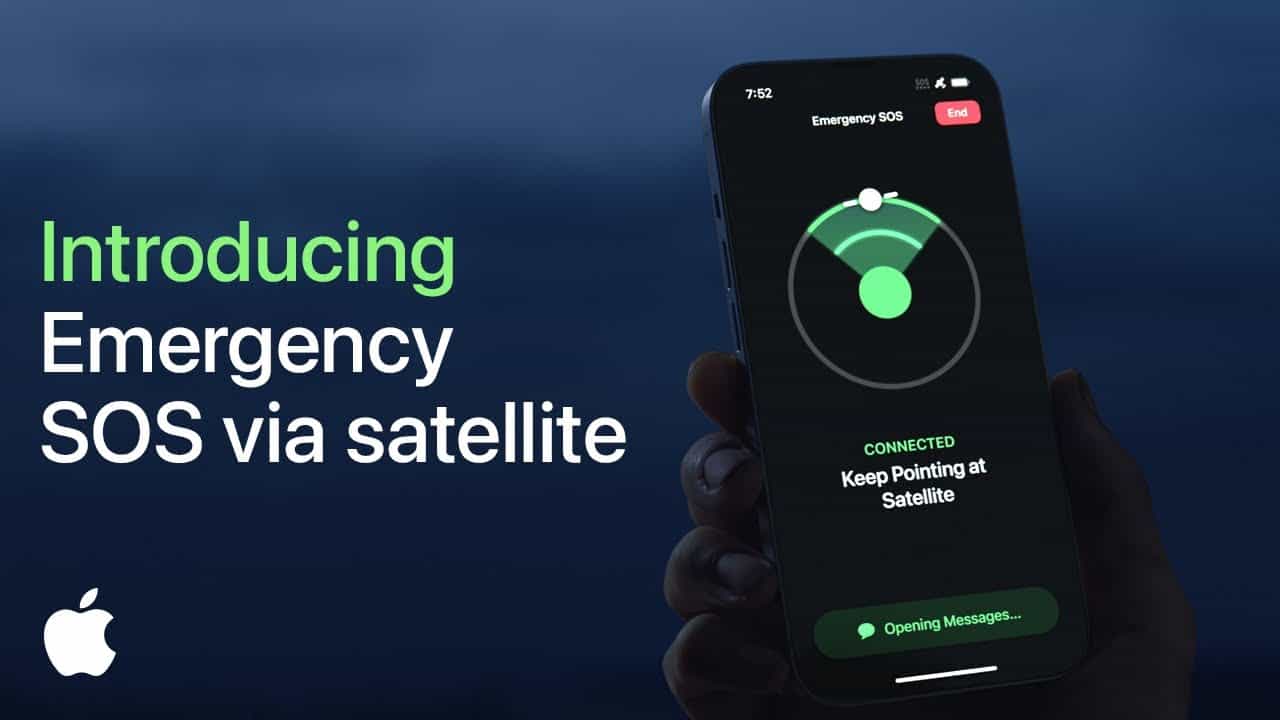 On December 1, 2022, at around 2:00 am, the Alaska State Troopers were notified that an adult male traveling via snowmachine from Noorvik to Kotzebue had activated an Apple iPhone Emergency SOS via satellite on his iPhone after becoming stranded.
Working with local search and rescue teams, the Apple Emergency Response Center, and the Northwest Arctic Borough Search and Rescue Coordinator, the NWAB SAR deployed four volunteer searchers to the Nimiuk Point area directly to the GPS coordinates provided by the Apple Emergency Response Center.
The adult male was located and transported to Kotzebue by the volunteer search team. There were no injuries reported to the Troopers.
The video below demonstrates how to use the iPhone 14 feature. It might be worth a watch; it could save your life.