Report from February 5th, 2019
Yesterday morning, Squaw Valley ski resort in California was reporting a 77″ storm total and 36″ of new snow in the previous 24 hours.
Then, the sun came out.
KT-22 was spectacular.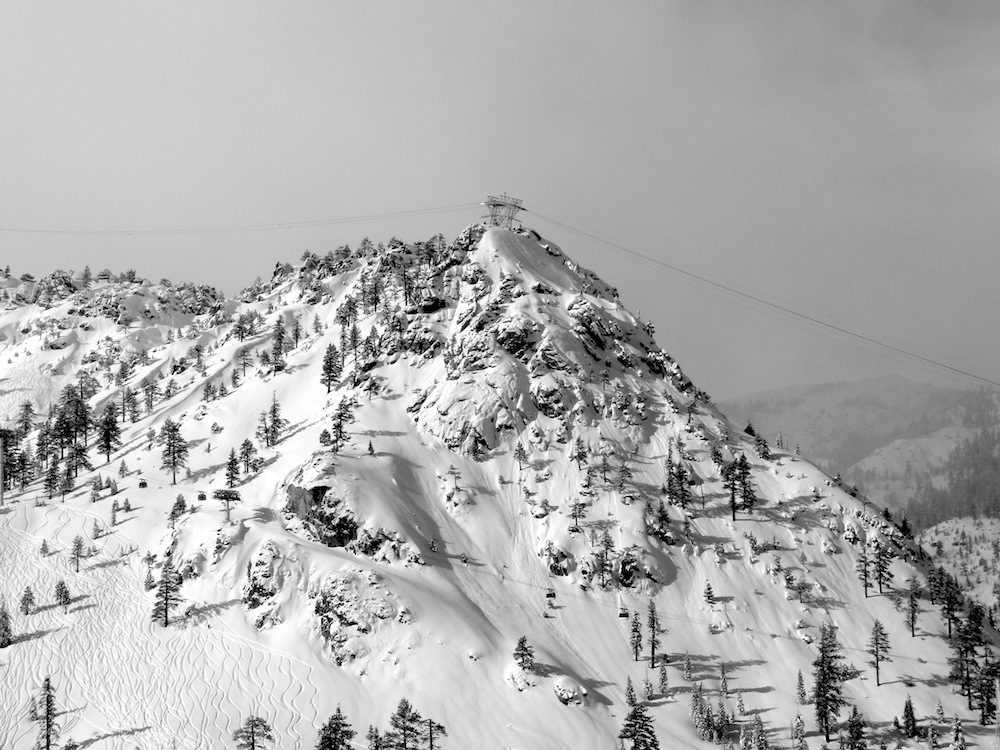 Patrol got the entire lower mountain as well as the Funitel, Siberia, Gold Coast, Big Blue, Emigrant, and Shirley Lake open.
Temperatures were cold with highs in the 20s.
The snow was deep, dry, perfect.
If there was one thing to criticize yesterday, it was that the snow was too deep in spots…
We'd like to give out a special thanks to the Squaw Valley Professional Ski Patrollers for their hard work, dedication, and commitment to keeping us safe.
Thank you.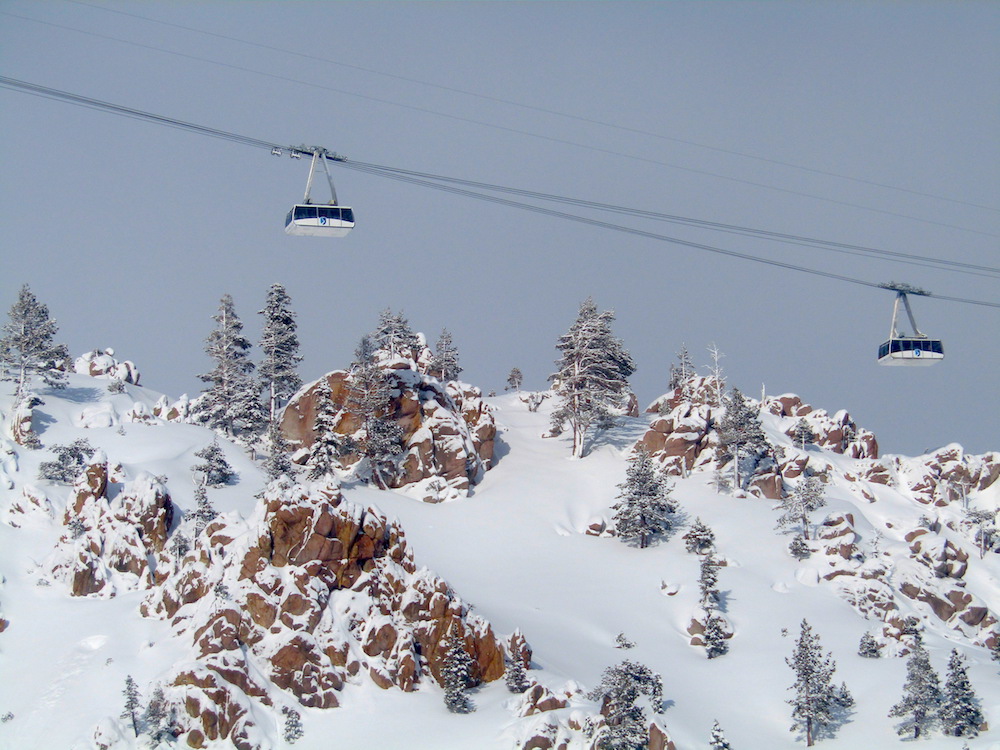 Today will be wildly good as The Palisades, Granite Chief, Broken Arrow, and potentially Silverado are to open and all have untouched snow.
Squaw Valley has gotten 341″ of snow this season already.
NOAA is taking abourt 1-2 feet of snowfall this Saturday night – Sunday:
The potential is there for
another 1-2 feet of snow around Tahoe in this 12-18 hour period (Sat night - Sun),
combining with the gusty winds to produce whiteout conditions.
- NOAA Reno, NV today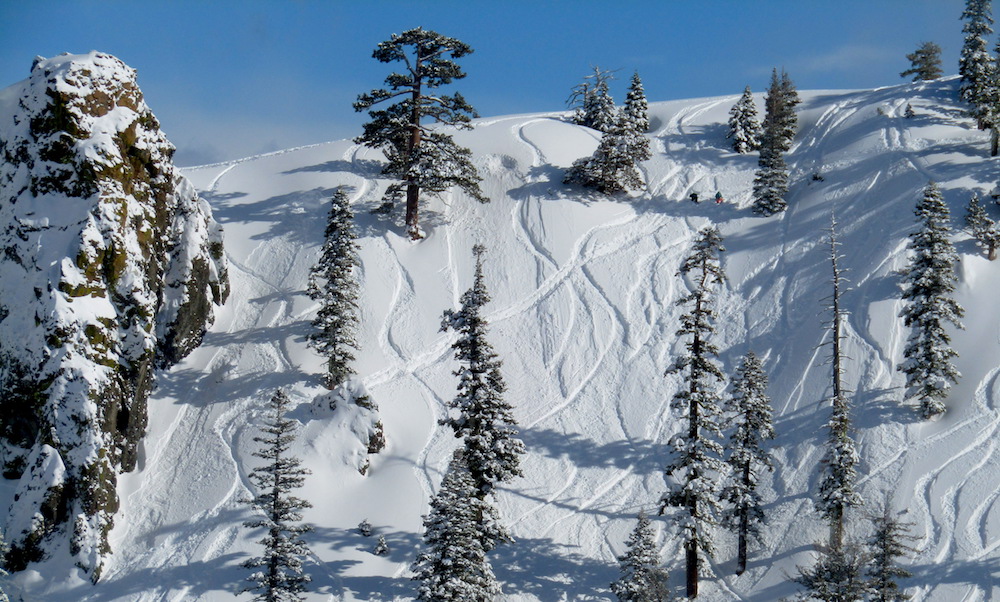 SNOW NUMBERS:
FORECAST:
PHOTOS: