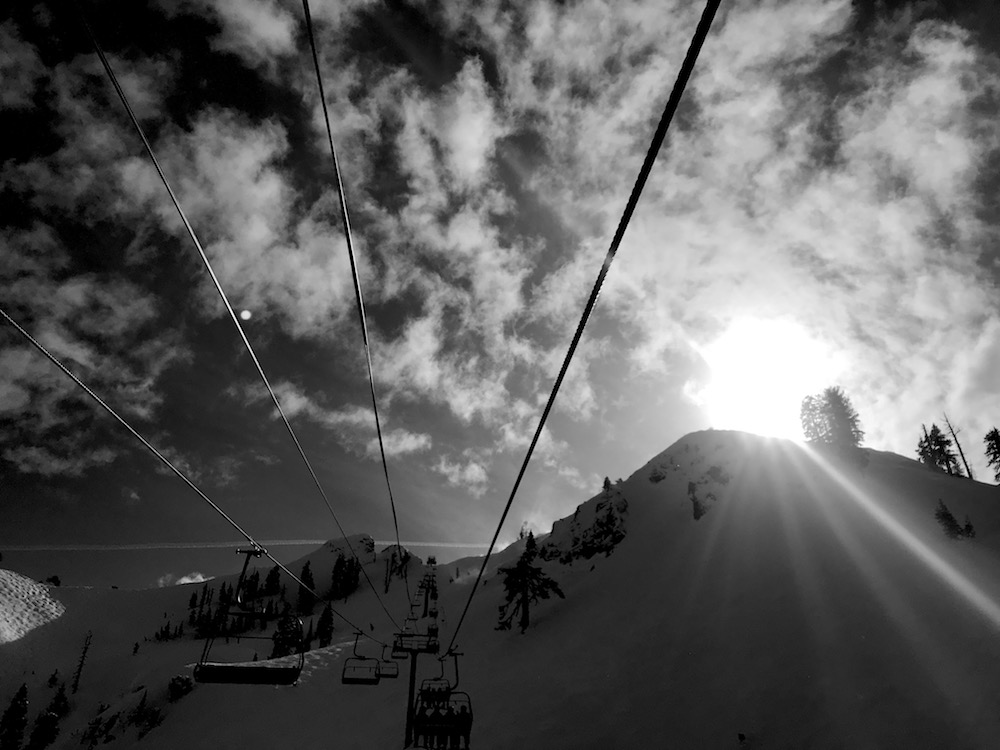 Report from February 24th, 2019
I arrived at Squaw Valley, CA late today and the wind was howling.
I jumped on KT-22 and saw the wind smoothing out some of my favorite zones.
So I flew to them.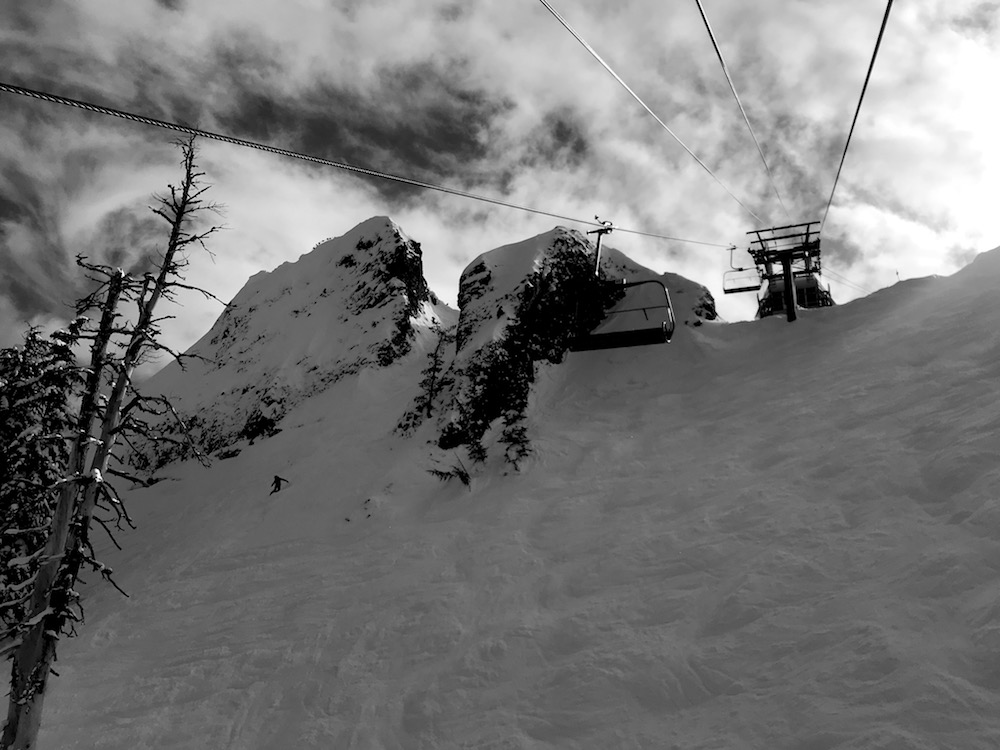 They delivered run after run of smooth, buttery, wind-buffed goodness.
The snow hasn't gone bad at Squaw.
The snow is still cold and soft and supple.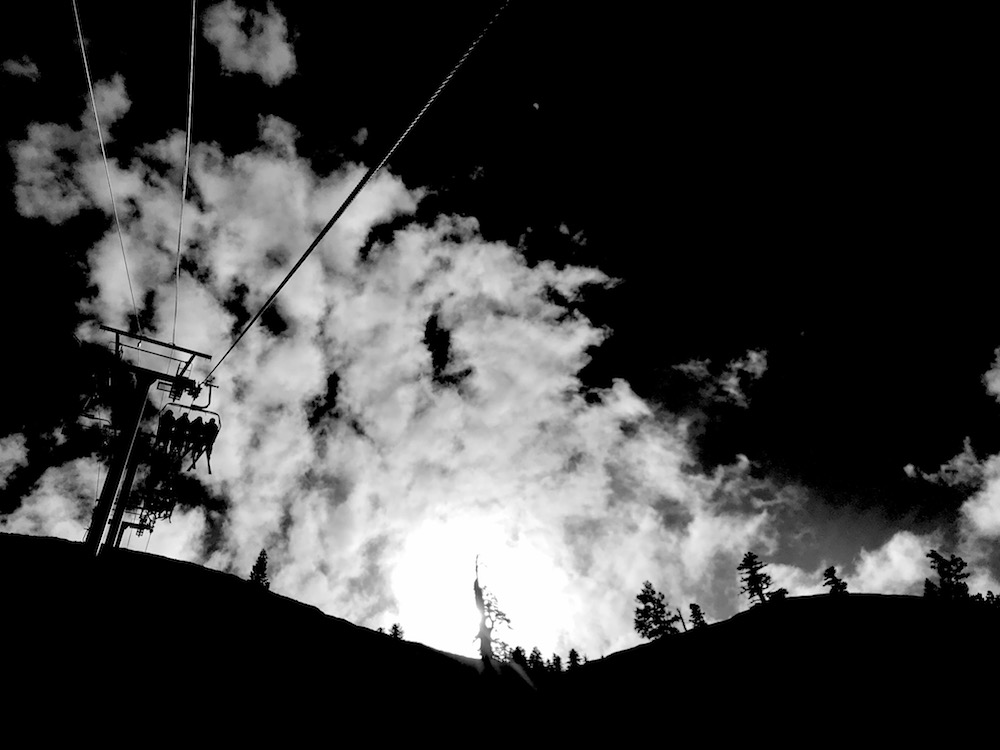 It's been so incredibly cold this week that the snow was never given the chance to go through a melt-freeze cycle.
NOAA has issued a Winter Storm Warning for Tahoe that calls for 48-96″ of snow in the next 3-days.
I can't wait to sit in my house and watch it all fall down out of the sky.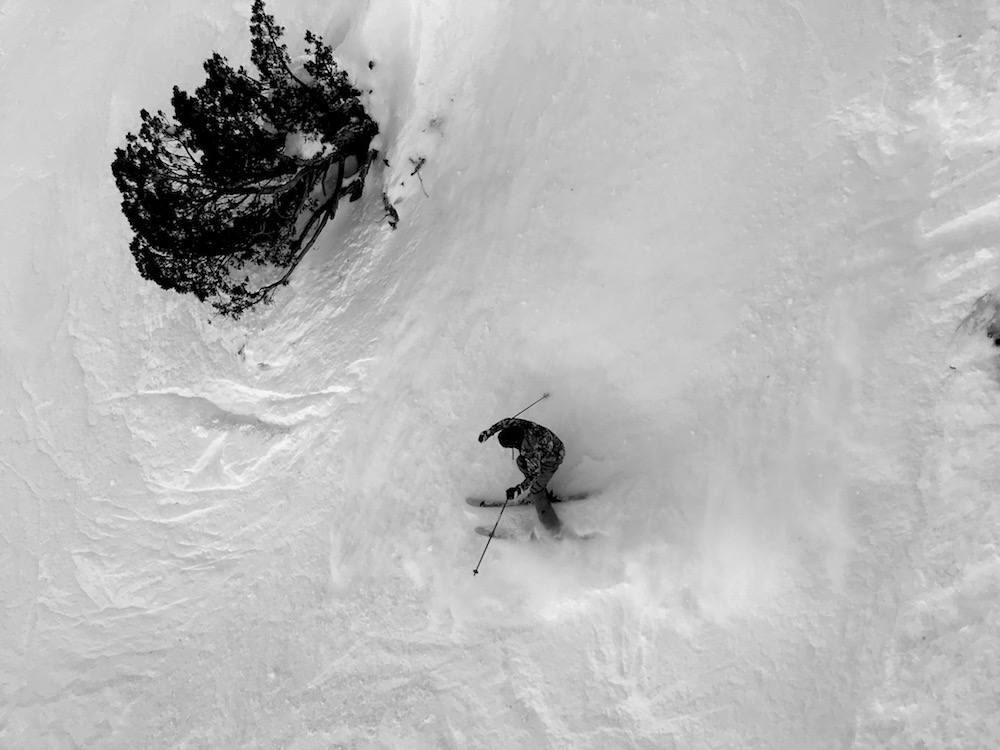 Squaw has recorded 323-515″ of snowfall this year and is sitting on a 120- 183″ snowpack right now.
Tahoe is amazing this year…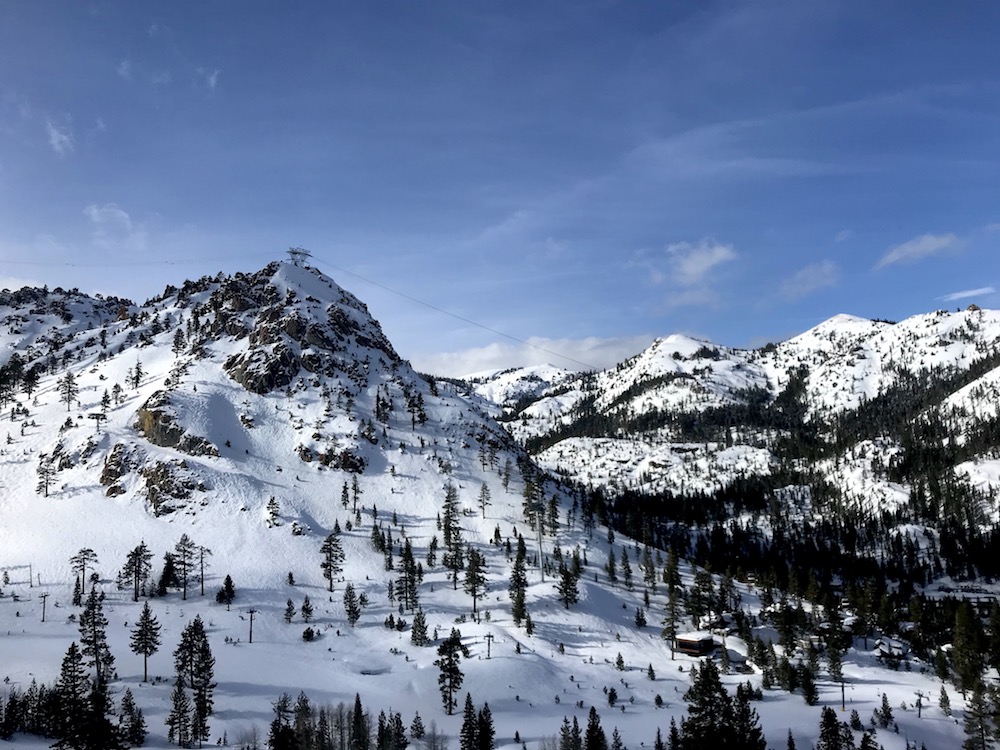 SNOW NUMBERS:
FORECAST:
Winter Storm Warning for Lake Tahoe
URGENT - WINTER WEATHER MESSAGE
National Weather Service Reno NV
1227 PM PST Sun Feb 24 2019

Greater Lake Tahoe Area-
Including the cities of South Lake Tahoe, Truckee, Stateline,
and Incline Village
1227 PM PST Sun Feb 24 2019

...WINTER STORM WARNING IN EFFECT FROM 10 AM MONDAY TO 4 AM PST
THURSDAY...

* CHANGES...Upgraded to a Winter Storm Warning. Increased expected
  snow amounts.

* WHAT...Heavy snow expected. 3-Day storm total snow accumulation
  of 2 to 4 feet, except 4 to 8 feet above 7000 feet expected.
  Winds gusting as high as 60 mph with gusts over 140 mph for the
  Sierra ridges. Periods of white-out conditions are likely.

* WHERE...Greater Lake Tahoe Area.

* WHEN...From 10 AM Monday to 4 AM PST Thursday.

* ADDITIONAL DETAILS...Travel could be very difficult to
  impossible. The hazardous conditions could impact the morning
  or evening commute. Very strong winds could cause extensive
  tree damage and periods of white-out conditions.
PHOTOS: