Squaw Valley Alpine Meadows, CA is calling all skiers and riders to come together on New Year's Eve as they attempt to break the record for 'The World's Largest Torchlight Parade'.
Weather permitting, the parade will begin at 5:45 pm at the top of the Gold Coast Funitel, and the resort hopes 3,000 participants will make one last lap of the year, lighting up the night sky with colorful LED torches, as they snake their way down the 3.2-mile Mountain Run and break the record.
The record attempt is part of the fantastic Merry Days & Holly Nights schedule at Squaw Valley Alpine Meadows, a festive calendar of daily events running from Friday 14th December, day and night, culminating in the Torchlight Parade on New Year's Eve. Fireworks at 7 pm, New Year's Eve Family Celebration 2-9pm, and High Five The Year party 8pm-2am (to benefit High Fives).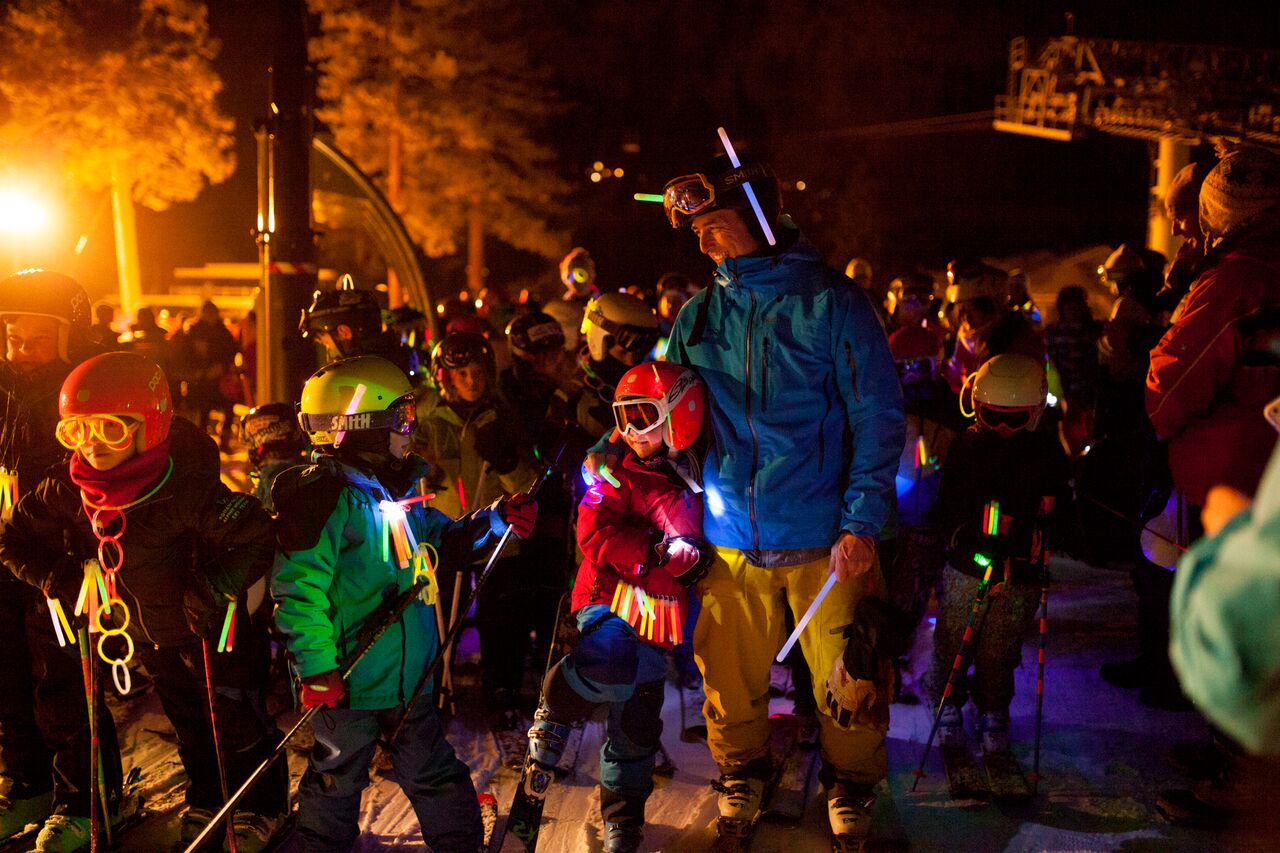 The current record is 2,900 in Madonna di Campiglio, in the Dolomites. Let's bring this thing back to the US!
People wishing to participate in this event are required to register online, here.