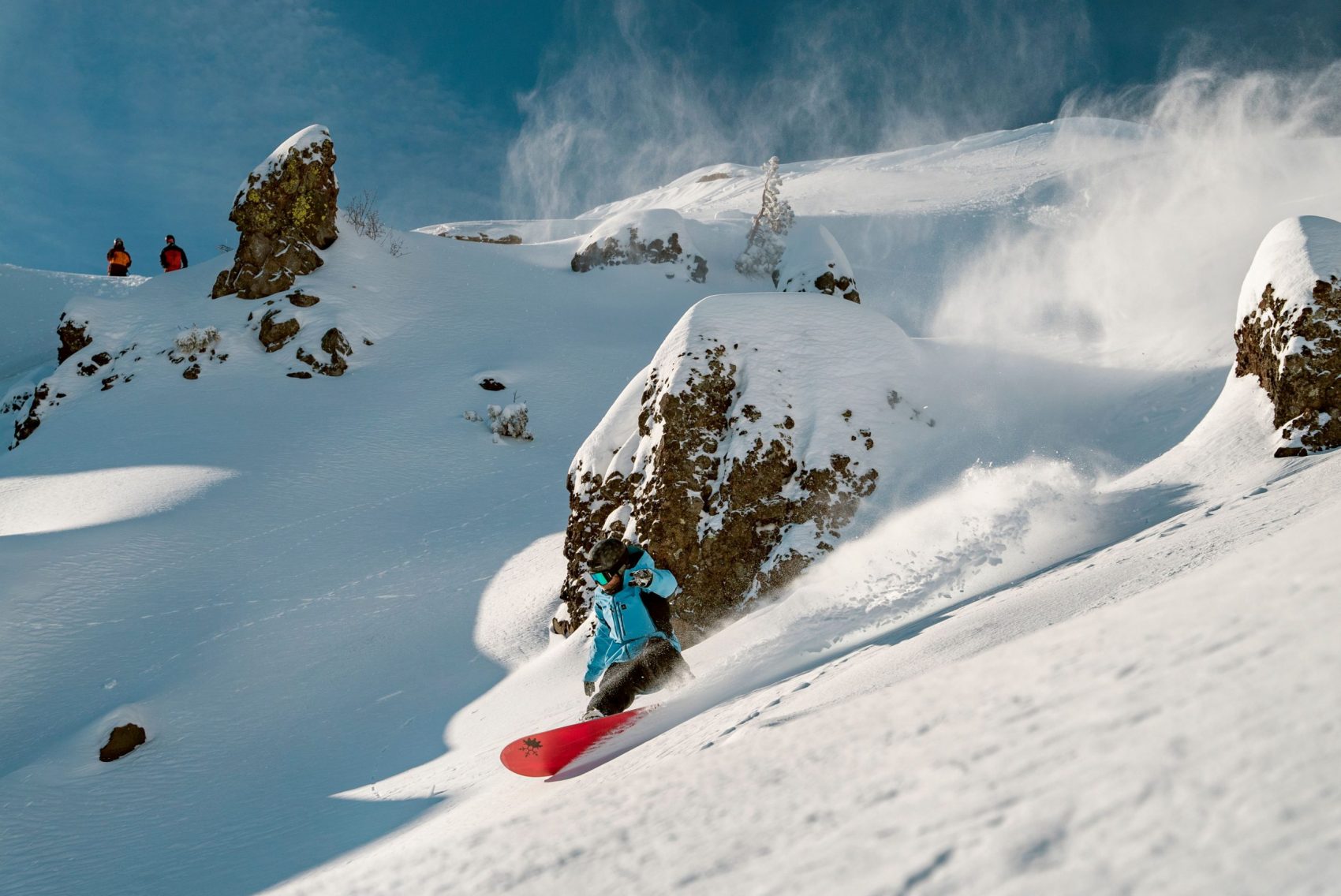 Draw. Paint. Sketch. Illustrate. Crayons. Chalk. Stencil. Pencil. Digital art. Whatever the method, creatives of all experience levels ages 13+ are invited to submit their best original design for next season's Sugar Bowl X Coal Headwear pass holder beanie. The goal? Win over the judges, become the fan-favorite, turn your custom artwork into an exclusive beanie design and win an unrestricted 2021-22 Sugar Bowl Resort season pass or $500 cash and a $100 Coal Headwear gift card.
"The snowsports community has never shied away from expressing its creativity–on snow or through other methods. We want to tap into and encourage that creative expression to come up with fun, unique and inspiring designs for our custom passholder beanies," said Jon Slaughter, executive director of marketing and sales at Sugar Bowl Resort. "To encourage participation, beyond having their design on a custom Sugar Bowl X Coal beanie, we're giving the winner the option of either a season pass or $500 cash, the exclusive first run of the beanie, and 10 additional beanies to share with family and friends."
Sugar Bowl Resort kicked off the Header Designer; Beanie Design Contestearlier this week and will accept submissions through June 11, 2021. All entries will be reviewed and voted on by an expert panel composed of judges, including Coal's lead designer Mat Savage and Corey Smith, founder of Springbreak Snowboards, to narrow down the best 6-10 designs. Artwork submitted by the finalists will be shared online at www.sugarbowl.com/beanie for the public to review and vote, with the winner to be announced on July 1, 2021. The winning design will be featured on Sugar Bowl and Coal digital platforms including blog posts, social media, websites, and more.
Known for its uncrowded slopes and the most snow in Tahoe, Sugar Bowl Resort has a loyal following of season pass holders. Each season, a custom beanie is produced by Coal Headwear and given to pass holders as a reward for their commitment to the proudly independent resort. Custom beanies are not available for sale, instead, they are distributed randomly at "beanie drops," resort events, and more.
Find complete eligibility and entry details online at www.sugarbowl.com/beanie.