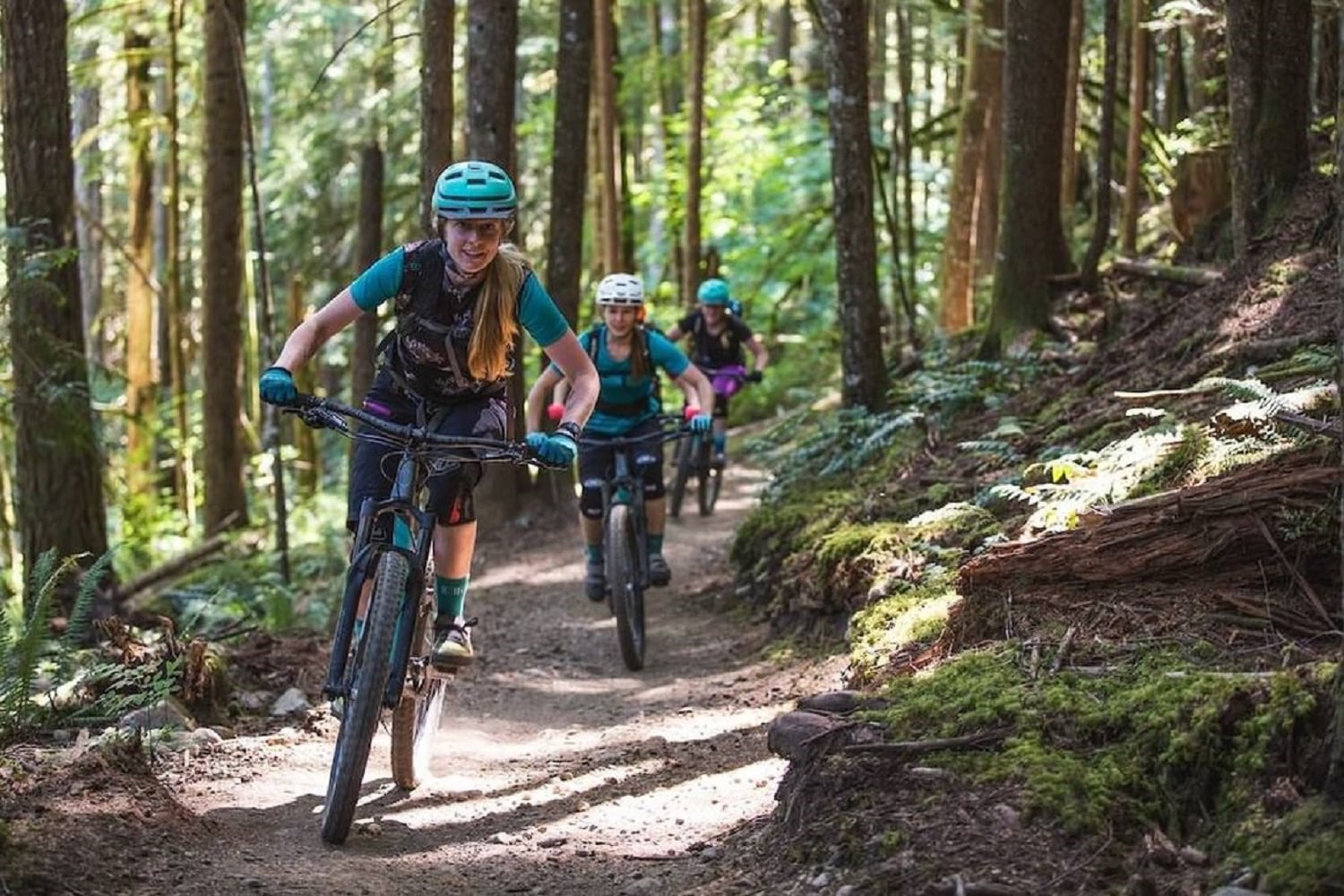 As we dive into the heart of summer 2020, it is no question that it feels different from years past. With COVID-19 continuing to paralyze the globe, plans for weddings, concerts, and vacations, to name a few, are being put on hold. As a result, people are turning to outdoor recreation as a means for entertainment and sanity. In particular, mountain bike producers are witnessing a drastic increase in sales as individuals and families hit the trails across the United States.
Ranging from entry-level to top of the line mountain bikes, cycling shops are boosting sales, with an increase of 100% to over 500% in comparison to this time last year. On top of successful sale rates, the clientele not only includes seasoned bikers but families and beginners as well. David Wiens, the executive director of the Colorado-based International Mountain Bicycling Association believes "the pandemic has connected people with their local trails in dramatic fashion."
This recent increase in interest is believed to leave a lasting impression in the mountain biking industry. Higher demand for more expensive bikes may be due to previously planned expenses now being put towards nicer gear. Brands across the industry, including Cannondale and Trek, have seen a rush for $1,000-plus hardtails, as well as full-suspension, high-end electric bikes. This trend has landed bike technicians busier than ever servicing bikes to keep up with the supply and demand.
While this global pandemic continues to present insurmountable challenges, people are getting outside and finding ways to enjoy themselves. The realization that there is easy access to endless trails has brought about a whole new appreciation for mountain biking. Not only does this benefit the riders, but brings in more business to local shops.