Brought to you by 10 Barrel Brewing
Report from December 28, 2020
Yesterday was a special day in the Tetons.
I went for a long walk in the sunshine and was rewarded with a 4,000-vertical-foot powder run.
This day in the last of the Old West had many highlights – I'll just list them.
Hung out with Belgian horses as they performed sleigh rides through 500 head of elk
Skied 4000 vert of pow in the sunshine
Absorbed impressive views of the high Tetons including the Grand Teton from the summit of the peak I climbed up
Got scared by a moose running next to my car – 3′ away from me – as I pulled out of the parking area
Saw swans in the Snake River
Saw a Bald Eagle eating a rabbit
Saw more elk
Saw more swans
The snow was deep yesterday and of a very high quality.
The only sign of avalanches that I saw was right near the very summit of the peak at about 10,500′.
What I saw was an 8″ crown and mini avalanche pocket that had ripped out.  
The avalanche was about the size of two dinner tables – so very small and isolated.
A mountain guide near me dug a snow pit near the summit and told me that what he saw looked pretty stable.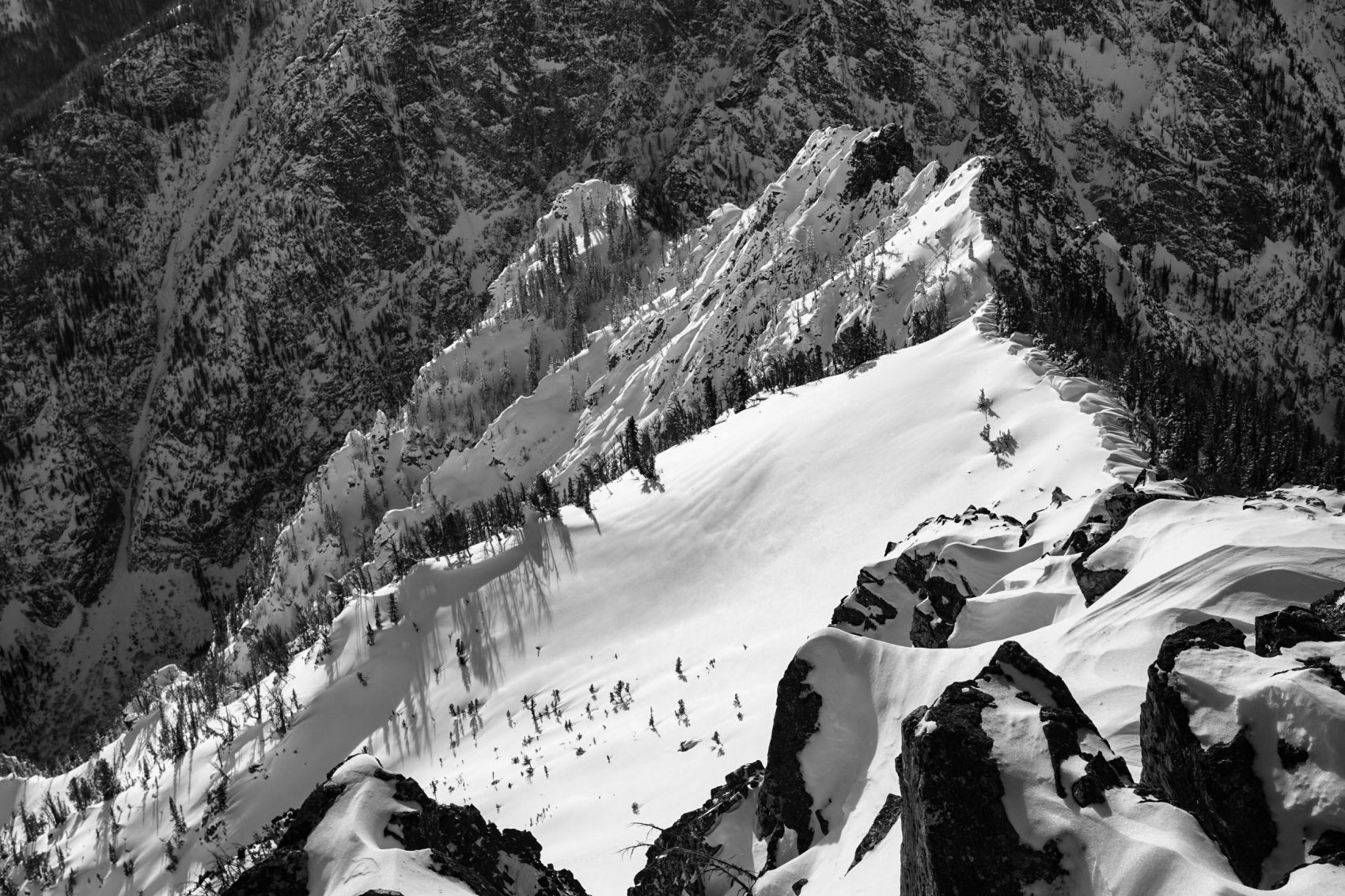 Amazing day in Wyoming yesterday.
Moving slow this morning, especially since it's -18ºF here right now…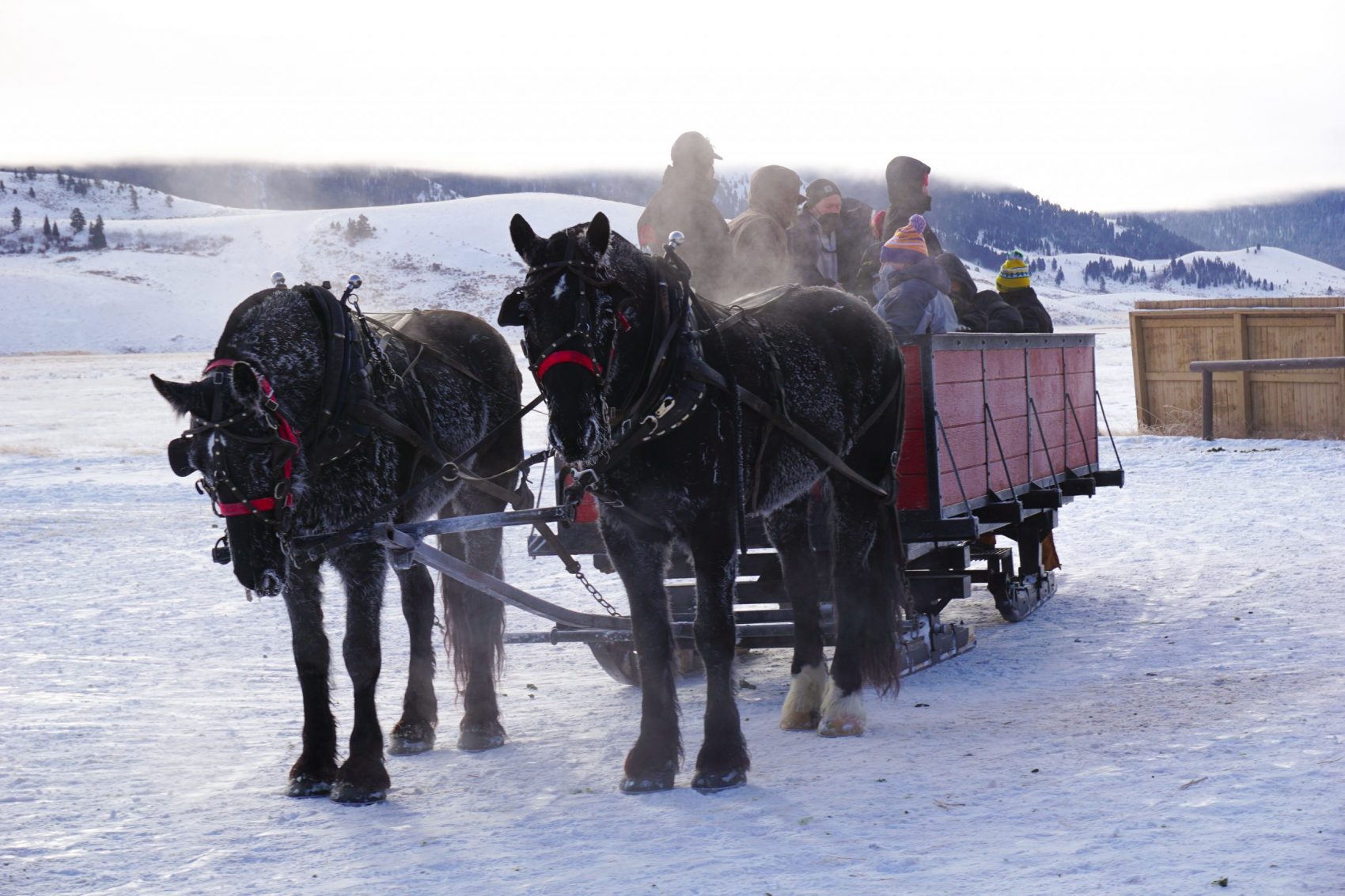 Avalanche Forecast:

Weather Forecast:
Photos: