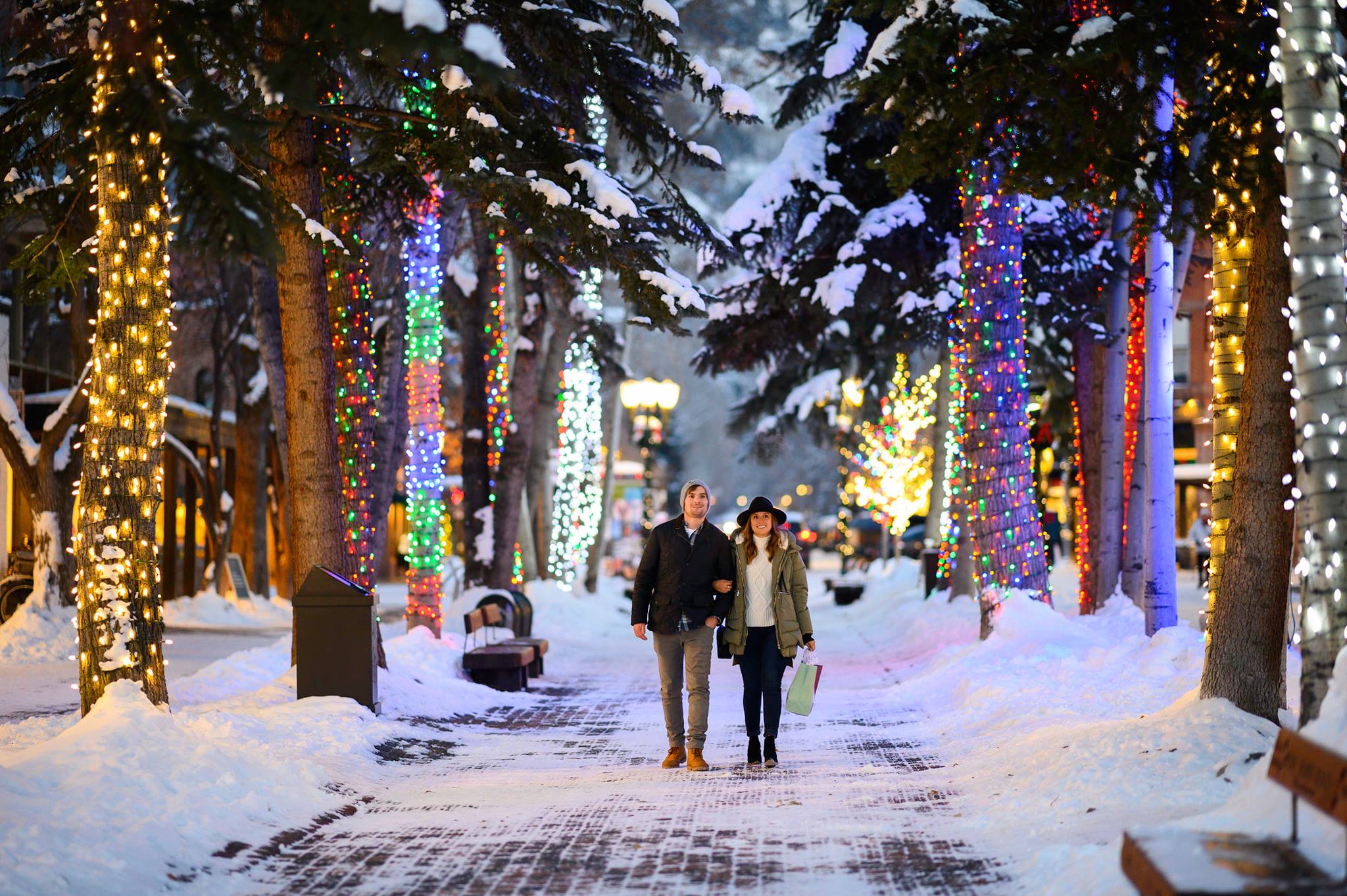 If you live in a ski town, it's probably for obvious reasons. You love the winter, and skiing or riding is your life. Living close to a ski area often means that the snow on the ski area will also fall in town.
Below are the snowiest towns and how much snow they received this season. Also included are nearby ski areas. To qualify, the city population had to be at least 500 people.
Data comes from Meteorologist Cory Reppenhagen.
#1 Tahoma, CA – 215″
Closest ski area: Homewood Mountain Resort
#2 Tahoe, CA – 180.5″
Closest ski area: Palisades Tahoe
#3 

Calumet, MI – 168.3″
Closest ski areas: Mont Ripley Ski Area and Mt Bohemia Ski Area
#4 

Valdez, AK – 149.6″
Closest ski area: Valdez Heli Ski Guides
#5 Steamboat Springs, CO – 146.9″
Closest ski area: Steamboat
The Top 20