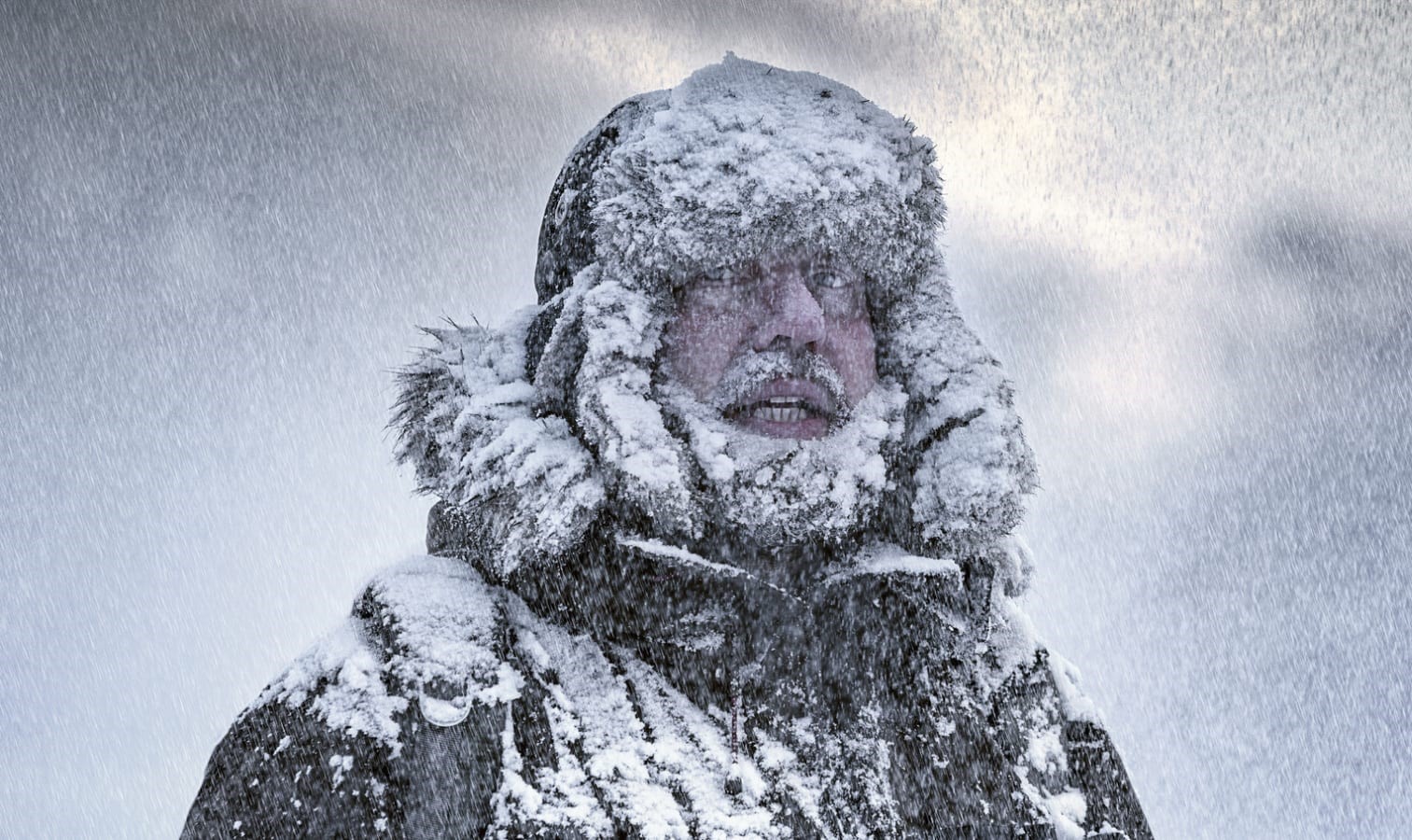 When many people think of a vacation, images of white sandy beaches come to mind. However, if you are reading this you probably think of mountains and snow. You prefer cold rather than hot and the colder the better, because the colder it is, the better the snow quality.
If that describes you, then maybe you should consider living in one of the coldest states in the U.S.
Below are the coldest states and their average temperature for the whole year across the entire territory from 1991 to 2020. The data came from the National Oceanic and Atmospheric Administration (NOAA). Extreme Weather Watch compiled the data and World Population Review created an interactive infographic as well as created a chart with all the states plotted on it.
#9 & #8. Idaho & Wisconsin: 44.0° F
#7 Vermont: 43.2° F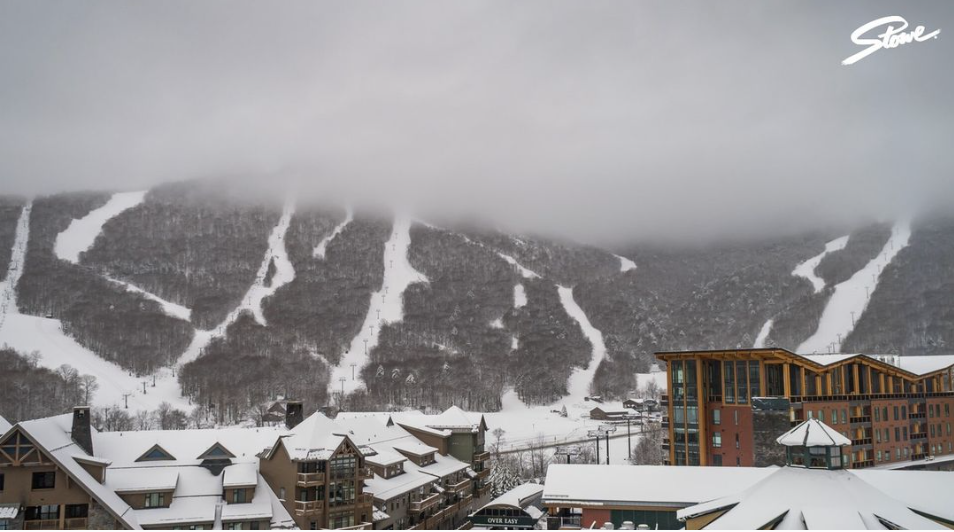 #6 Montana: 42.6° F
#5 Wyoming: 42.3° F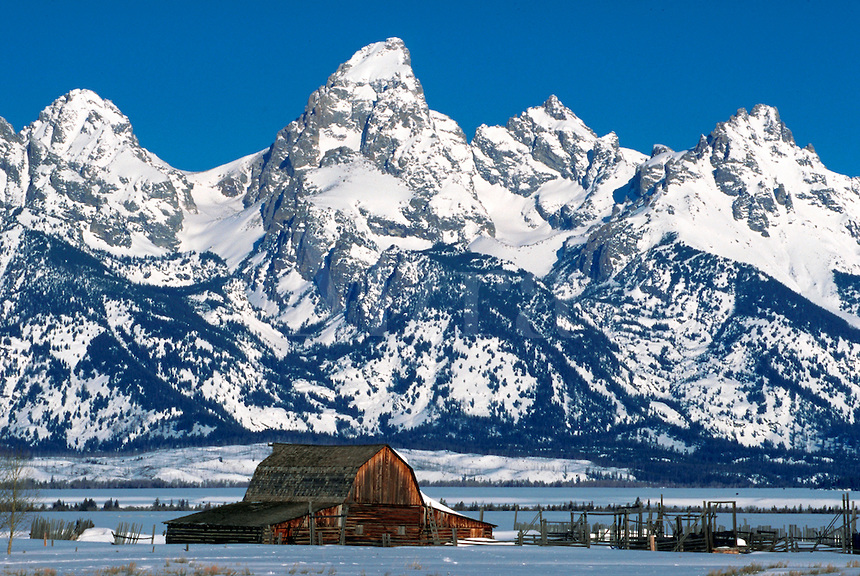 #4 Maine: 41.9° F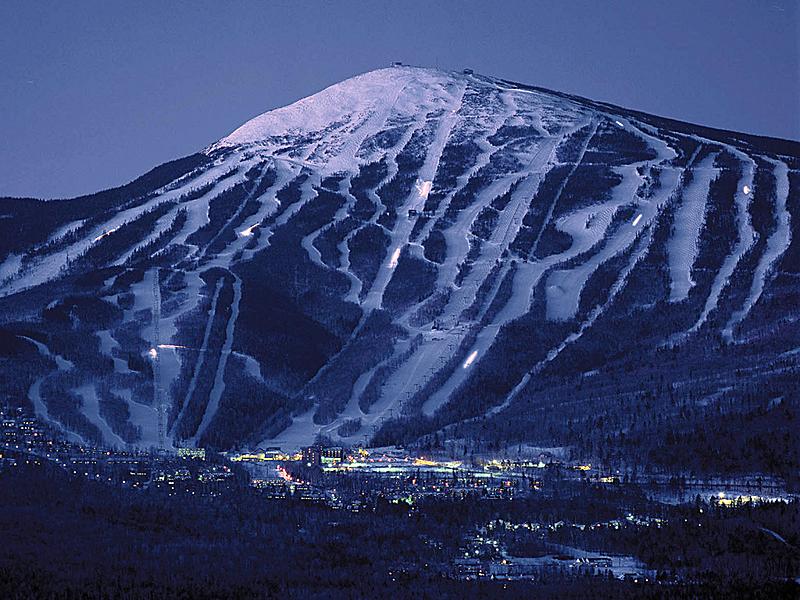 #3 Minnesota: 41.8° F
#2 North Dakota: 41.1° F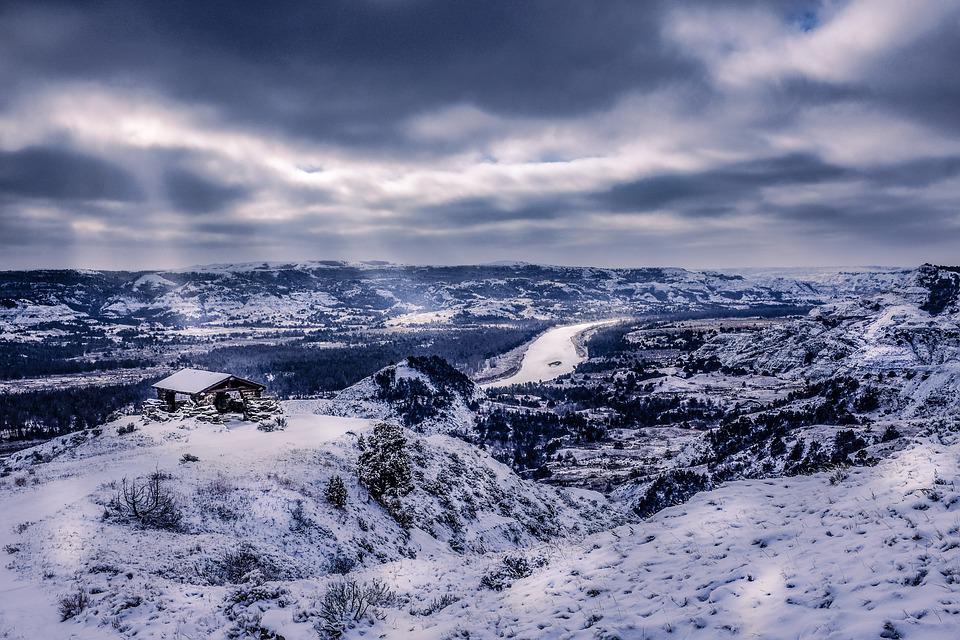 #1 Alaska: 28.1° F
In a landslide, Alaska takes the top spot. This is not surprising based on how much further north it is compared to all other states. All the others on this list are still located in the more northern part of the contiguous U.S.
The United States is one of the most climate-diversified countries in the world. The United States experiences about 26 different Köppen climate types. There are the tropics of Florida, the subarctic of Alaska, the desert in Arizona, and everything in between. Whatever your pleasure, you can find something that fits you.