Be careful. Don't blink. The Aspen real estate market is red hot again, at least according to a luxury hospitality management group, White Elephant Resorts (WER).
Historically, the Aspen real estate market has been a great investment, with the only true risk being on the sidelines. It has accumulated ridiculous gains in value. According to Jason Blevins, a journalist with the Colorado Sun, the returns were a better investment than the S&P 500 and most commodity markets over the last 30 or 40 years!
Over the past year or so, it looks like variables have shifted and that trend is about to change. Now with record high prices, rising mortgage rates, record low inventories and unit sales off by 41% in Aspen/Snowmass combined versus last year (210 vs. 354), the market appears set for a downturn.
Despite these warning signals, WER jumped at the chance last year to enter the market in 2021 with its purchase of the Aspen Hotel. At the eye-watering price of $37.5 million, the deal firmly planted WER in the Aspen valley and gave them the footprint they needed for future development.
WER is a renowned hospitality group that according to its website, 'offers a collection of unique boutique hotels and luxury resorts on Nantucket Island and in Palm Beach, Florida.' And what sets them apart from their competitors is how well they craft unforgettable luxury vacation experiences by seamlessly tying unique amenities and activities to their clients' fingers tips. Here's a list of possibilities for those more inquisitive or just simply interested.
In the Aspen valley, WER's purchase proved significant not just because of the hotel but also the entitlements to develop three 5,000-square-foot luxury residences. The homes are located near Hotel Jerome and within easy walking distance to downtown. They offer a chalet-style design with an open floor plan and carry high-end appliances and finishes. These magnificent chalets afford world-class views of Aspen and like all serious luxury properties, they also come with their own elevator!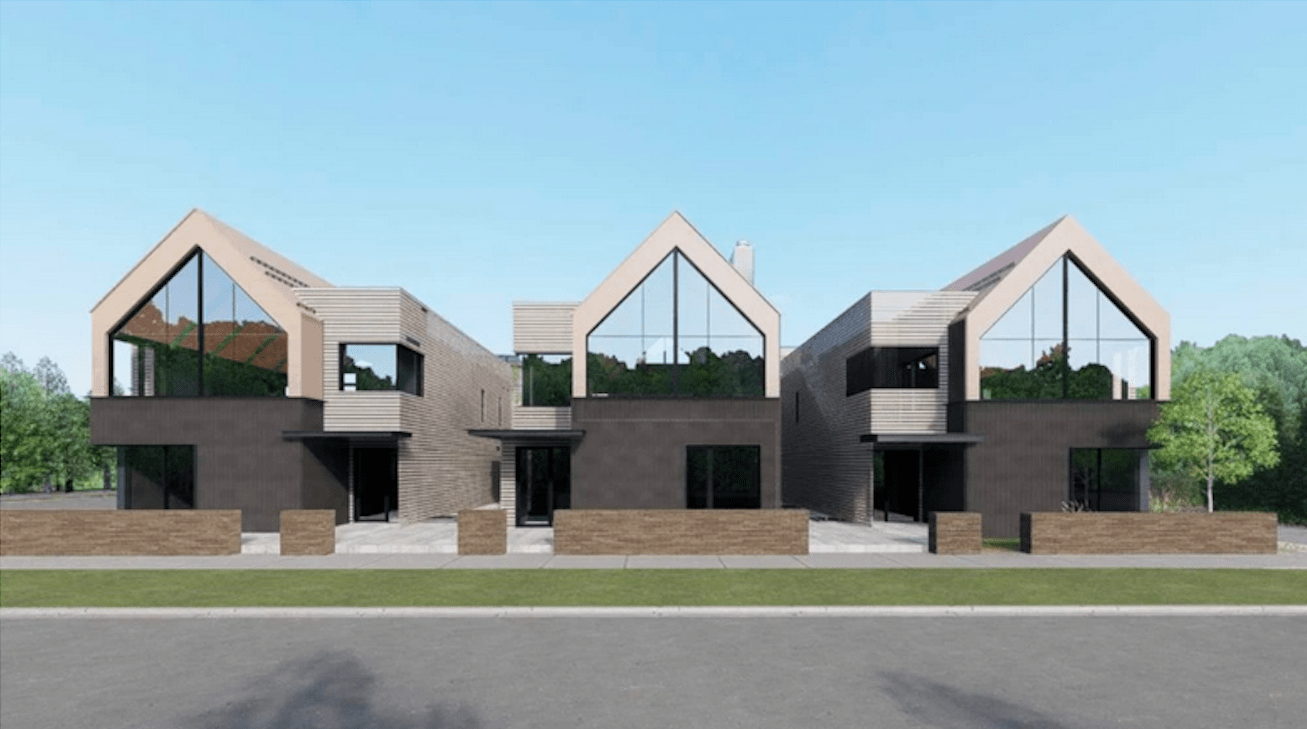 A significant point of value and one WER hopes to capitalize on comes not just from this incredibly luxurious home, but also from its premier access to a wide range of luxury services. Although the residences are not directly affiliated with White Elephant Hotel they anticipate having similar opportunities that would likely include:
Hotel concierge services
Private underground parking
Signing privileges at five-star restaurants
Private Room Service
Access to hotel pool and spa
Access to a complete list of hotel activities and programs
Speaking with another journalist about WER's new arrival, Aspen real estate advisor Joran Nemirow had this to say,
"We are absolutely honored and thrilled to introduce the White Elephant brand to Aspen. White Elephant Hotels are institutions on Nantucket and Palm Beach. Three brand new chalets will accompany the White Elephant's grand entrance to Aspen."
It's unclear at this time what WER plans to do with the former Hotel Aspen. However, if WER's other properties in Nantucket or Palm Beach are any indication of their capability, I think Aspen luxury buyers are in store for something special!
In the meantime, check out these photos!