Earlier this month, it was announced that this ski season had the most skier visits ever recorded. Additionally, it was reported that many resorts struggled to control crowds. This news may have some people wondering what the ski industry is doing to add new ski areas to help with the overcrowding.
Below is a list of the newest resorts that have been added to the U.S. in the last half-decade. It comes from the National Ski Areas Association and includes the year the resort opened.
Kingvale Snow Schoolers, CA – 2021
Originally founded in the 60s as one of Tahoe's first ski areas, Kingvale reopened for the 2020/21 season. It is the closest ski area to the Bay Area. It is much smaller than many of the other Tahoe resorts, but it is great for families looking for an introduction to winter sports.
The Balsams Resort, NH – 2020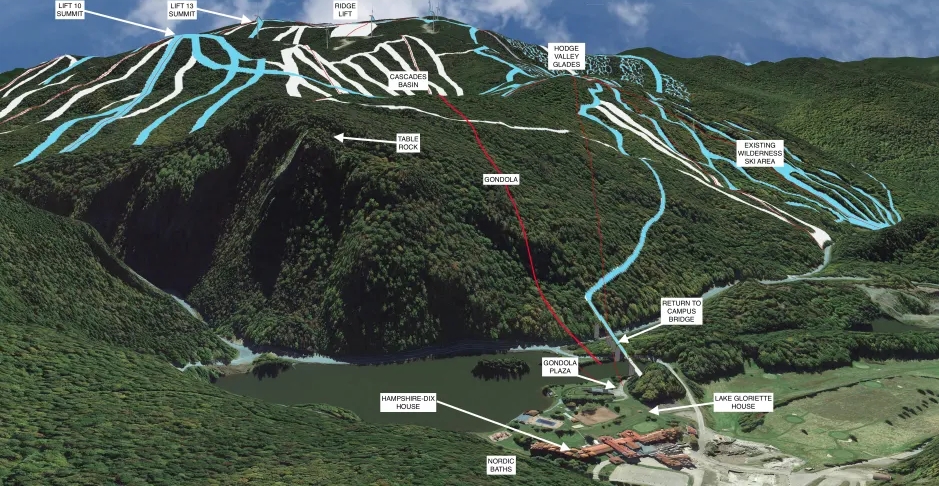 Although small right now, The Balsams Resort has big expansion plans. Some of the same team members that developed The Canyons in Utah and Sunday River in Maine plan to grow this resort to 2,200 acres. At full build-out, it will have 22 lifts and be bigger and more varied than any other resort in the East. It has a relatively high elevation at 1,865 feet and receives 250 inches of annual snow a year at the base. East Coast skiers can get excited about this.
Skeetawk Ski Area, AK – 2020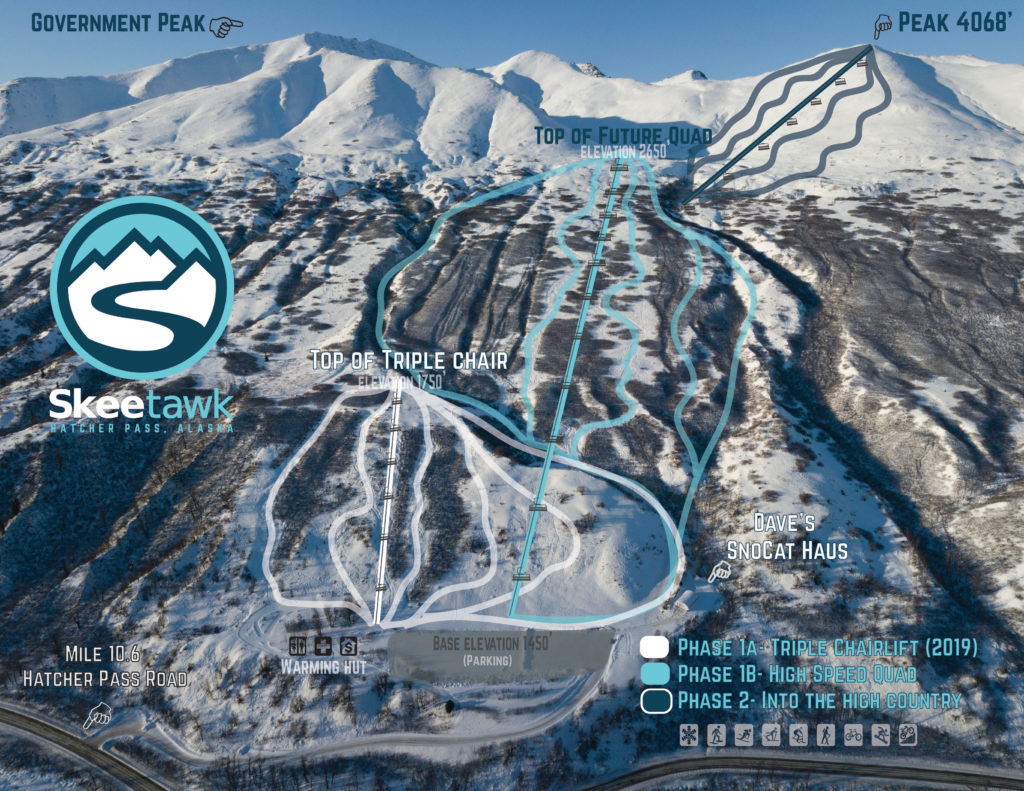 Located near Hatcher Pass, AK, Skeetawk is managed by Hatcher Alpine Xperience (HAX). The area has long been known by backcountry enthusiasts. Now, lift-served skiing is available and there are big expansion plans here as well.
Woodward Park City, UT – 2019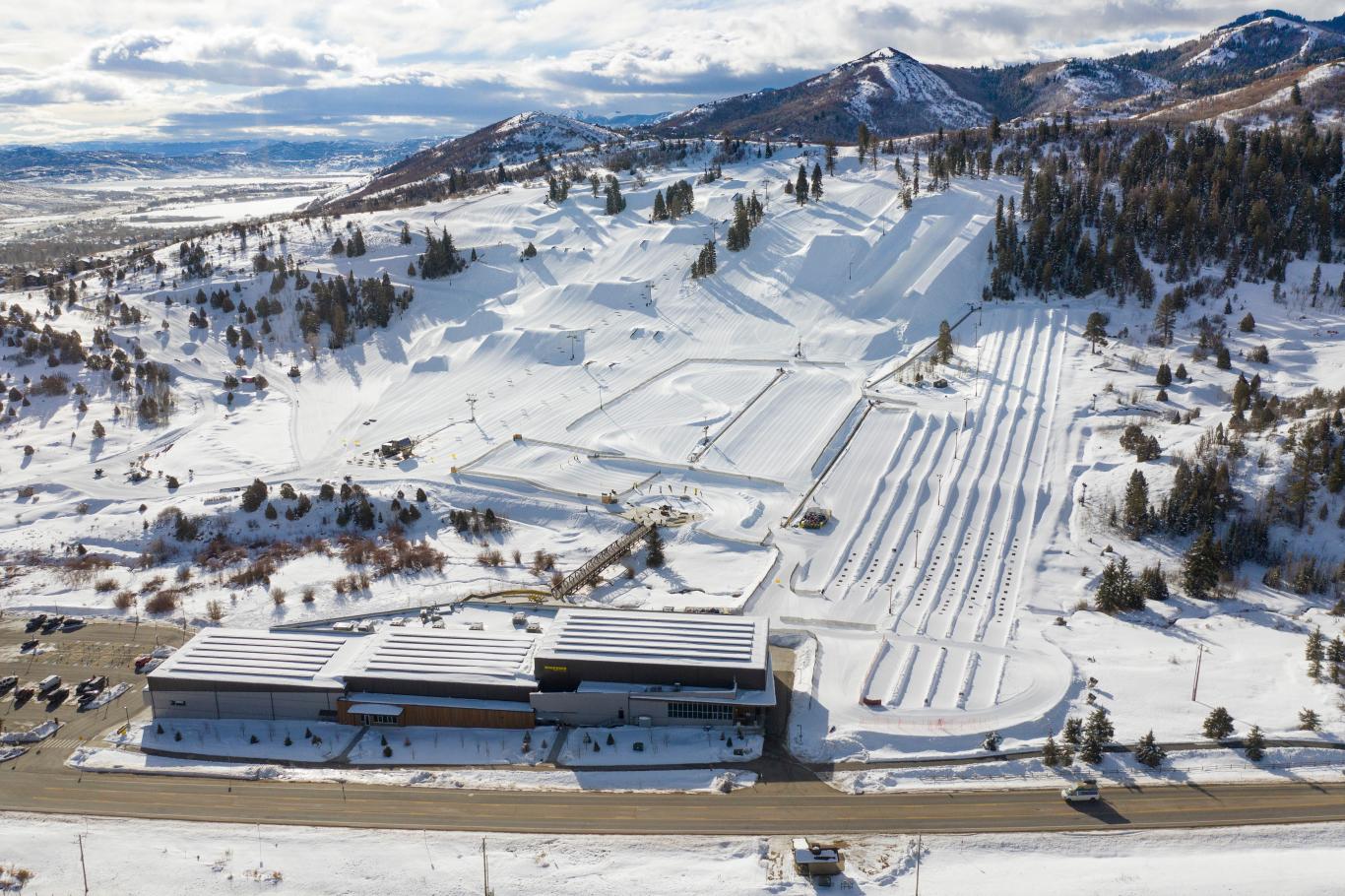 Woodward Park City is not just a ski area but a year-round action sports destination. The skiing and snowboarding is primarily progression terrain parks and learning zones. It's located in one of the greatest outdoor recreation areas in the world.
Big SNOW American Dream, NJ – 2019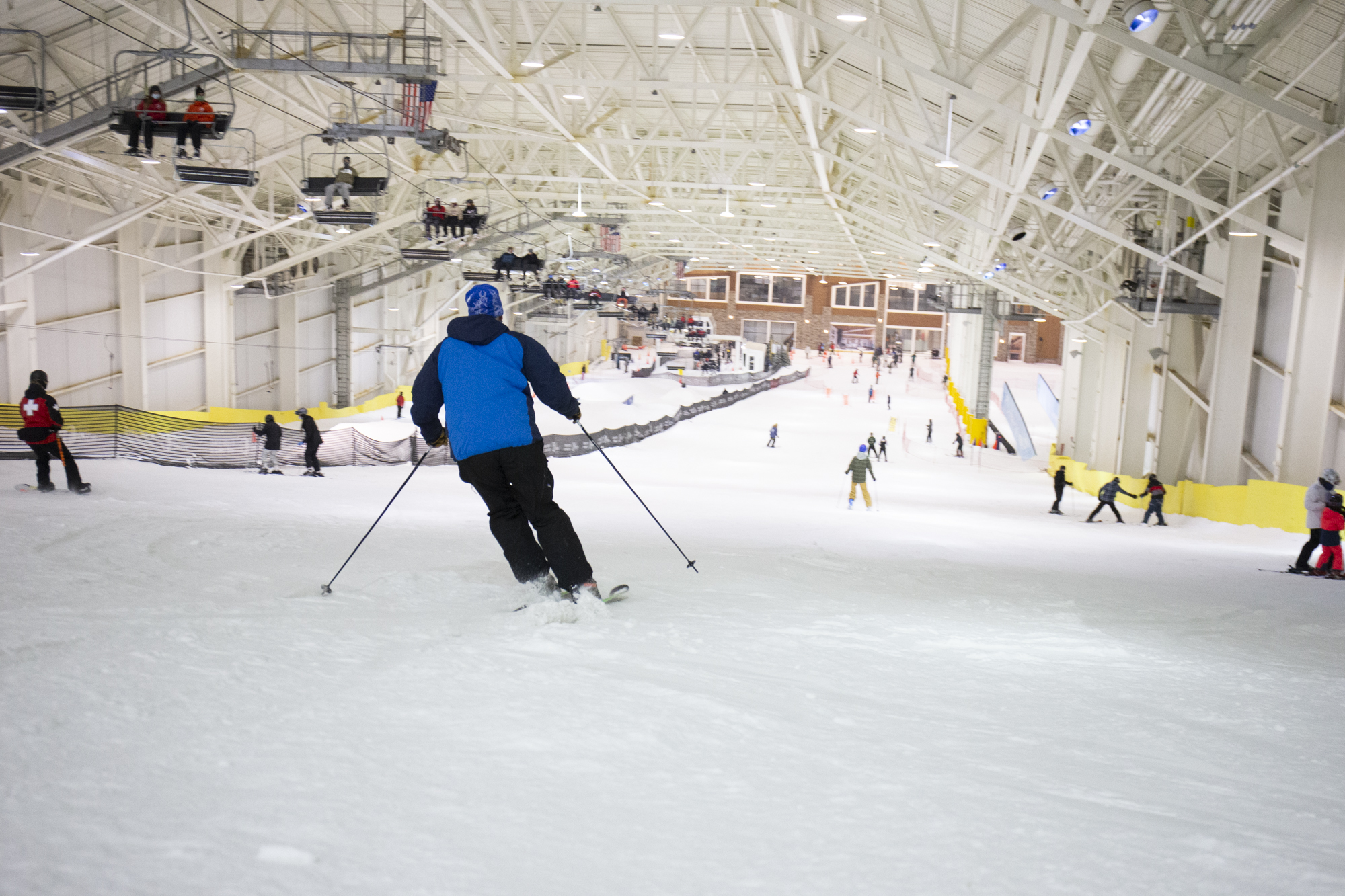 Big Snow is the first and only indoor, year-round, real-snow, ski and snowboard resort. You might think this place shouldn't count, but who can complain about perpetual winter where it never rains? Everything is controlled, from the temperature to grooming, so it's a great place to learn.
Bluebird Backcountry, CO – 2018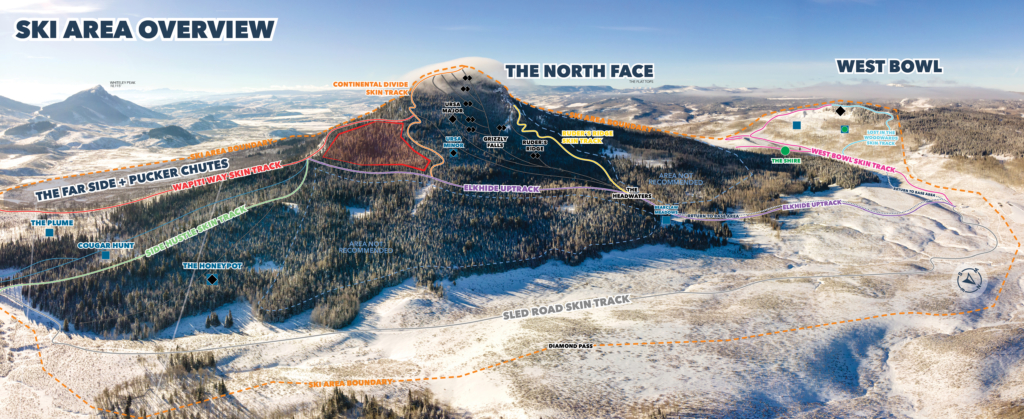 Bluebird is another unique ski area on this list because there are no chairlifts. That's right; it is an inbounds backcountry resort – if those two words even go together? It is a great option for beginners or experts looking for a controlled backcountry experience. However, it has many elements of a ski resort. There is a lodge, warming hut, rentals, and ski patrol service. Instructors and guides are available to offer backcountry and avalanche education.
Curious about other recent resorts? You can view a complete list of ski areas by year opened here.