The Teton Pass closed this morning after a skier triggered an avalanche that left the pass buried in 6 feet of snow. According to Buckrail, the skier was a local that took an aggressive line in Twin Slides and triggered the avalanche that buried the pass.
Thankfully, no one was injured by the slide, including the skier that triggered it. Throughout the season, WYDOT has asked skiers and riders to steer away from avalanche-prone areas during times of high risk. In this case, that didn't happen and it resulted in the closure of the pass.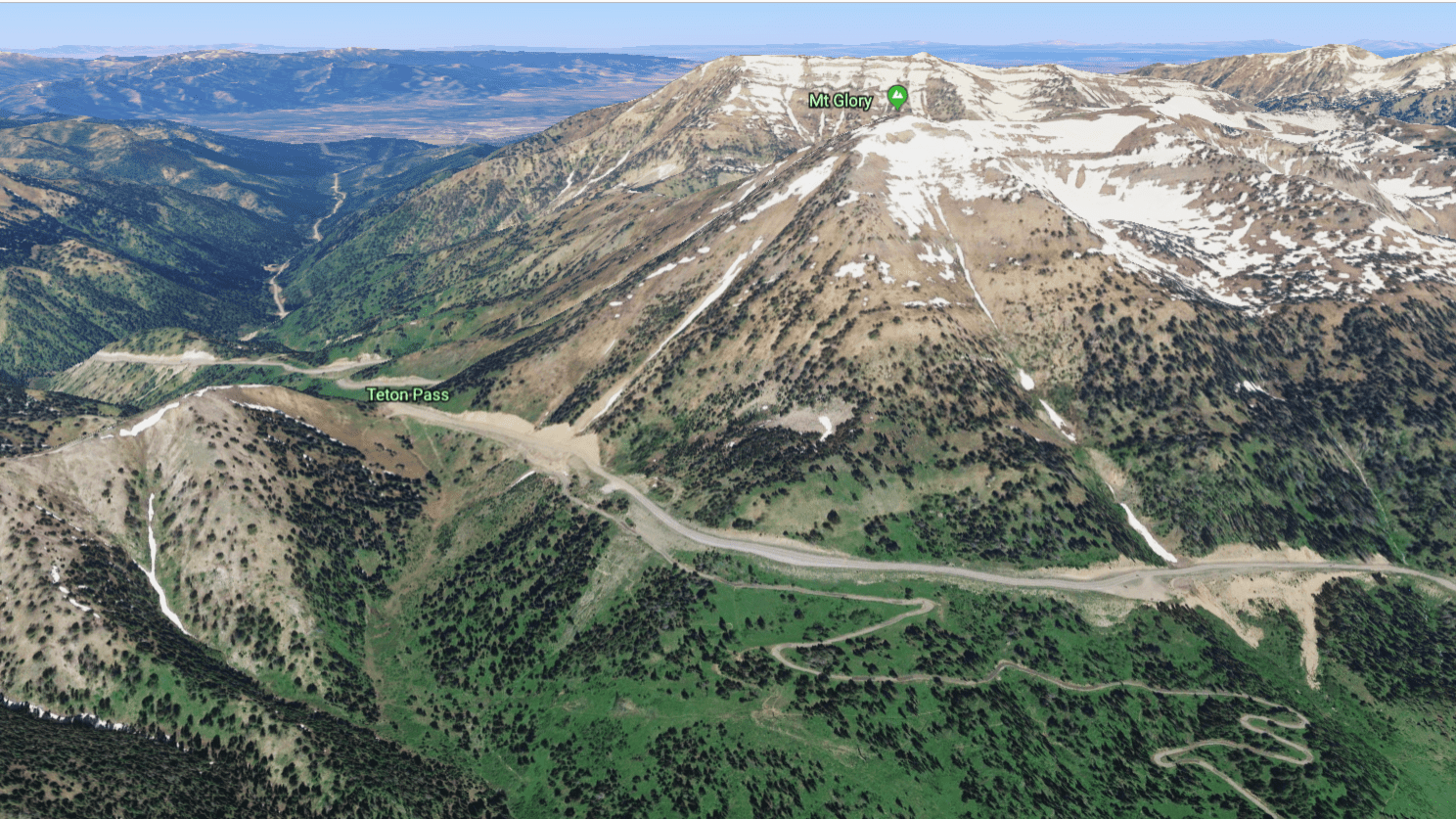 Reopening of the pass was hampered by unaccounted for individuals. As a result, WYDOT's efforts to mitigate the pass were at a standstill until all individuals were accounted for.
Just after 5:00pm this afternoon, WYDOT officially reopened the pass after deploying over 100 pounds of explosives on Glory Bowl without triggering a slide. Avalanche danger was "considerable" at mid and upper elevations today, according to the Bridger Teton Avalanche Center.