"Best season of our lives." We would consistently tell ourselves that last summer when discussing the approaching winter. We would say it when we were trying to distract ourselves from the fact that it was actually summer and not winter. We would say it when life felt stagnant, and we needed something to look forward to. Or when we wanted to forget about the world. We were genuinely stoked to be living in Utah the next winter—the first time we would live together in a place with as good of skiing as Salt Lake.
But everything changed when Alex passed. He moved on while we—his friends, brothers, fellow skiers—stayed behind, faithful that we'd meet him there when our own numbers got called. Until then, we carry him with us in our hearts wherever we go. I also carry his Kendama with me.
Michelle, his sweet mother, gave me Alex's Kendama as a gift a few days before his memorial service. "To remember Alex," she said. I've carried that Kendama with me ever since that fateful day, taking it to summits, ski areas, and faraway lands few and far between. To remember Alex.
I'd take a picture of the Kendama in every new spot and text each one to Michelle so that she could see it was being put to good use. Alex took it just about everywhere with him, so why not keep the habit alive along with his memory?
These are the picturesque places I was able to take the Traveling Kendama this past 2020-21 season (in chronological order) in memory of my great friend and fellow skier Alex Robert Davis. And there will be many more to come!
Suicide Chute – Little Cottonwood Canyon, Utah 
Maple Canyon – San Pitch Mountains, Utah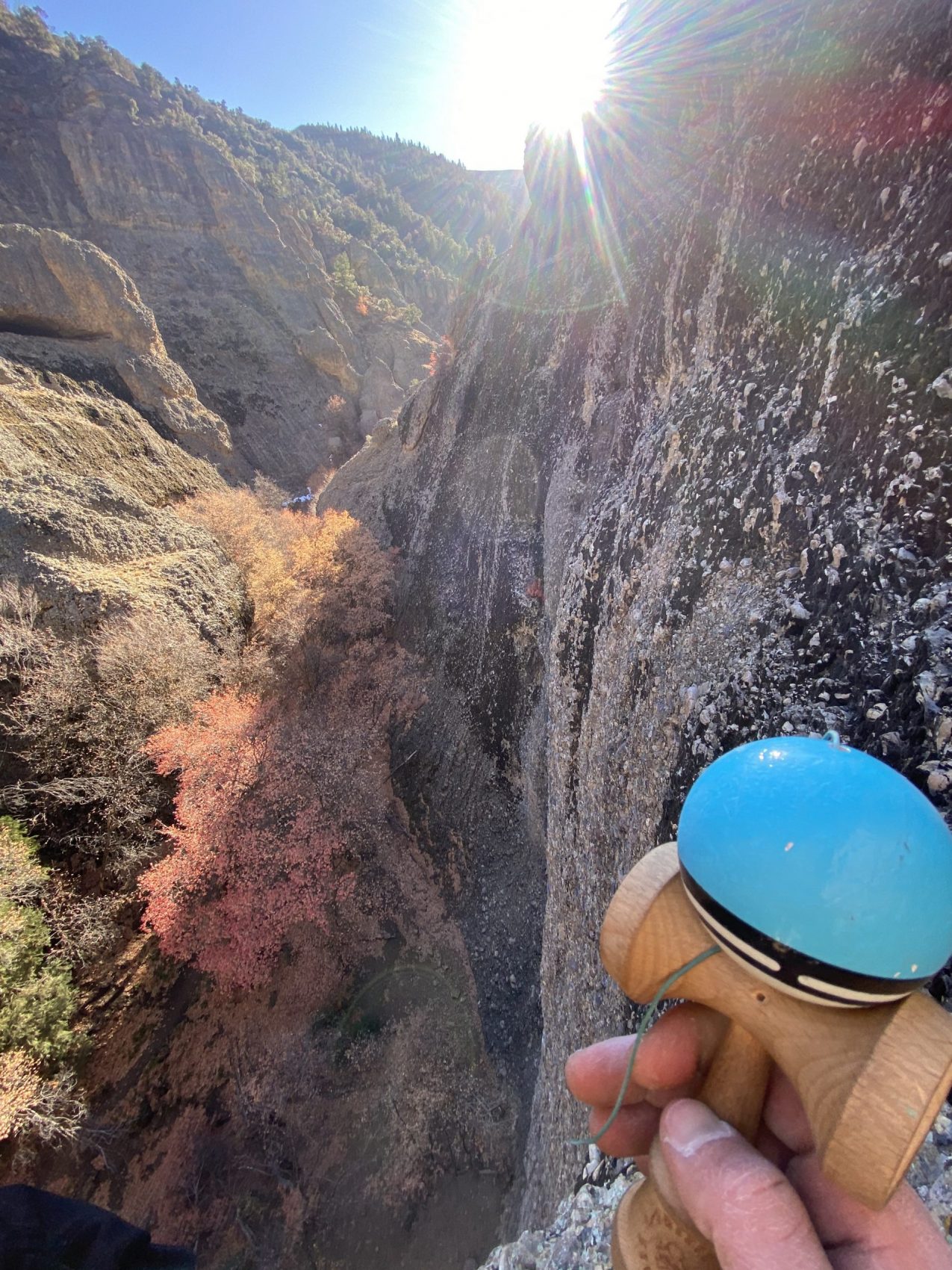 Ski Apache – Ruidoso, New Mexico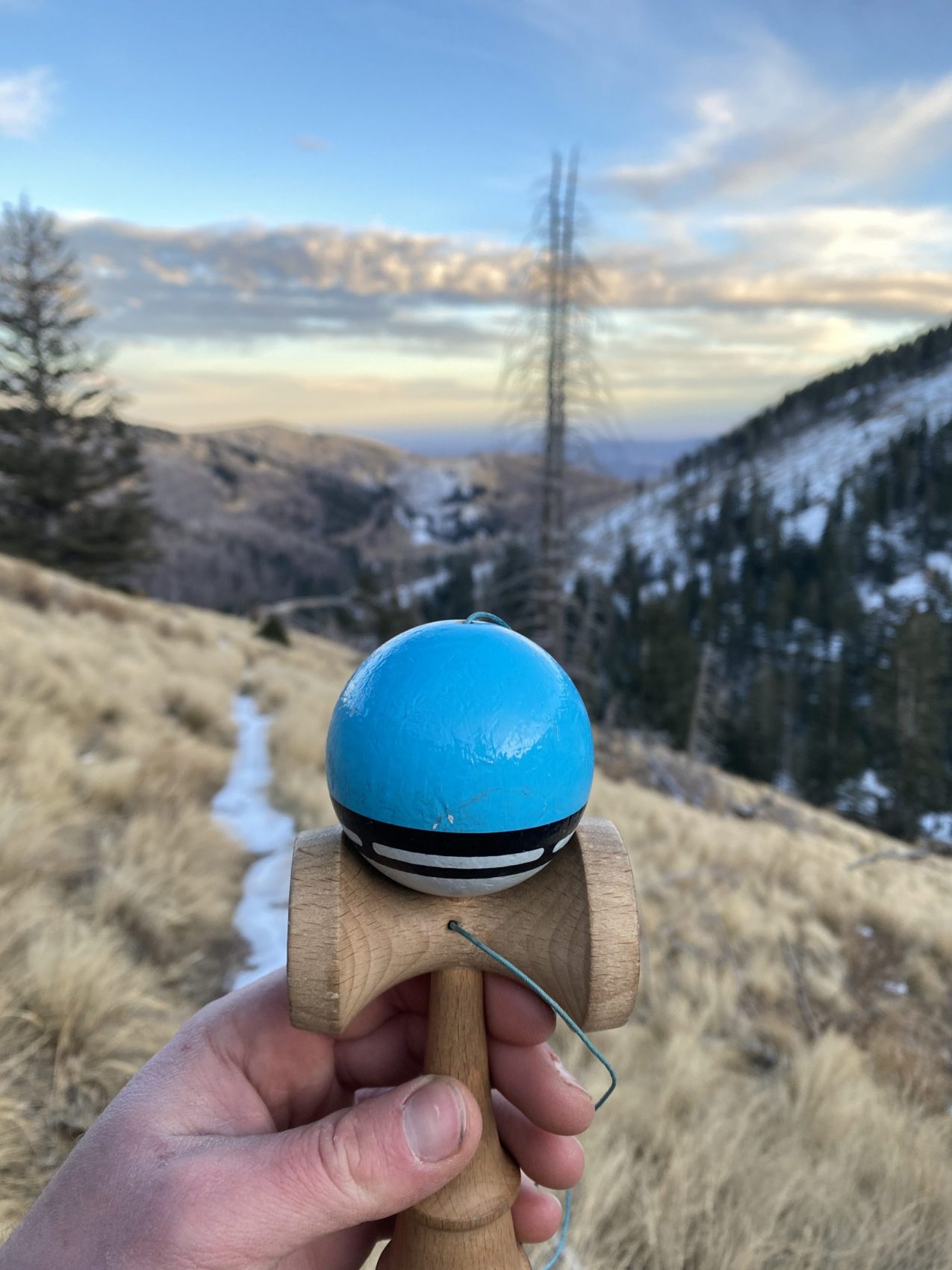 Monarch Mountain – Salida, Colorado 
Grand Targhee – Alta, Wyoming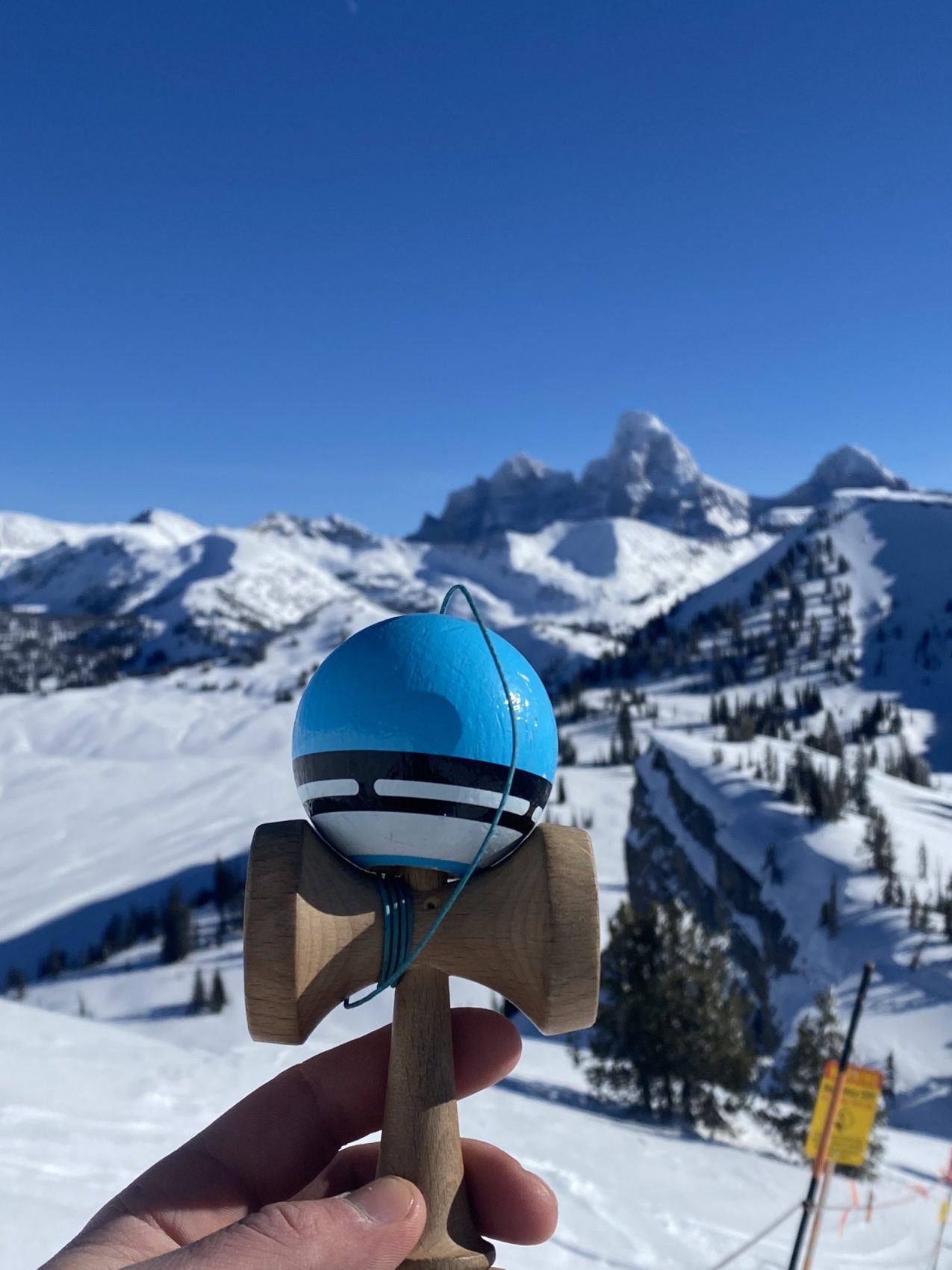 Jackson Hole Mountain Resort – Jackson Hole, Wyoming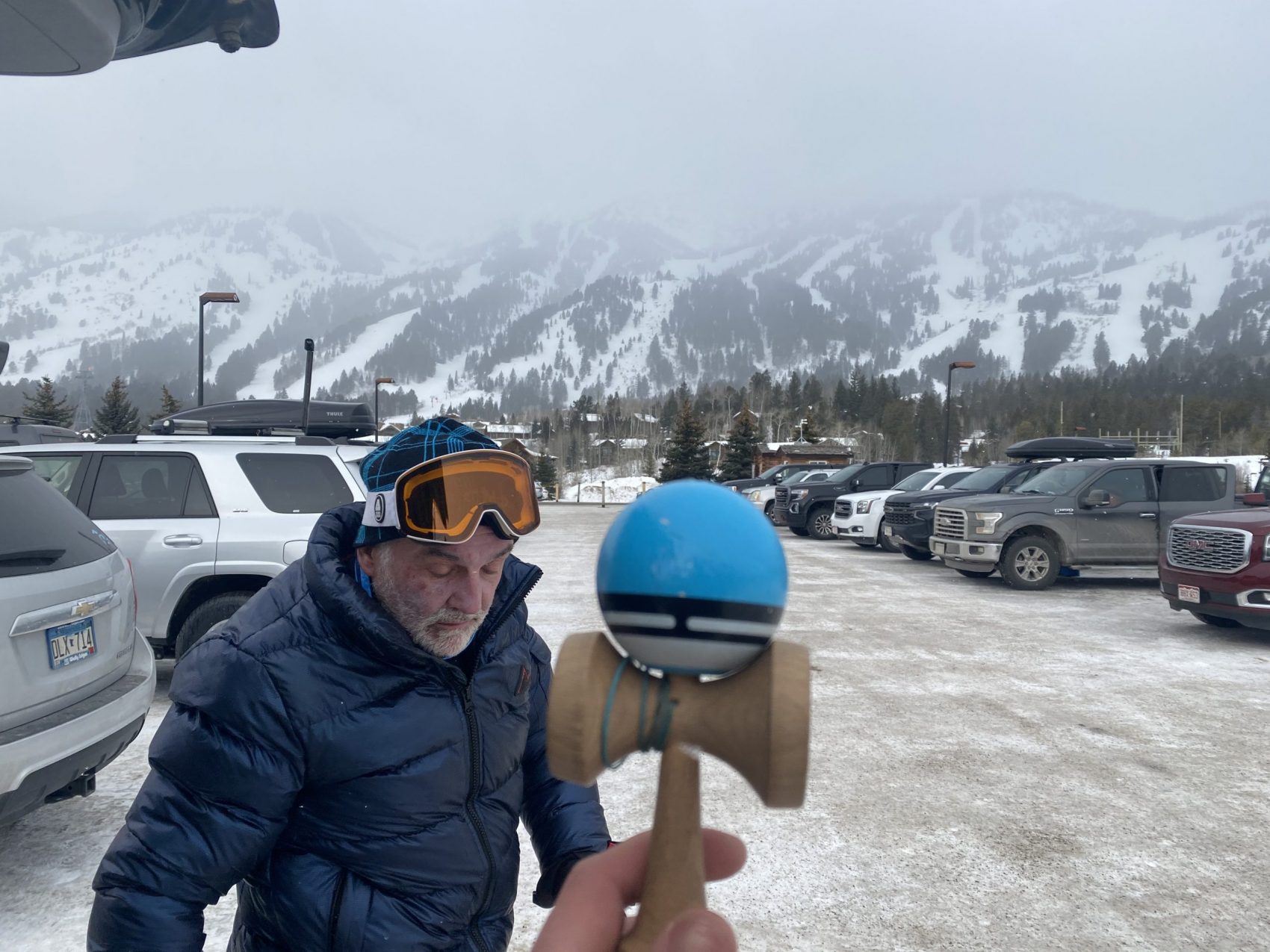 Alyeska Resort – Girdwood, Alaska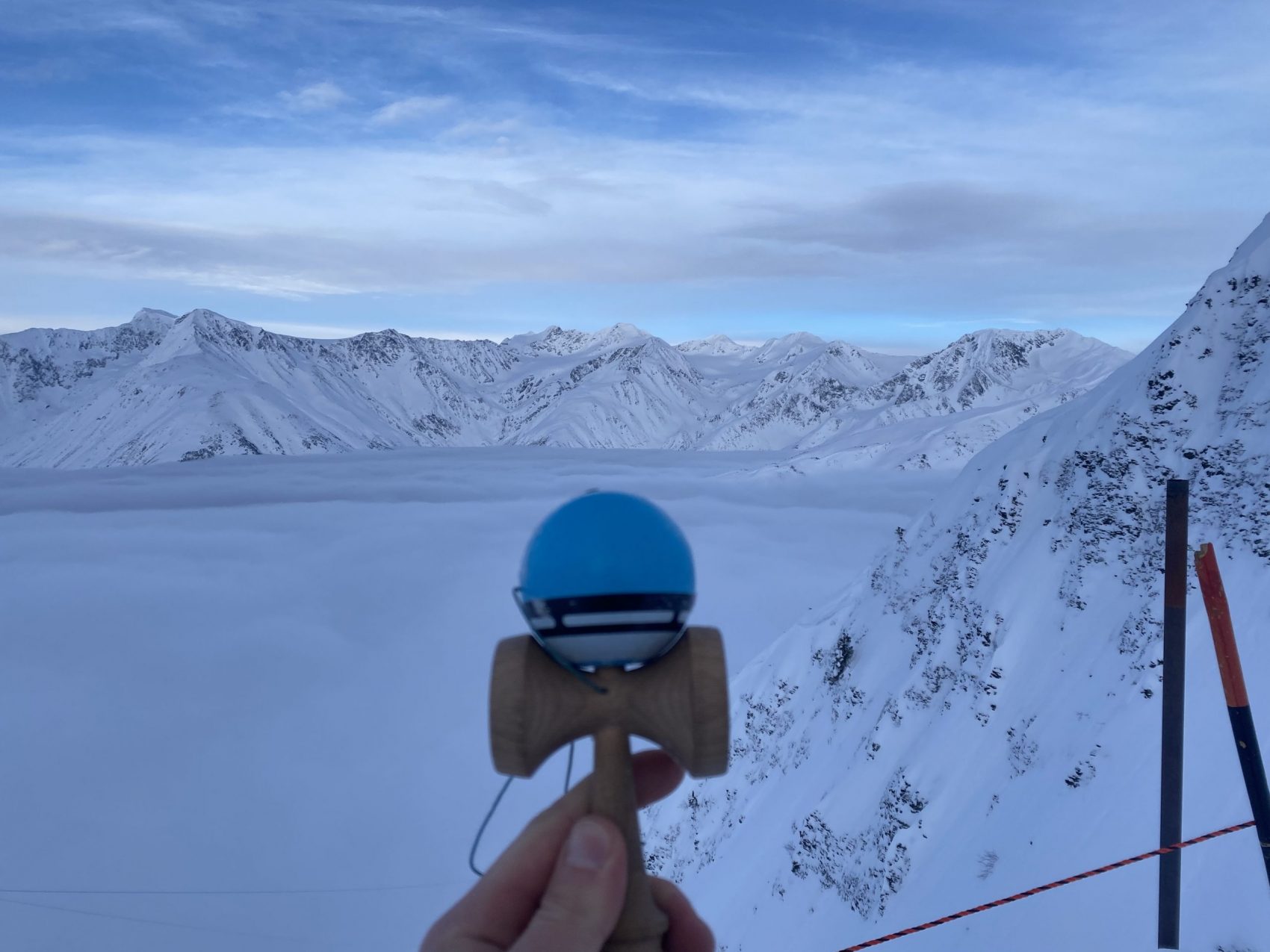 Lookout Pass Ski Area – Mullan, Idaho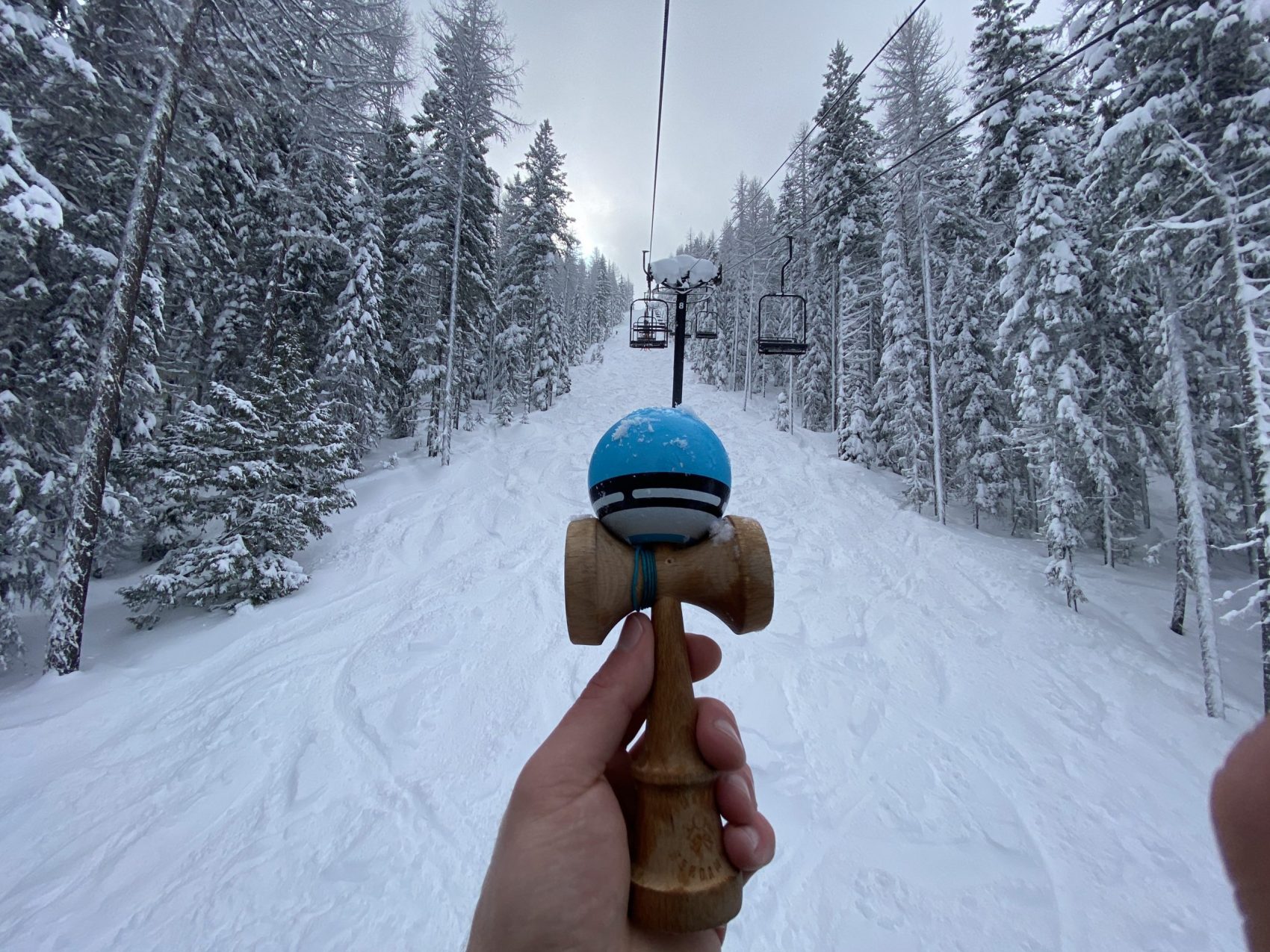 Oquirrh Mountains – Ophir, Utah
Mount Tukuhnikivatz – La Sal Mountains, Utah 
Moab, Utah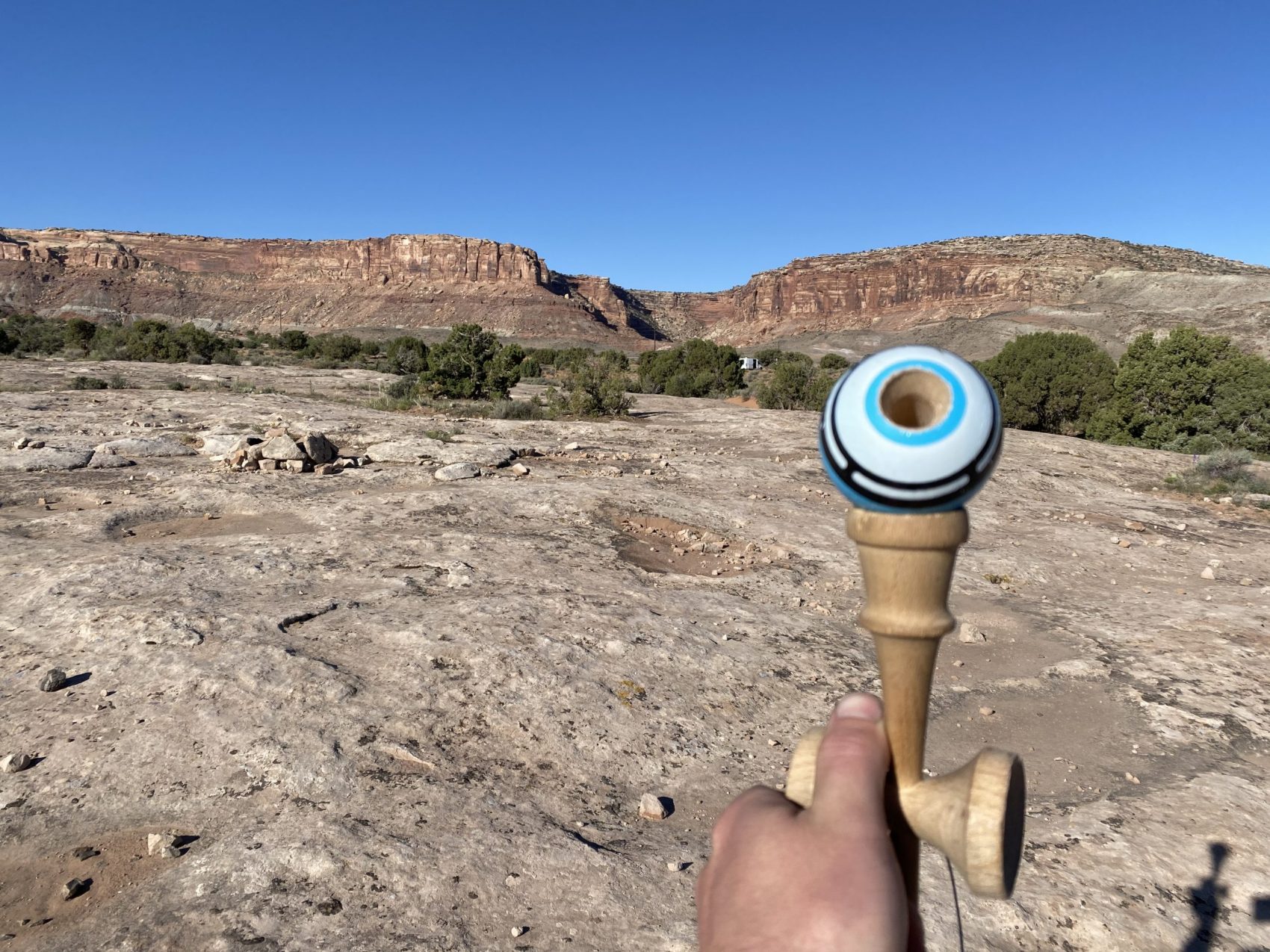 San Juan Del Sur – Nicaragua