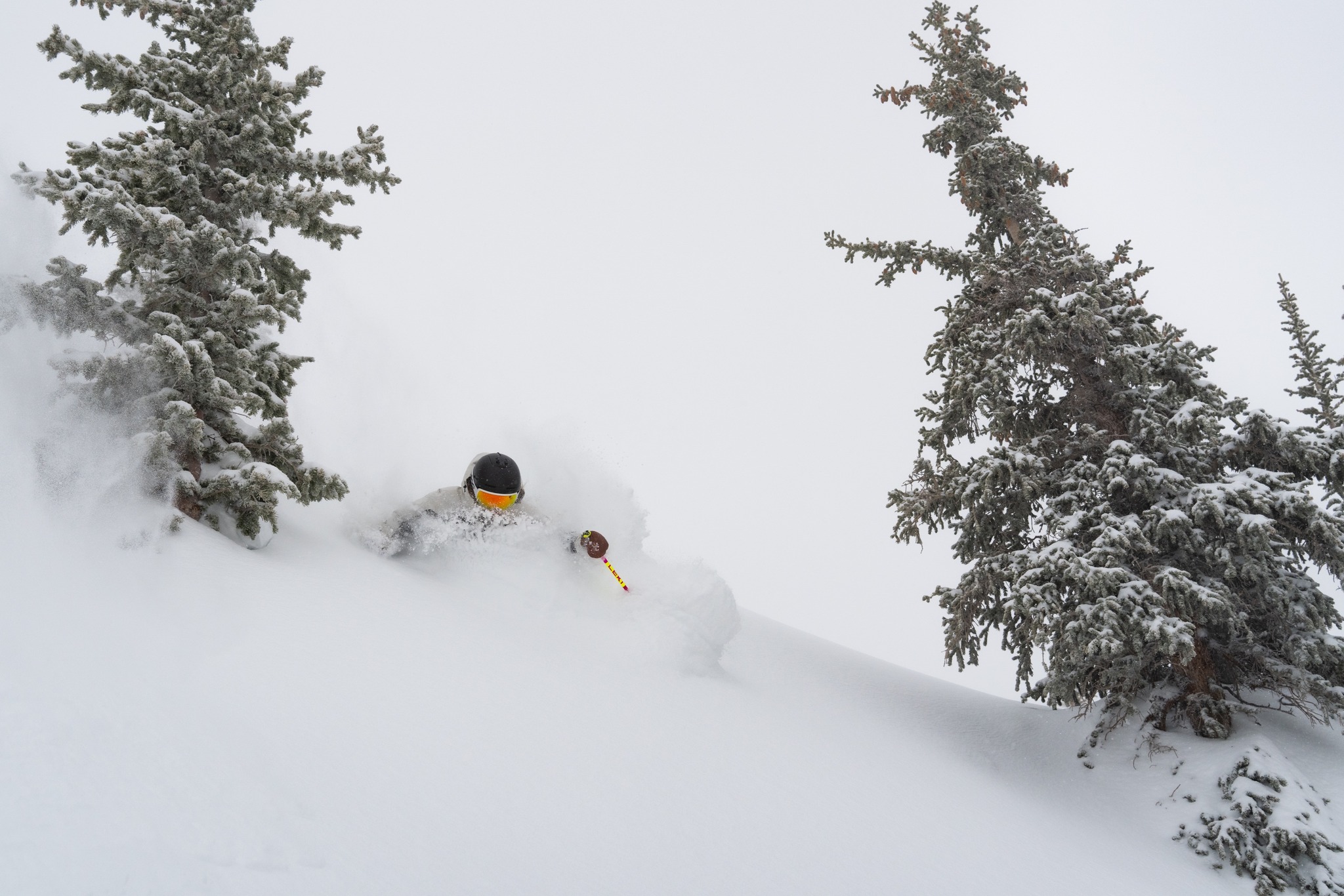 It has been a winter to remember, especially in the western United States. California and Utah saw huge snowfall totals. All these resorts are raising a banner for record snowfall during the 2022/23 season.
The list is in ascending order based on total snowfall. All snow totals are from April 15, 2023, meaning they could still add to their already impressive records.
Snowfall Records
China Peak, CA – 549 inches* (701 inches at summit)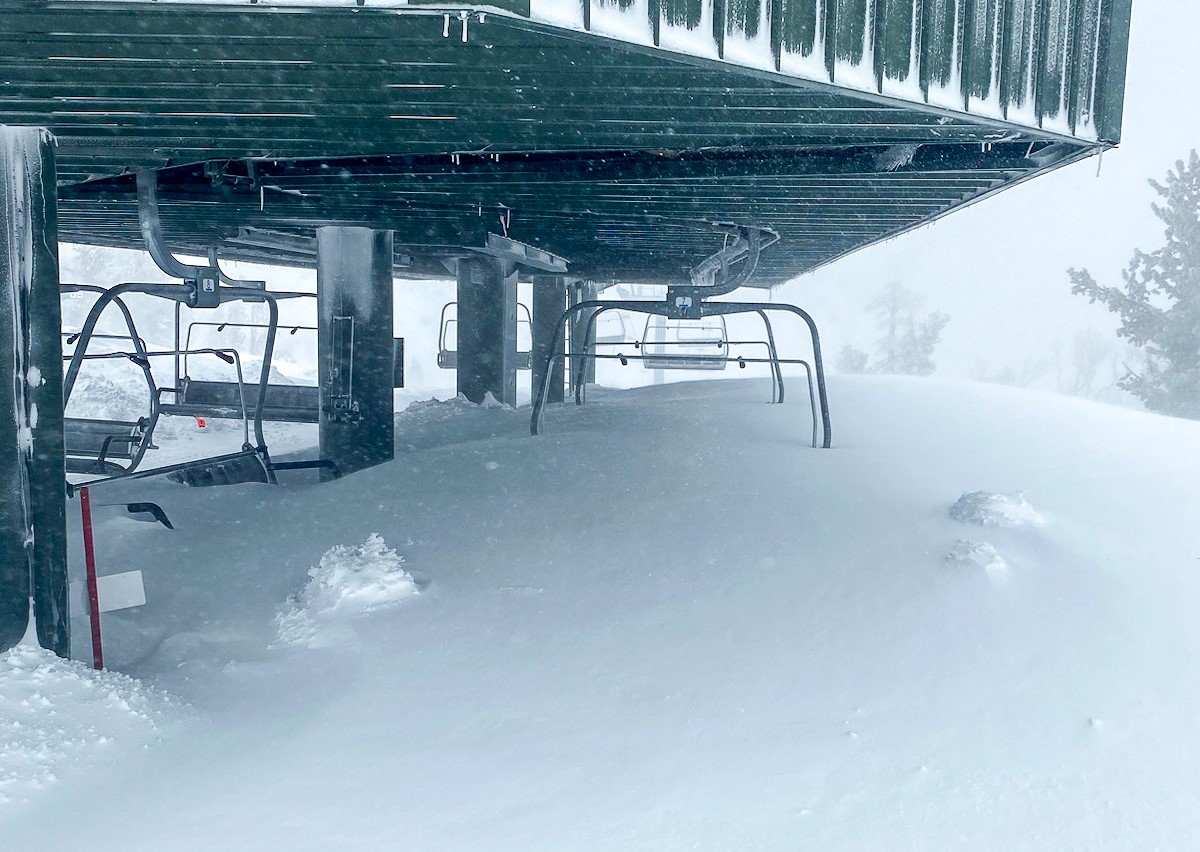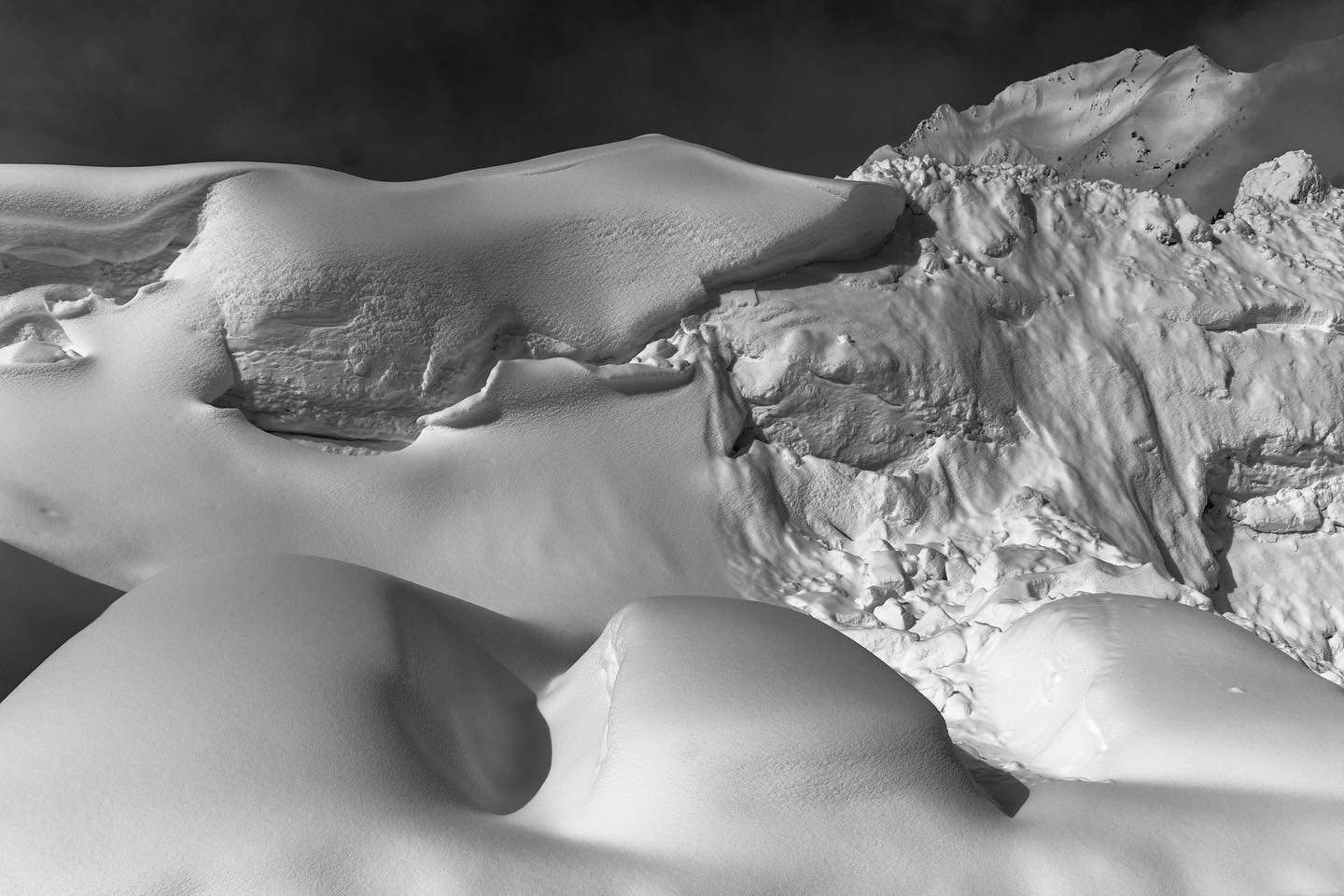 Close, but not quite yet
Sugar Bowl, CA – 792 inches (4 inches away from record)
Did we miss any? Let us know in the comments. 
* = unconfirmed record