Indy Pass recently announced a new partnership that makes visiting their 120+ ski areas a little easier. In collaboration with Native Campervans, they are offering a special package for Indy Pass holders to experience van life and hit the wide-open road in search of uncrowded slopes. The deal comes with exclusive savings on campervan rentals loaded with bonus miles, a complimentary night, and cozy overnight gear essentials.
Here's what's included in the package:
Campervan rental for $135/night
Free 100 miles/night, plus $0.35/mile
Free Winter Package — includes a heater, snow tires/chains, 2x zero-degree sleeping bags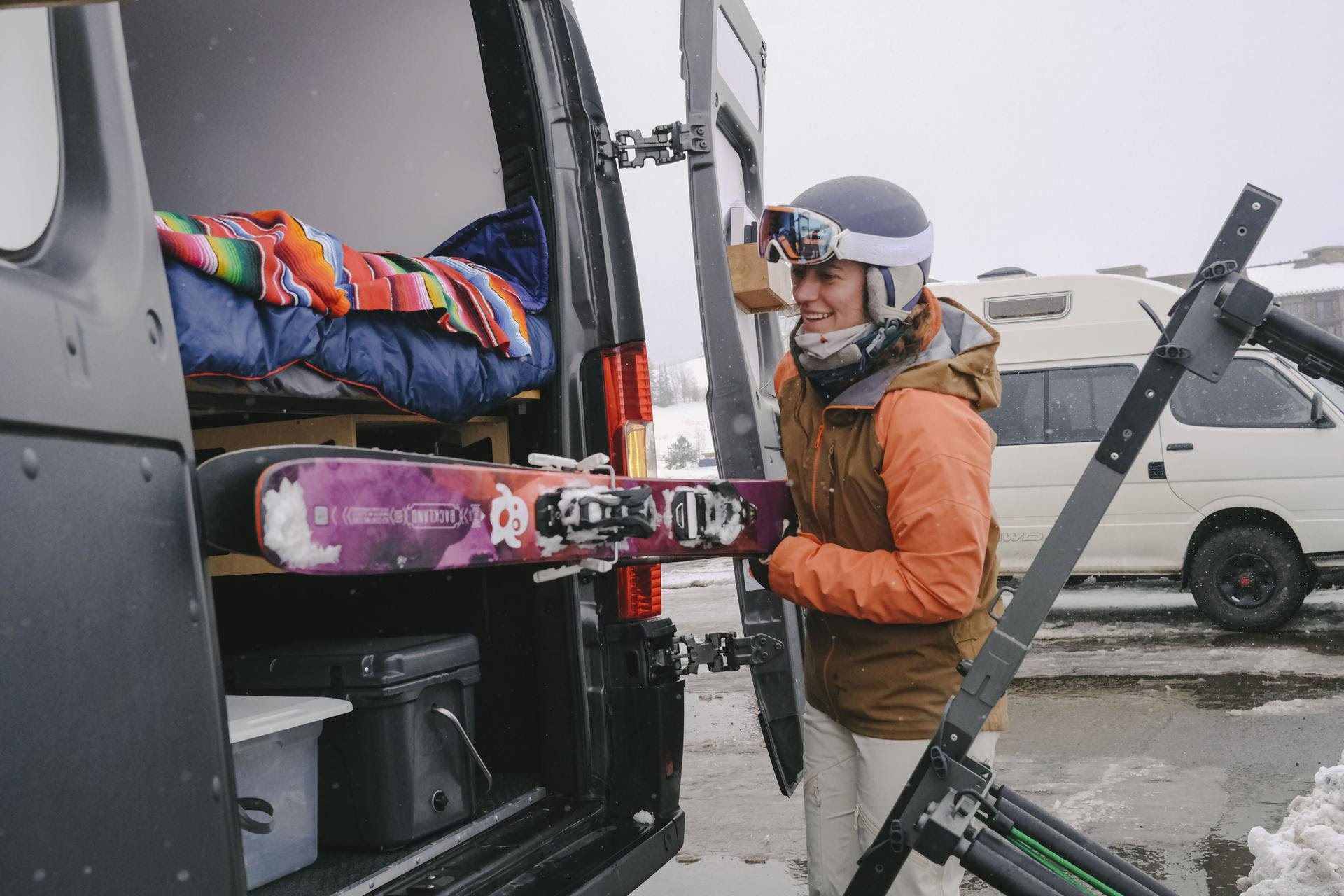 Here are the three locations you can start and end your trip along with the likely Indy Pass resorts you can visit:
Denver, CO: Sunlight Mountain, Granby Ranch, Echo Mountain, and Bluebird Backcountry
Salt Lake City, UT: Powder Mountain, Eagle Point, and Beaver Mountain
Las Vegas, NV: China Peak, Mountain High, and Snow Valley (all in California)
You can book here and choose "List package Deals" when reserving to access this offer. Road tripping and skiing are a powerful combination. Now all you need to explore the fiercely independent spirit of skiing is your stoke, your gear, your Indy Pass and this deal.