It's never too early to start seriously looking forward to next winter. In spite of all of the uncertainty caused by the pandemic, most resorts, including Vail, are planning to fully open for winter 2020/21. Even though it isn't quite August yet, it's always a good time to start getting stoked for next winter.
Here are our top 5 ski bum approved socially distant summer staycation ideas:
1. Ski movie night. Set up an online watch party through your favorite streaming service. Invite your ski buddies, then queue up your favorite ski movies. Or, finally finish your 2019/20 season edit and host a virtual premier.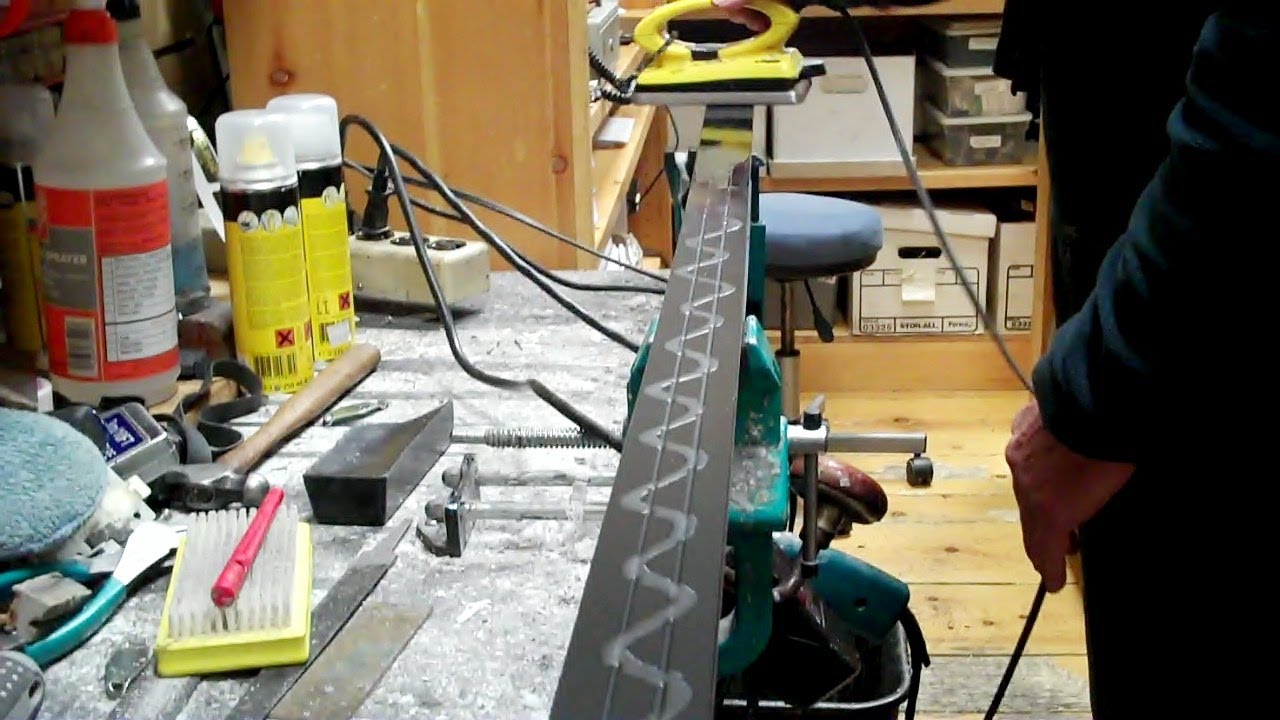 2. Waxing party. For those of us who put our skis away in a huff after the coronavirus ended the season early, there is no time like the present to take care of ski gear. Treat your skis or snowboard to a nice coat of wax, double check that you pulled the batteries out of your beacon, and if you're feeling really sendy, put your boots on.
3. Backyard "winter" camping. Backyard camping is one of the cornerstones of any summer staycation. Set up a tent in the backyard, or throw an air mattress into the back of your Subaru. Bring some of that winter camping experience into summer with a few easy modifications. Have your roommate or long-suffering significant other help you create that wintry feeling by throwing ice cubes at your tent or car. Make sure that you get the full winter camping experience by asking them to throw an extra handful of ice inside every time you try to enter or exit. To really round out the experience, put your boots in the freezer overnight, then attempt to cram them on your feet while standing on a pile of ice.
4. Hygge day. Hygge (pronounced hue-guh) is the Danish obsession with getting cozy. Turn your AC on full blast, then put on your favorite winter clothes and thickest pair of wool socks. Turn off your lights, shut your blinds, and light some candles. Then snuggle up with a warm beverage and your quarantine family. Some say that hygge is a time to take a break from the demands of healthy eating, so indulge in some rich desserts. To complete the experience, watch this eight hour video of snow falling on a lake, and let the daydreams of faceshots begin.
5. Quarantine Freeride Competition. Perhaps the pinnacle of ski bum summer staycation inspiration, the quarantine freeride competition gives your inner dirtbag a summer outlet. Compete against yourself, your quarantine family, or virtually against your ski buddies. Put on your boots, shoulder your pack with your skis or snowboard attached, and hike up and down your stairs for at least half an hour. Use your rock skis and send it down a grassy knoll. Have a standing 360 competition with yourself. Then rollerblade or skateboard around the block as fast as you can, before sitting down on a lawn chair for 10 minutes. To really emulate the resort experience, stand around for 15 minutes before sitting down on your chairlift/lawn chair. Wear your goggles and be sure to tell your neighbors that you're the best skier on the mountain.
With NOAA calling for a 55% chance of a La Nina winter, there's a good chance winter 20/21 is going to be deep, so ignore the summer heat because winter is coming and it's going to be epic.