In a move reminiscent of the famous Top Gun '…because I was inverted' scene, the US Navy is reporting that one of their surveillance aircraft flying in international airspace was intercepted by a Russian fighter jet that flew within 25-feet of the US P-8A Poseidon plane in an "unsafe" high-speed, inverted maneuver.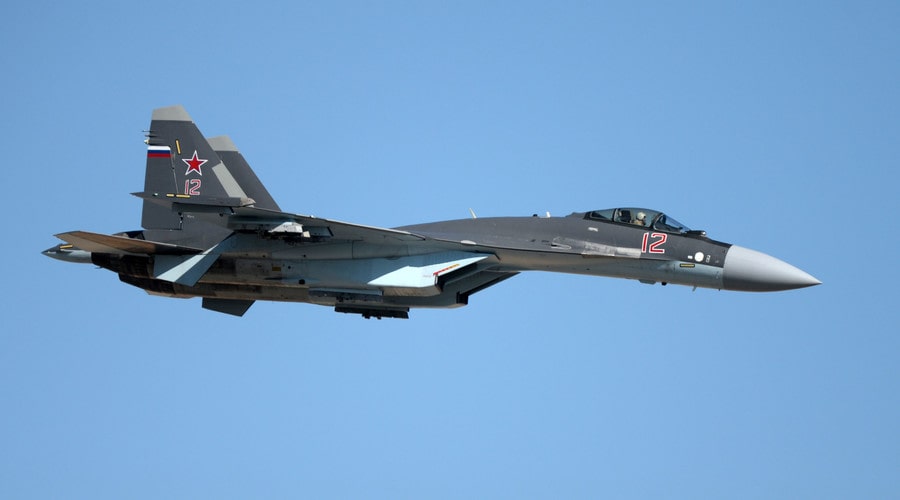 "The interaction was determined to be unsafe due to the SU-35 conducting a high-speed, inverted maneuver, 25 ft. directly in front of the mission aircraft, which put our pilots and crew at risk," the Navy said. "While the Russian aircraft was operating in international airspace, this interaction was irresponsible. We expect them to behave within international standards set to ensure safety and to prevent incidents."
The Navy said the incident lasted approximately 42 minutes and the crew of the U.S. P-8A aircraft reported wake turbulence following the interaction.
Maverick would have been proud…