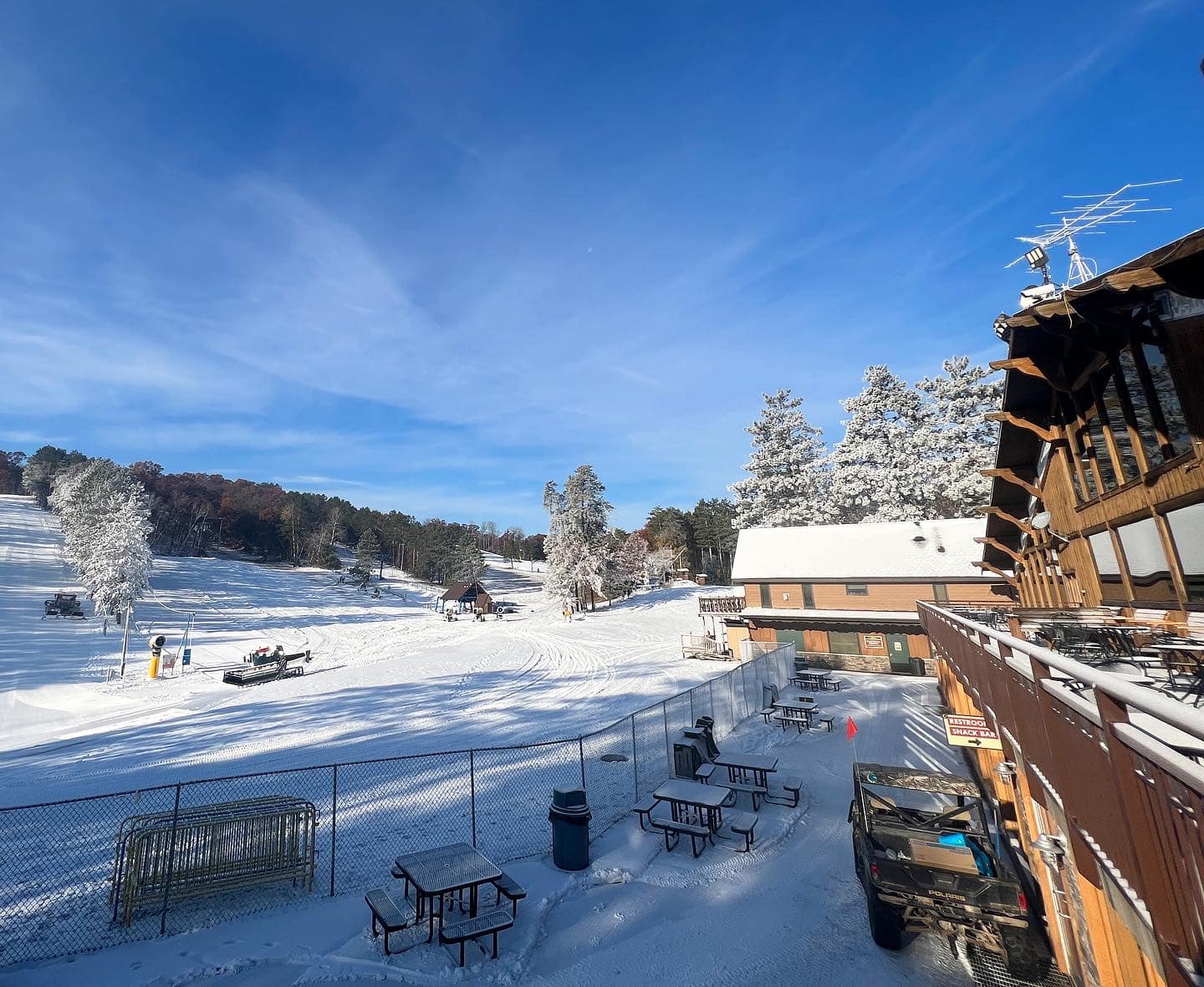 With a base of 24 inches, the Trolls at Trollhaugen Outdoor Recreation Area in Wisconsin have been cheeky and opened on Thursday, November 2, 2023, beating many other, larger resorts to the punch. Trollhaugen is a medium-sized resort about 50 minutes north of twin cities Minneapolis and St. Paul in Minnesota in the town of Dresser, Wisconsin. Trollhaugen features 23 runs, 4 terrain parks, 3 chair lifts, and rope tows across 280 ft of vertical. The area consists of 80 acres of skiable terrain and the longest run at Trollhaugen is 2,500ft.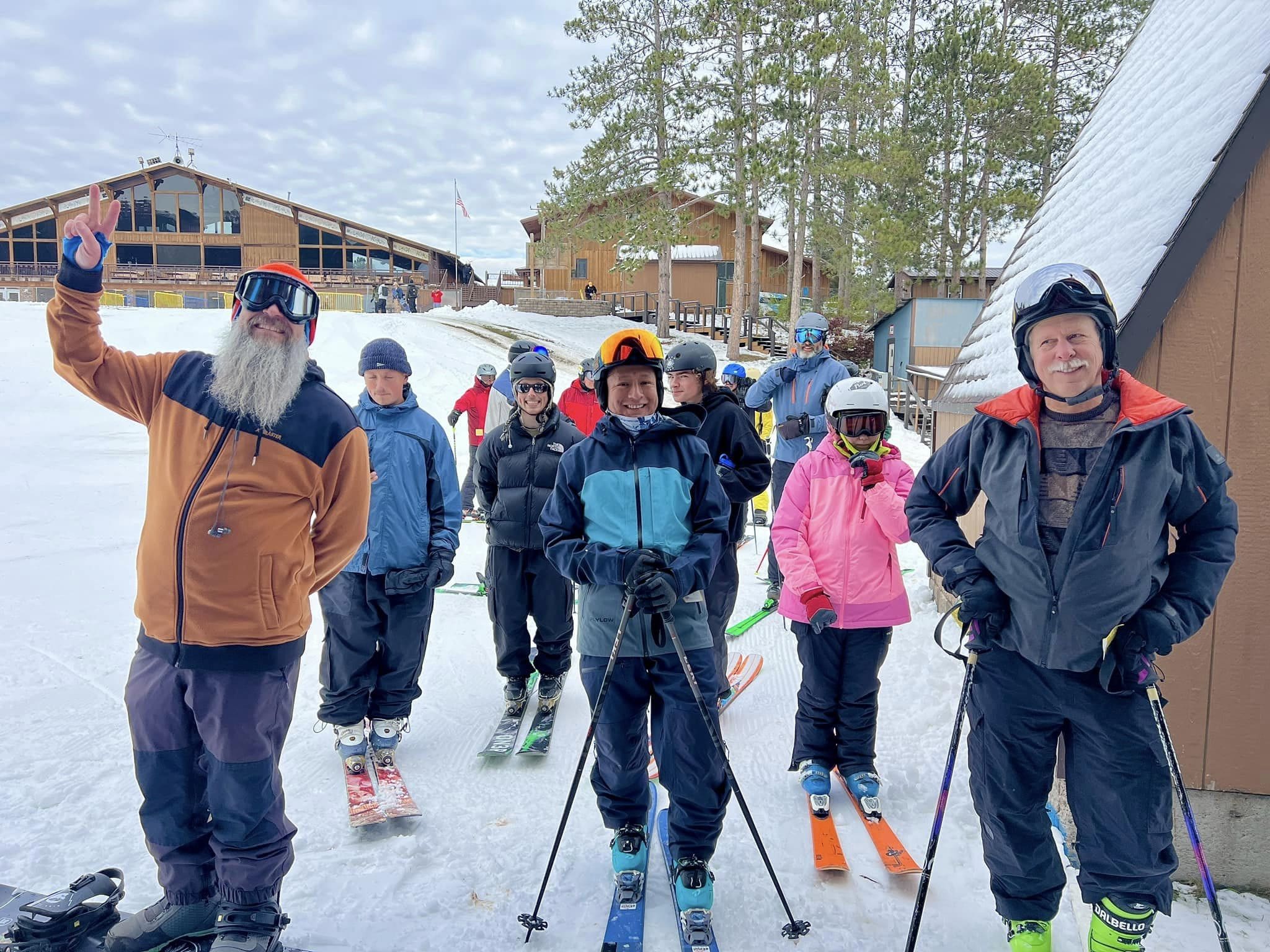 Upcoming Operating Hours
Thursday 11/2 | 3pm – 9pm
Friday 11/3 | 3pm – 9pm
Saturday 11/4 | 10am – 5pm
Sunday 11/5 | 10am – 5pm
Future dates | TBD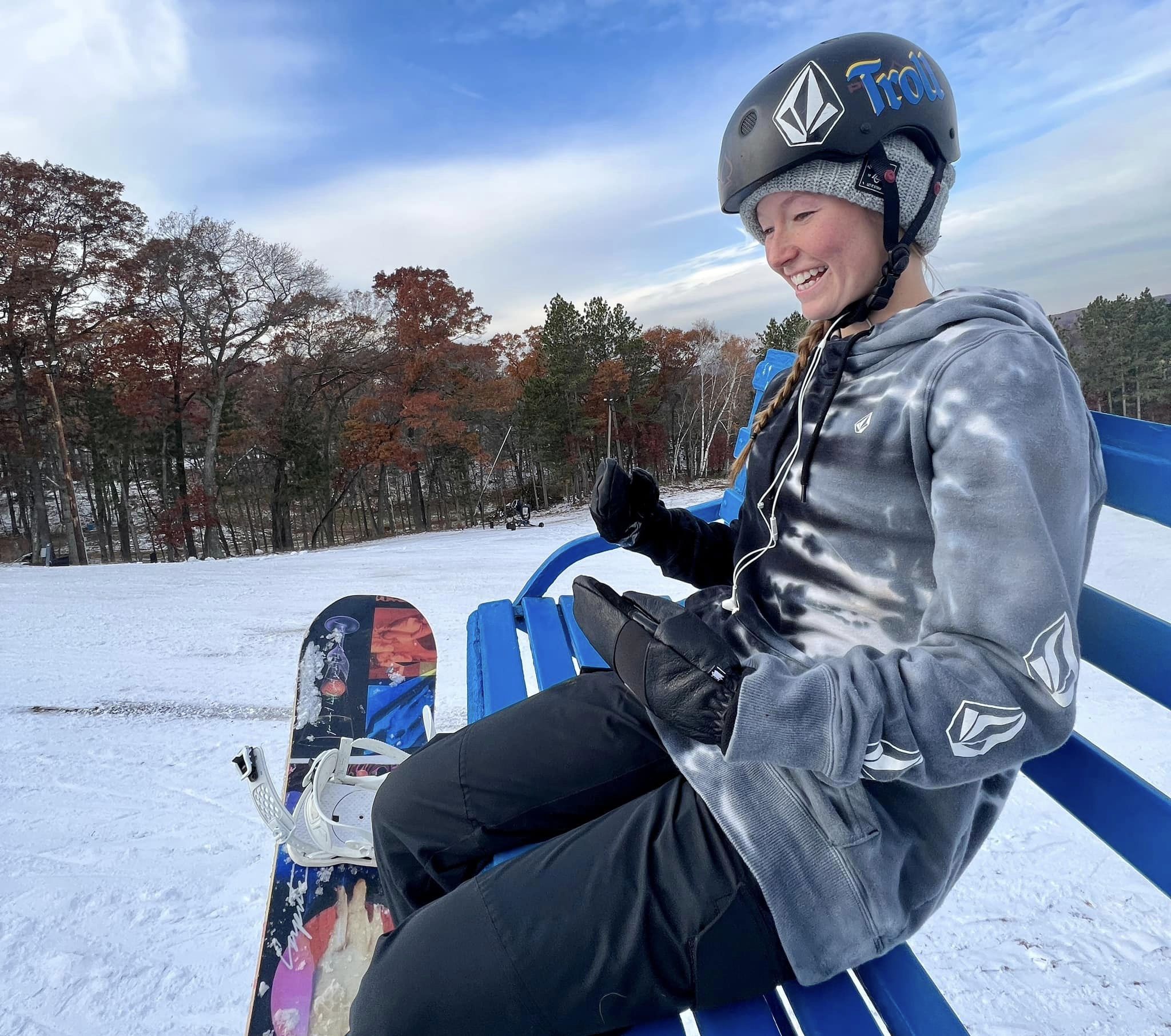 Season passes are valid or you can purchase tickets online at Sales.Trollhaugen.com but please note that there is a limited quantity available and could sell out.
While operating hours are currently limited due to pre-season conditions, the beaming smiles on everyone's faces could be seen from the bottom of the mountain.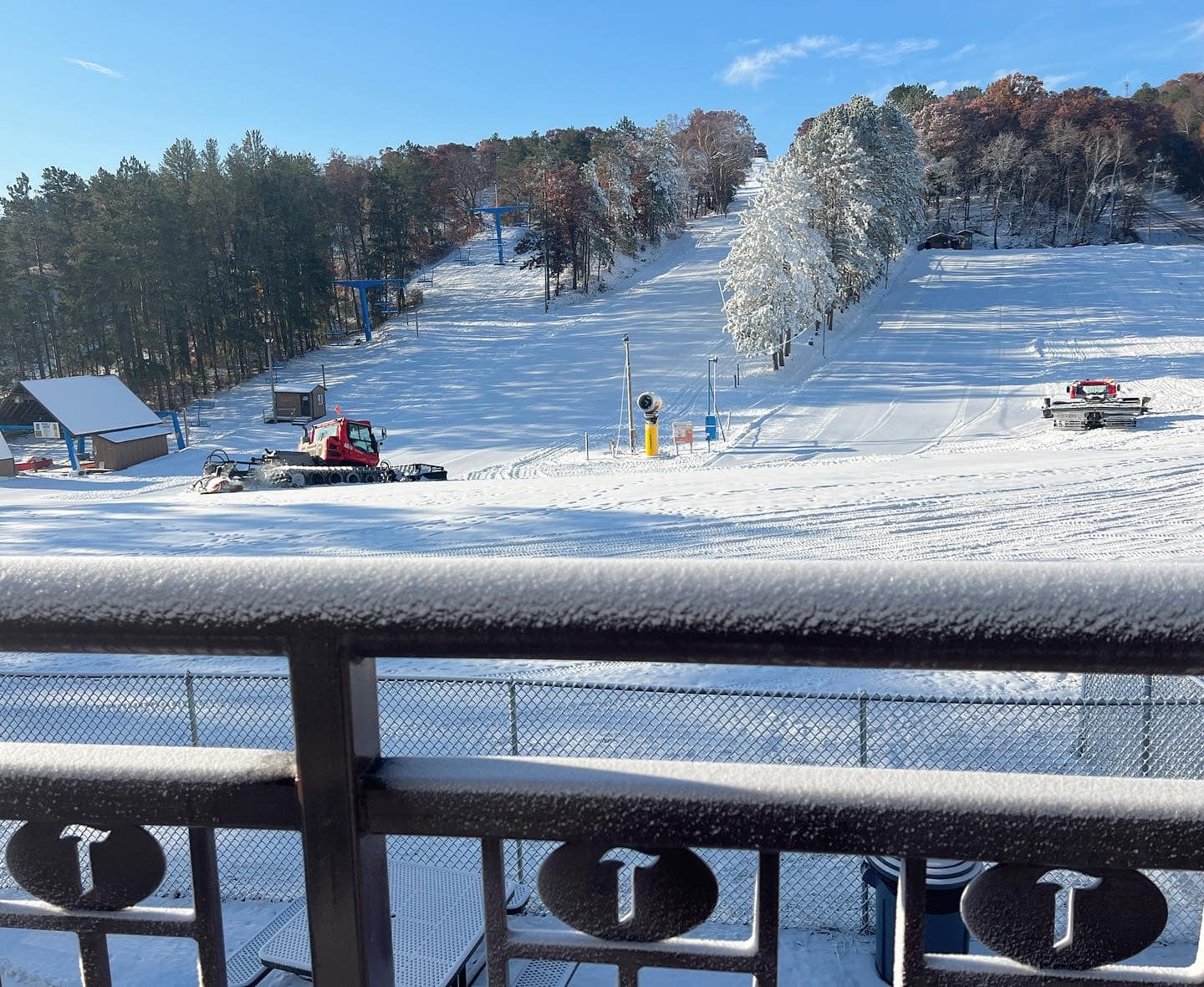 What is Open?
Nissebakken w/ Chair 3 + Tomtebakken terrain Park w/ Rope Tow (no beginner terrain available)
Snack Bar Open | Thu, Fri, Sat & Sun
Skolhaugen Lounge open | Sat & Sun
Ski Shop open with pre-season hours
No rentals or lessons available yet and please note that these are pre-season conditions, aka low snow coverage, snowmaking equipment present on slopes, and leaves and other debris present, so please exercise caution.