Hurricane Dorian has inflicted massive damage upon Prince Edward Island National Park, Canada.
Parks Canada estimates 80 percent of tree growth and two meters of coastline have been lost. The area most affected is the west side of the park in Cavendish.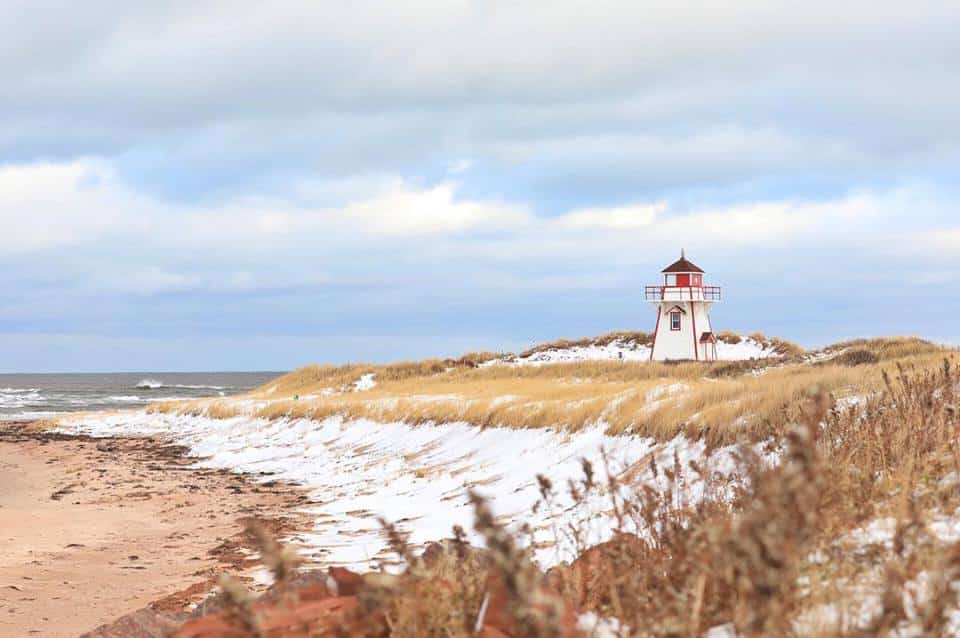 Canadian Nature Federation had already identified Prince Edward Island National Park as the most endangered in the national park system, based on human impact and erosion-prone shoreline.
Assessment of full damages to park ecosystems and infrastructure are still underway.
The park at a glance:
Established: 1937
Area: 27 square km
Ecosystems: beaches, dunes, wetlands and saltmarsh
Wildlife: variety of fowl and small to mid-size mammal
Climate: temperate
Prince Edward Island, Canada is an eastern maritime province off New Brunswick and Nova Scotia in the Gulf of St. Lawrence. The large island is marked by red-sand beaches and farmland.
Earlier in the month, Hurricane Dorian reached Category 5 status and is the first major event of the 2019 Atlantic hurricane season. It laid waste to Grand Bahama and Abaco Islands on September 1, leaving at least 70,000 people homeless.