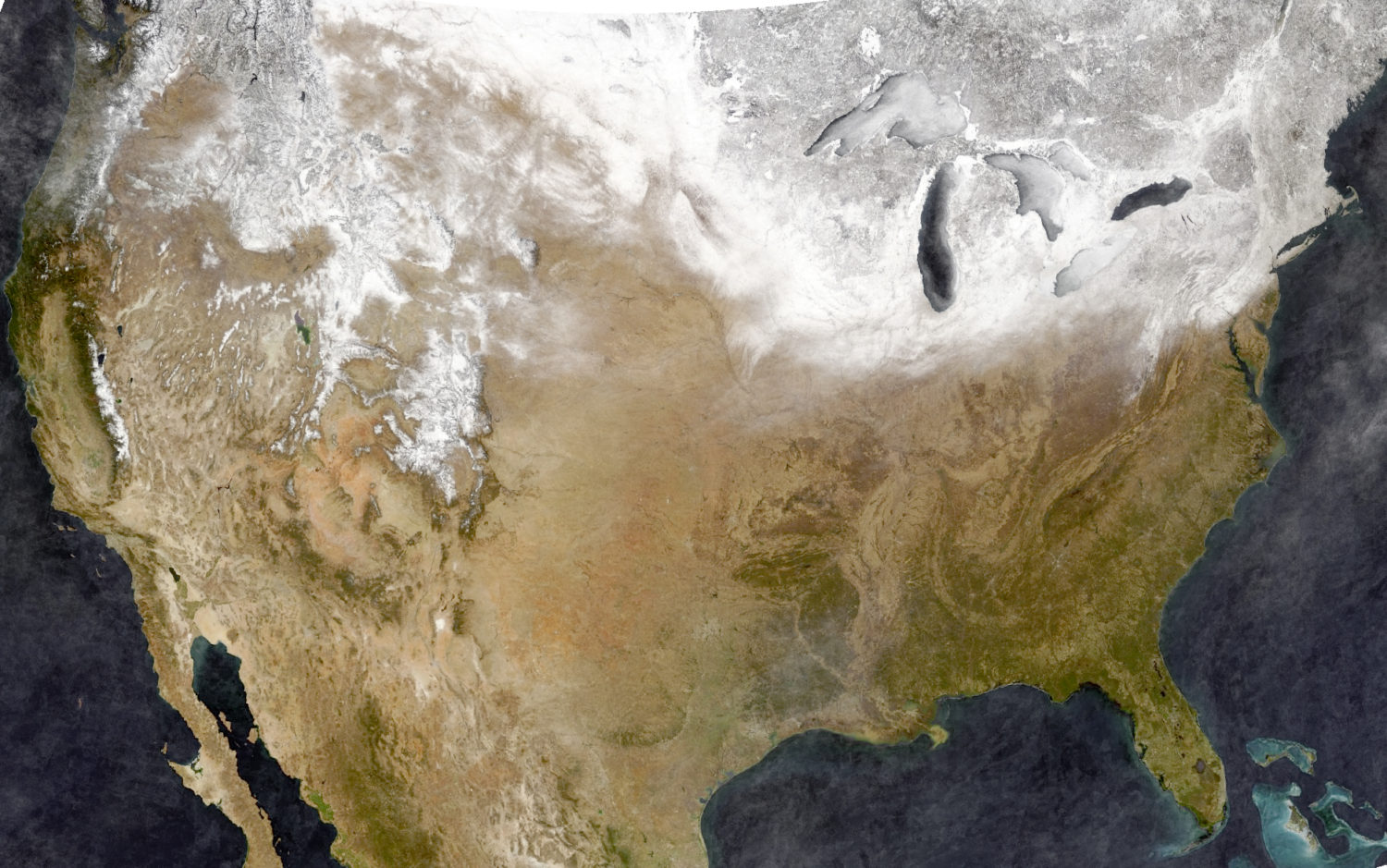 During the 2020/21 ski season, 462 ski resorts were in operation in the United States of America, a slight decrease over the 470 the previous season. Of the 36 states with operating ski resorts, New York leads by an astounding number – 49 ski resorts operating in the state in 2020/21.
Last season 37 states had operating ski areas. Alabama drops off this season as Cloudmont Ski Area did not open due to the pandemic but should return for 21/22.
Two new ski areas opened last season; Kingvale Snow Schoolers, CA, and Skeethawk, AK.
Last season, seven areas were re-opened; Cockaigne, NY, Hermitage Club, VT, Mt. Jefferson, ME, Saddleback, ME, Tower Mountain, MI, Timberline Mountain, WV, Paul Bunyan, WI.
Historic totals show us that the 1991/1992 ski season had 546 Resorts in operation, the MOST for the last 25 years. 
The total number of ski resorts in operation during 2020/2021 by state:
Increase/decrease over the previous season in brackets
1. New York: 49 (-2)
2. Michigan: 39 (-1)
3. Wisconsin, Colorado: 31 each
4. California, New Hampshire: 30 each (both -3)
5. Pennsylvania: 26
6. Vermont: 24 (+1)
7. Minnesota, Maine: 20 (Maine +2)
8. Idaho: 16 (-1)
9. Montana, Utah: 15 each 
10. Washington: 14
11. Massachusetts, Oregon: 12 (Massachusetts -1)
12. Wyoming, Alaska: 10 each (Alaska +1)
13. New Mexico: 9
14. North Carolina: 6
15. Connecticut, Virginia, West Virginia, Ohio:: 5 each (West Virginia +1)
16. Illinois, Nevada: 4 each (Nevada -1)
17. Arizona, Iowa, South Dakota, New Jersey:  3 each (South Dakota +1)
18: Indiana, Missouri, North Dakota, South Dakota: 2 each (North Dakota -1)
19: Maryland, Rhode Island, Tennessee: 1 each
Total: 462 Resorts in Operation during the 2020/2021 ski season 
** Information provided by the National Ski Areas Association website