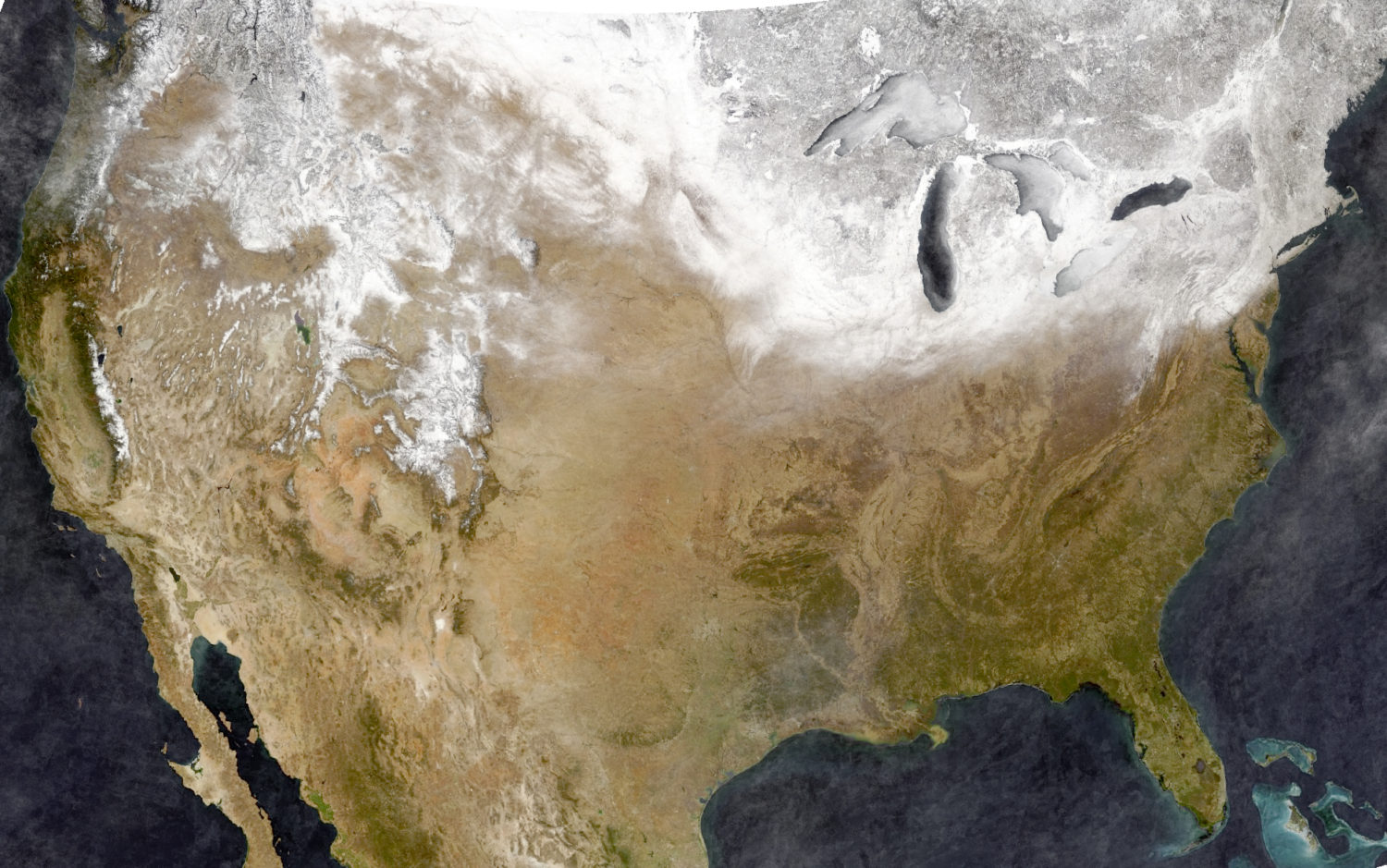 During the 2021/22 ski season, 462 ski resorts were in operation in the United States of America, a slight increase over the 462 the previous season. Of the 36 states with operating ski resorts, New York leads by an astounding number – 52 ski resorts operating in the state in 2020/21.
Two seasons ago 37 states had operating ski areas. Alabama dropped off last season as Cloudmont Ski Area did not open due to the pandemic and did not return for 21/22.
Twelve new ski areas opened last season: Quarry Road, ME; 77 Snow Park, VT; Vermont Tech, VT; Emery Park, NY; Skytop, PA; Locust Lake, PA; Winter Park, WI; Hiawatha, MI; Bear Canyon, MT; Chapman Hill, CO; Lee's Ski Hill, CO, and Blizzard Mountain, ID
Last season, nine areas were re-opened: Northampton Park, NY; Double H Ranch, NY; Villa Roma, NY; Standing Rocks, WI; Ski Brule, MI; Snowhaven, ID; Elko Snobowl, NV; Badger Pass, CA, and Sitzmark, WA
Historic totals show us that the 1991/1992 ski season had 546 Resorts in operation, the most for the last 25 years. 
The total number of ski resorts in operation during 2021/2022 by state:
Increase/decrease over the previous season in brackets
1. New York: 52 (+3)
2. Michigan: 39
3. Wisconsin: 33 (+2)
4. Colorado: 32 (+1)
5. California, New Hampshire: 26 (both -4)
6. Pennsylvania, Vermont: 26 (VT +2)
7. Maine: 21 (+1)
8. Minnesota: 20
9. Idaho: 18 (+1)
10. Montana: 16 (+1)
11. Utah, Washington: 15 (WA +1)
12. Massachusetts: 12
13: Oregon: 11 (-1)
14. Wyoming, Alaska: 10 each
15. New Mexico: 8 (-1)
16. North Carolina: 6
17. Connecticut, Virginia, West Virginia, Ohio, Nevada: 5 each (NV +1)
18. Illinois, New Jersey: 4 (NJ +1)
19. Arizona, Iowa, South Dakota:  3 each (SD +1)
20: Indiana, Missouri, North Dakota: 2 each
21: Maryland, Rhode Island, Tennessee: 1 each
Total: 473 Resorts in operation during the 2021/2022 ski season 
** Information provided by the National Ski Areas Association website