The cost of everything has been increasing this year and airline tickets are no exception. However, if you have been cutting down on travel lately, now may be the best opportunity to make up for the lost time.
Frontier Airlines has announced its GoWild! Pass. This annual flying pass gives you unlimited flights for an entire year. For now, you can purchase the pass for $799 for the introductory year. The retail and renewal price is $1,999 a year.
What's the catch?
You can only book your travel the day before your flight departure date. This may sound limiting, but what could be better for a last-minute powder chase? You can watch the forecast, get an idea of where the best conditions will be, then pull the trigger on the ticket the night before. This could be especially valuable if you have an Epic, Ikon, Indy Pass, or any other multi-resort pass and want to shred as many places as possible.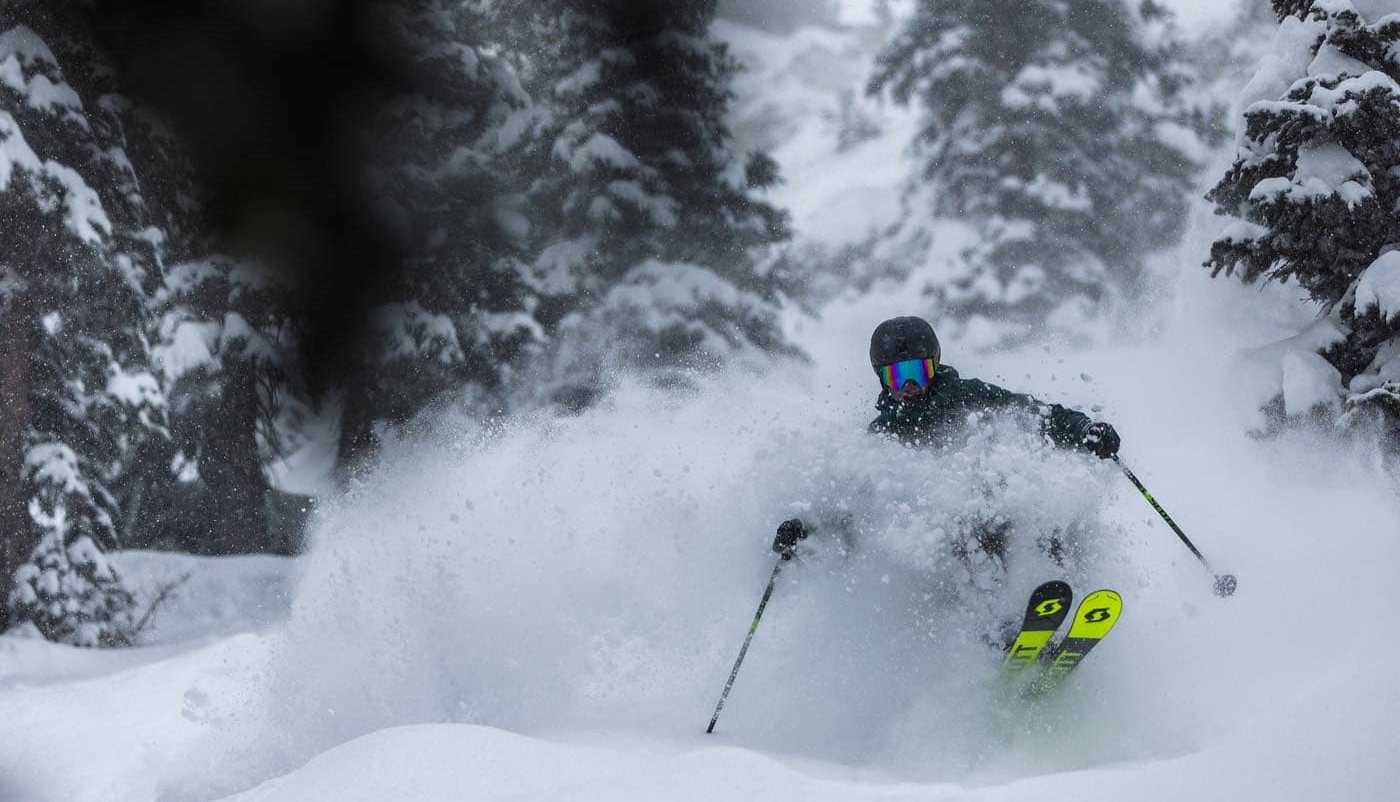 The pass does come with blackout dates. These are your typical holiday travel dates around Christmas, New Year, Memorial Day, Independence Day, and others. The pass doesn't appear to be designed for families trying to plan their next vacation. The ideal candidate is likely someone who is single, retired, or has a ton of flexibility in their schedule to travel.
There is an extra $0.01 charge to book the flight plus applicable taxes, fees, and charges at the time of booking. These extras start at $14.60 and could be as much as $100 for international flights. You also don't earn miles or status with Frontier for flights booked on the GoWild! Pass. You can start booking flights on May 2, 2023. Flights and seats are subject to availability and last seat availability is not guaranteed.
If you think this pass is for you then act quickly. The pass appears to be popular already as it was originally priced at $599 and is now only sold until November 22. Frontier Airlines flies to more than 90 destinations across the U.S., Mexico, the Caribbean, and Central America.