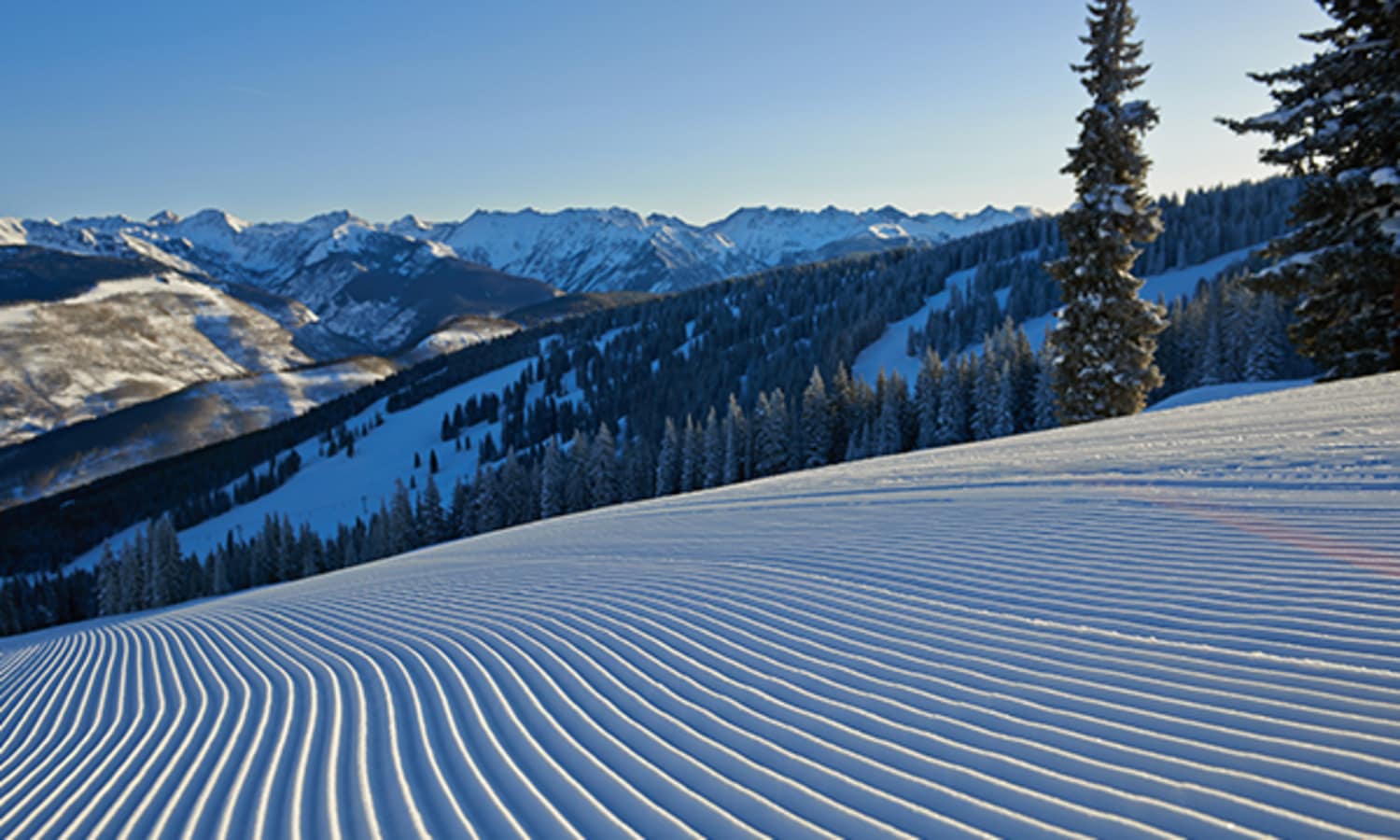 At this time, Vail Mountain plans to open the ski resort on time with full terrain and lifts this season, conditions permitting, according to Vail Daily. 
Vail Mountain Chief Operating Officer Beth Howard recently told Vail Daily that operations this summer have given the company important insights into how to operate lifts, restaurants, and other amenities safely as the COVID-19 pandemic charges on. 
Vail Mountain COO Beth Howard says the resort will open all lifts and terrain this winter, conditions permitting.https://t.co/6IOn1Zb1bN

— Vail Daily (@VailDaily) August 14, 2020
According to Howard, summer operations have been running smoothly so far during the pandemic. But now it's time to focus on winter.
Our favourite view! 😍 We're serving up blue skies & fresh corduroy after a big night of snowmaking ☀️⛷ pic.twitter.com/36oQZY7xLl

— Perisher (@PerisherResort) August 11, 2020
Vail Resorts owns three resorts in Australia — Perisher, Hotham, and Falls Creek — of which, only one is currently open: Perisher. The two closed Vail resorts in Australia are currently shut down due to local restrictions, but the one open resort gives Vail a good "education" for American resorts this coming winter, according to Howard.
For the sake of winter, we must stay vigilant. Read the open letter from @VailResorts CEO Rob Katz to our communities, guests and employees: https://t.co/AAR2E8g0vv. pic.twitter.com/D8ICrmparX

— VailResorts (@VailResorts) July 29, 2020
Rob Katz, CEO of Vail Resorts, recently sent out a letter urging the ski community at large to remain optimistic about next season but also extremely vigilant. "Safety is not optional," Katz said, and face coverings will be required at Vail Resorts.
Vail is optimistic about next season and being able to open and operate on time. However, they — like everybody in the ski industry right now, if not the world, will need to be extremely careful.