According to the Denver Post, Vail Resorts is expected to sell 650,000 Epic Passes for the 2016-17 winter season, which is up from its sales of 500,000 last year, thanks to their acquisition of Whistler Blackcomb. This astonishing number of passes sold is likely more than all of the other ski resorts in North America combined. It isn't all good news though, November was a relatively warm month and lacked snowfall, which pushed guests away from booking vacations. As a result of this, Vail's first quarter net loss reached $62.6 million, which was $3 million more than this time last year.
"Any dip in call volume from November is also somewhat to be expected but not hugely concerning," Vail Resorts chief Rob Katz told analysts.
The lack of snowfall and warm temperatures in November pushed losses below what analysts and Vail employees had expected. Despite that, Lodging bookings at Vail's resorts in Colorado, Utah, California, and British Columbia are higher than last year's, which is good news. This is attributed to the recent snowfall and cold temperatures that Colorado experienced throughout the past week. Epic Pass sales, excluding passes at Whistler Blackcomb and Perisher in Australia, were up 16 percent, along with sales dollars up 20 percent compared to this time last year.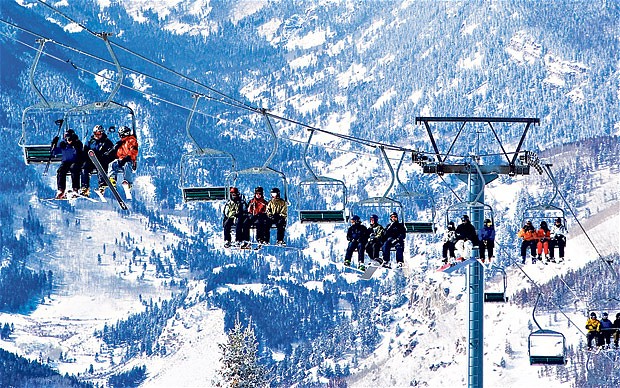 Vail Resorts closed on the acquisition of Whistler Blackcomb in October, which is the main reason why Vail experienced such high losses this quarter. With Vail Resorts working to expand summer attraction at Vail and Heavenly, they were pleased with the results of their zip lines, alpine slides, and interactive experiences that lured mountain guests throughout the summer. Overall, Vail Resorts is performing well and with 650,000 Epic Pass sales, its hard to doubt that.