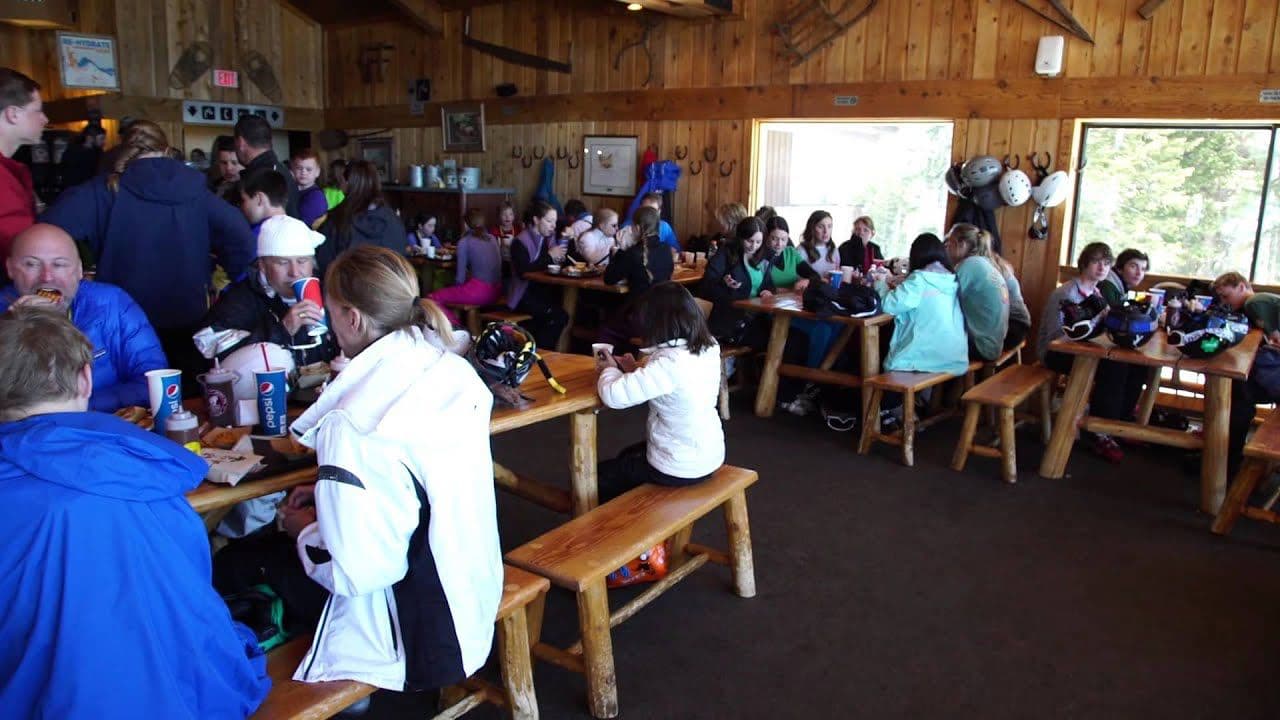 An unvaccinated man is asking Vail Resorts to refund his Epic Pass because of the company's recent announcement it will only allow vaccinated guests to eat at its indoor restaurants this winter.
Preston Thomas, and three friends, all bought Epic Passes well in advance of the season. He claims that had the policy been announced earlier, he would not have made the purchase.
"It was wrong that Vail issued the policy after the payment for the pass was collected. If we would have been aware of the policy, we would not have purchased the Epic Pass. Access to and enjoyment of the on-mountain cafeterias was pitched to us as part of our pass and part of the value that we paid for."

– Preston Thomas told Westword
Vail Resorts will not require proof of vaccination to ski, ride chairlifts or gondolas, or even dine at outdoor eateries, just at indoor, quick-service cafeteria-style restaurants.
"The health and safety of our guests and employees is our top priority. We are fortunate that the core of our business takes place outdoors in beautiful, vast mountain settings. If guests wish to access our resorts to ski and ride this season, a vaccination will not be required. Vaccines will also not be required in outdoor spaces such as lift lines, chairlifts, gondolas, outdoor restaurants and restaurant patios, or in indoor spaces such as restrooms, lodging properties, full-service restaurants, and retail and rental locations."

– Vail Resorts spokesperson
Thomas and two others in the group are unvaccinated, and he believes because of this he is being treated differently.
"We believe that Vail is treating some customers differently than other customers, and those customers that are being treated differently should have the option of a refund because their experience is negatively impacted and the value they are receiving is reduced."

– Preston Thomas
In refusing to refund his pass purchase, Vail Resorts said "as outlined in the Epic coverage terms and conditions, pass-holders are not eligible for refunds  based on the operating guidelines of our restaurants or because of a vaccine requirement."