With all these recent atmospheric rivers in California, the conditions on ski resorts around Tahoe are epic!  And what could be better than a powder day on the mountain, especially midweek?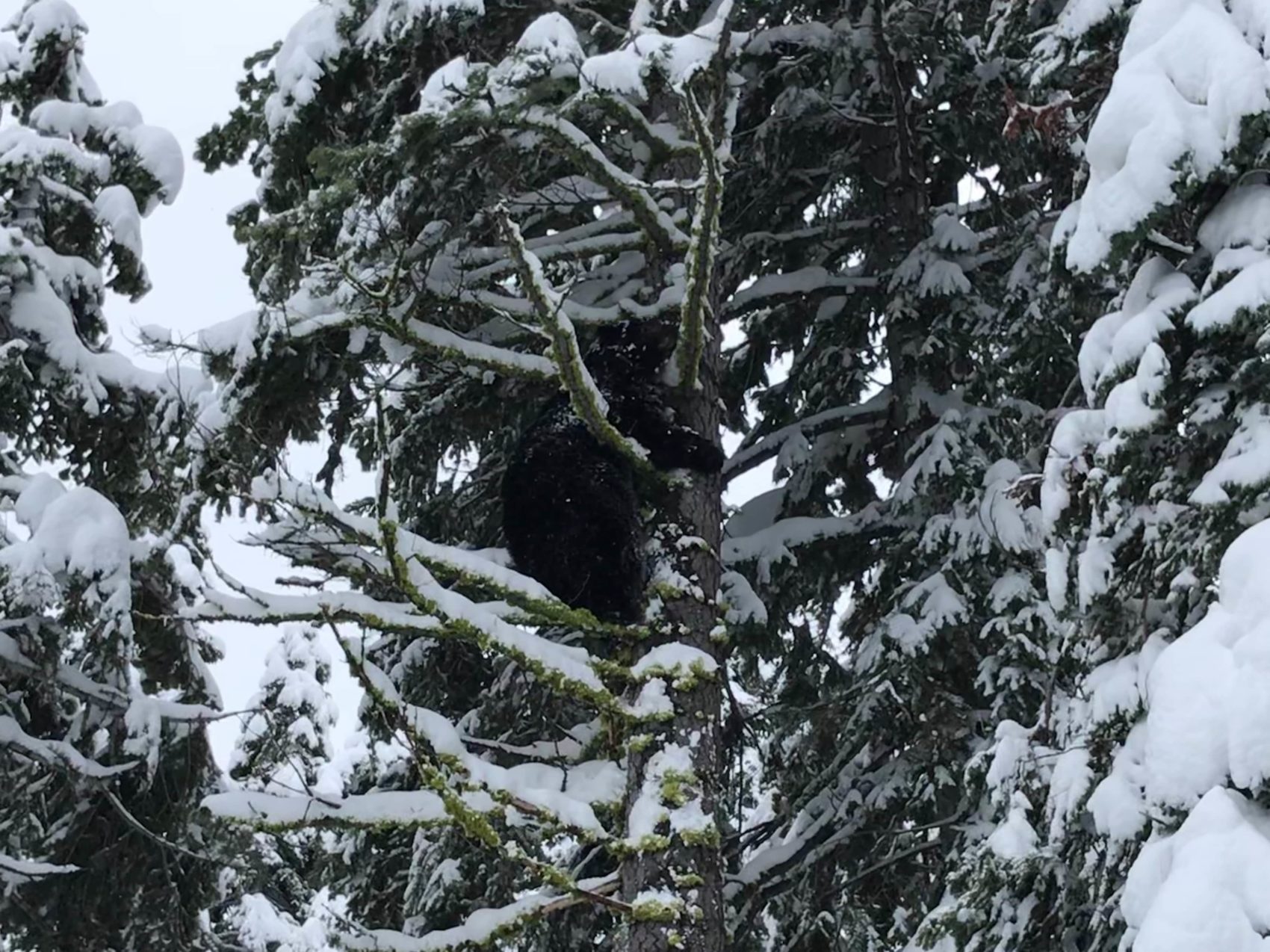 But if you have ever felt alone on the slopes, now this cute bear can keep you a company.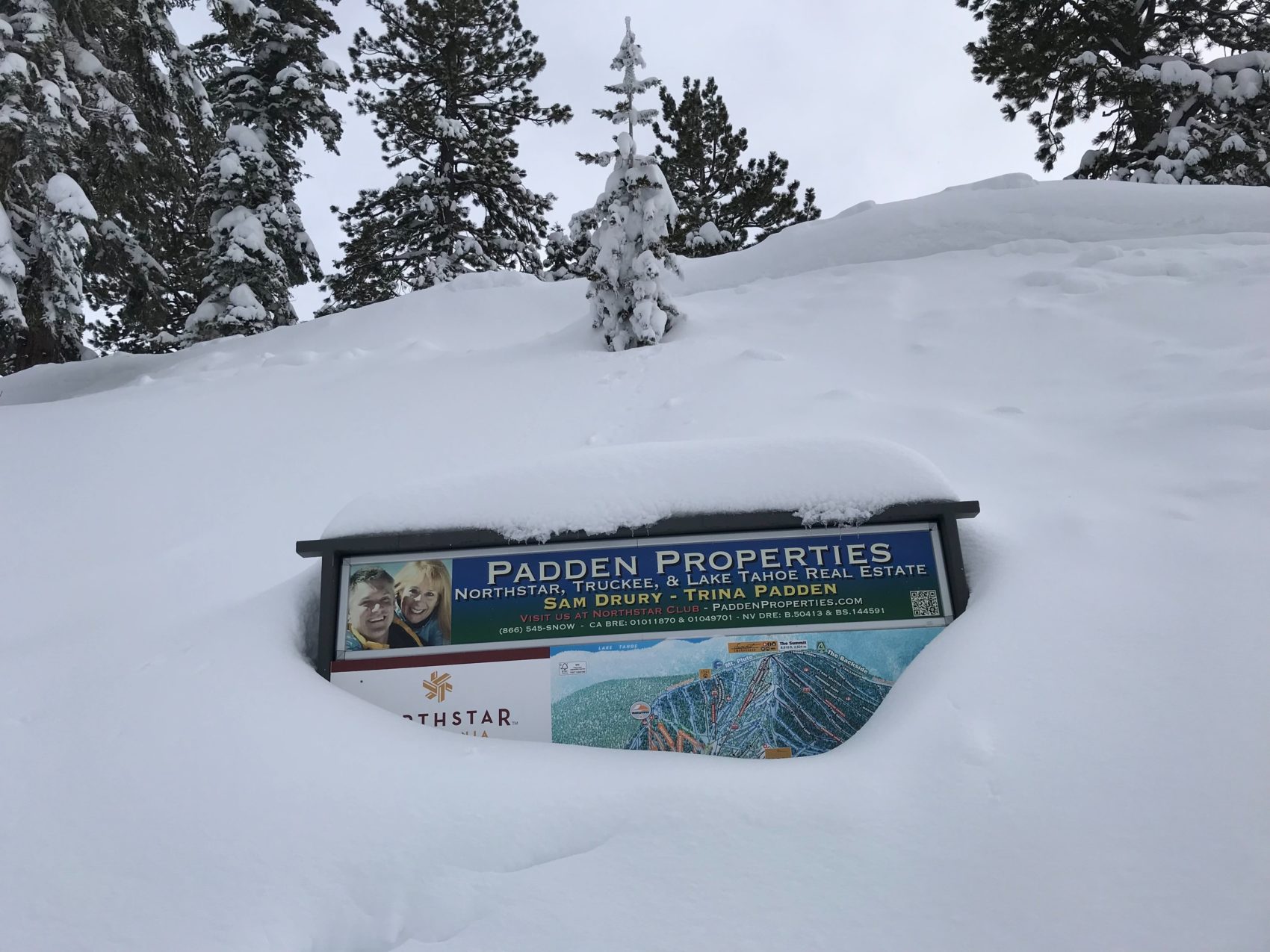 I have received this video from my friend who bumped into a black bear at Northstar today while snowboarding in the trees.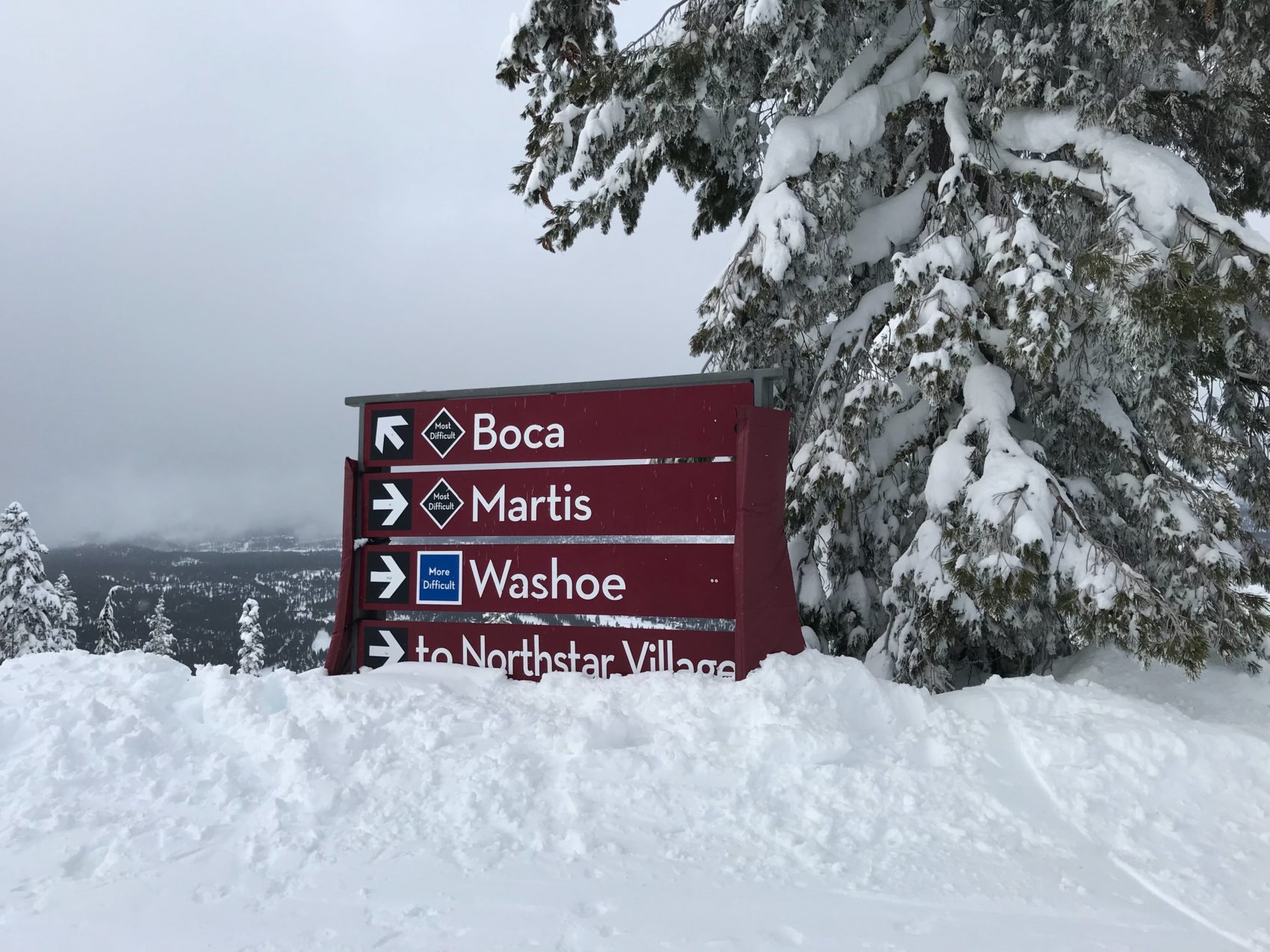 So, next time you're at Northstar, watch out for bears 🙂
And don't forget to buy your new Epic pass!