Report from December 31st, 2019
Brought to you by Alpenglow Expeditions
Yesterday, we climbed up 11,132-foot Mt. Superior in the Wasatch Mountains of Utah.
Mt. Superior is one of the "50 Classic Ski Descents of North America".
It's a long skin/bootpack to the top with some spicey, techy sections of climbing that definitely give your adrenal gland a bit of squeeze.
The summit was glorious.
Clear, not too cold, light wind, powerful vistas.
We dropped into a line we hoped would be untouched and it was.
The top turns were outstanding.
Deep, blower powder on steep, complex slopes.
We couldn't have asked for more.
We subsequently skied the choke, then the fields of glory below.
The sun had cooked anything that didn't have some East aspect to it.
Near the bottom, we scootched over to the East a bit and found great powder snow right to the road.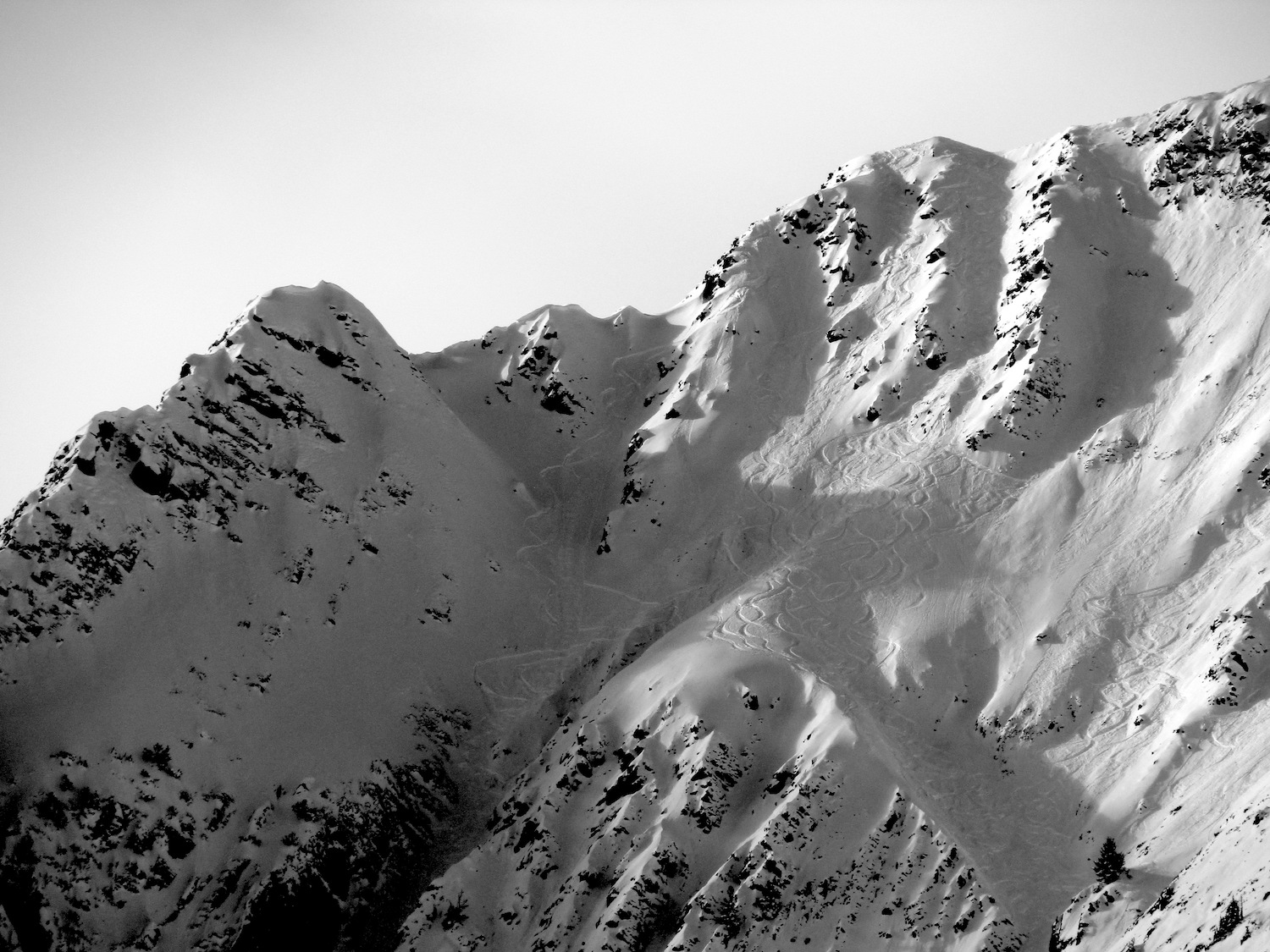 Superior is ominous.
It stares at you from Alta & Snowbird and beckons.
It felt great to end 2019 on a powder run down Superior.
Thanks, Utah.
PHOTOS: