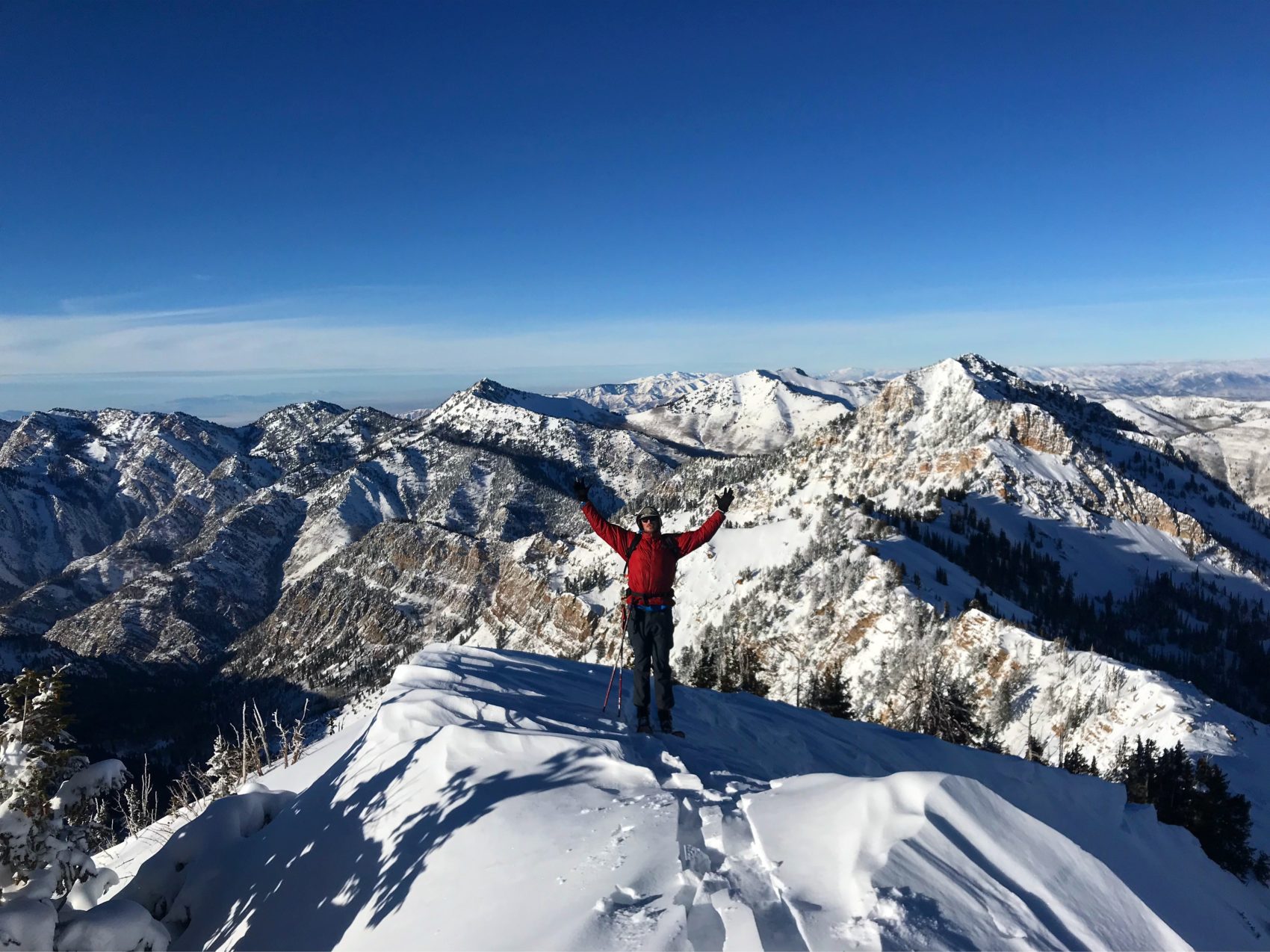 Report from January 1st, 2019
Brought to you by Scott Sports
Skis Used:  Scott Scrapper 115
Big John and I strolled into Big Cottonwood Canyon yesterday.
The snow was deep and heroic after a 12+" storm a few days ago.
On the first run, I did nothing but crash.
John crushed it and got in 4 solid airs on the run.
The 2nd run was long and we ran it out all the way back to the road.
Clear skies, very cold temps in the single digits, and almost no wind.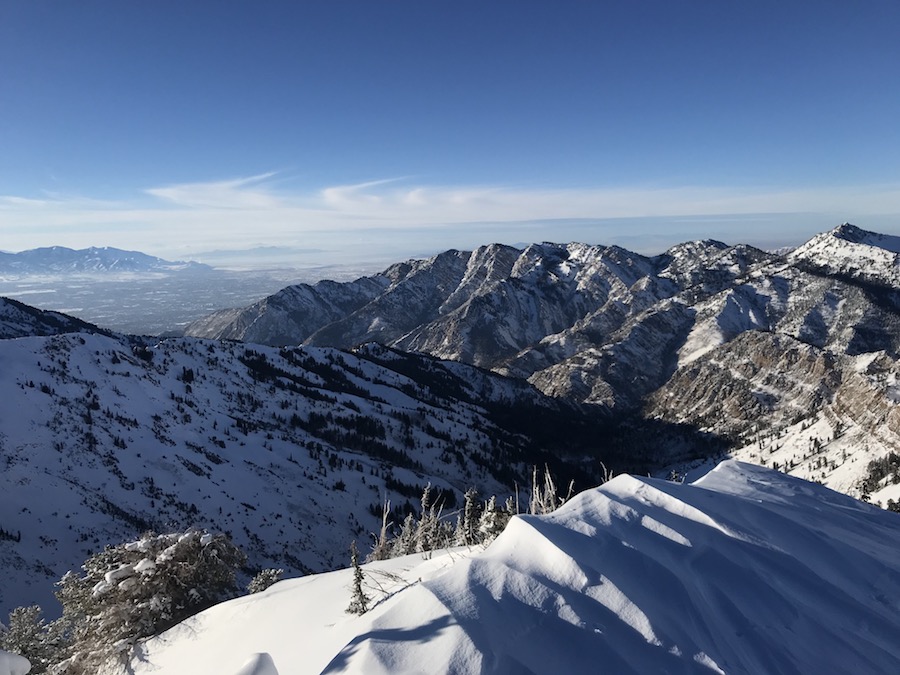 Most everything felt good out there but the snowpack is still thin and there are rock sharks lurking…
I did cut off one mini avalanche that was a few inches deep and 20′ wide on a west aspect that had gotten some wind and sun in a spot where the snow was thin.
Yesterday was an incredible day out there.
I'm slowly learning that the Wasatch Mountains are amazing…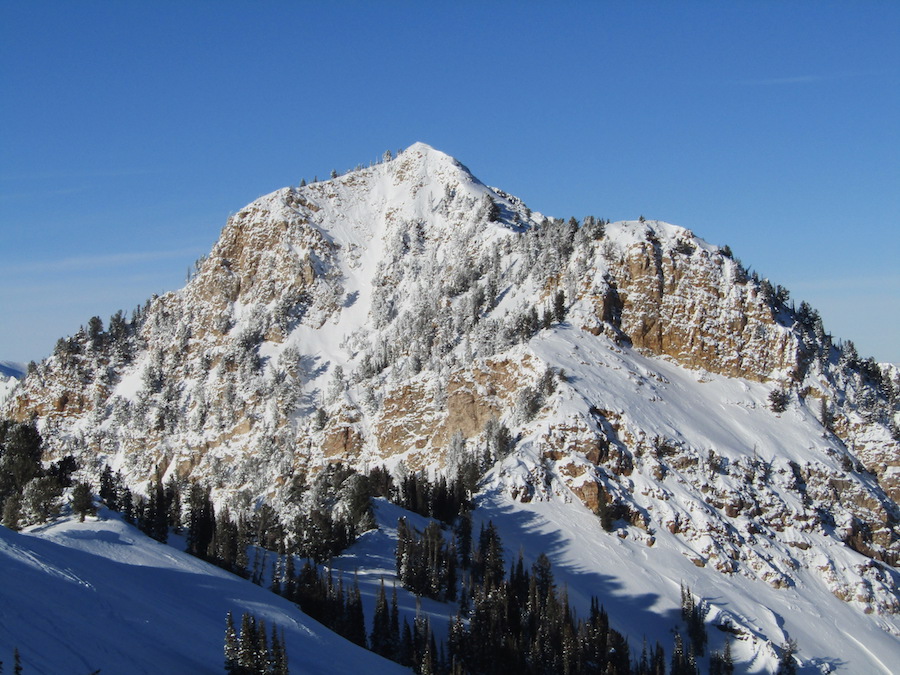 AVALANCHE REPORT:
FORECAST:
PHOTOS: