A sponsored skier is facing a class four felony and a class one misdemeanor charge. Aspen skier Andrew Benaquista allegedly racked up a $1,800 hotel bill on a woman's credit card without her permission.
Benaquista was formerly sponsored by Fishers Sports, The Ski Monster, Atomic Skis, Leki, and Oakley. He appeared in Freeskier magazine as well as Aspen Magazine's Insider Guide.
He was described in the police report as "a 30-something-year-old male who is homeless and had been crashing with friends at the time." Benaquista allegedly spent a night in the hotel room with the purported victim, a woman, and her friend. In the morning, Benaquista is said to have offered to check the woman out of her hotel room.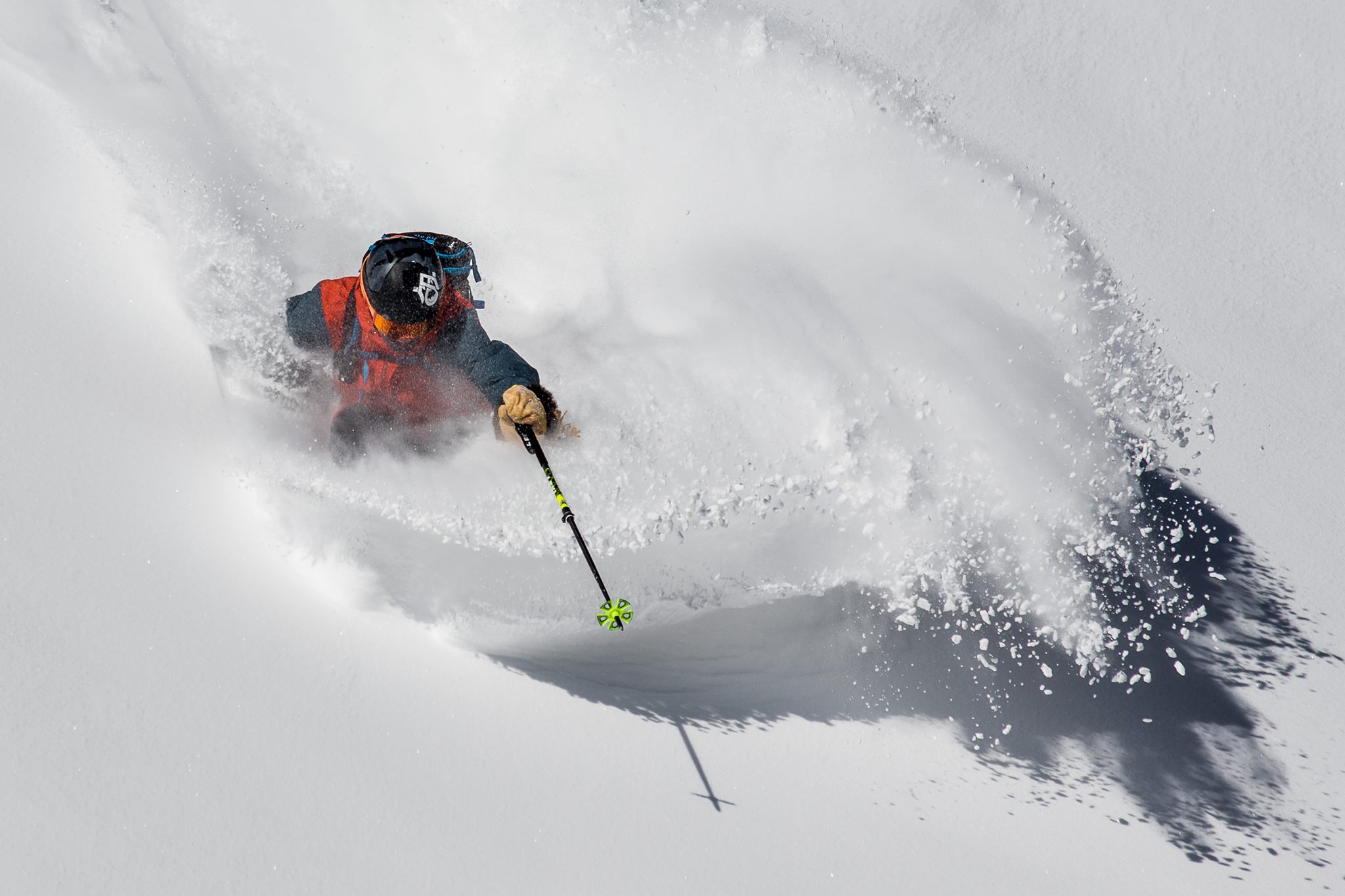 The woman accepted, and Benaquista allegedly spent an additional four nights at the hotel. Each additional night cost $300 after taxes and fees. He supposedly also ordered six meals averaging $50 and an in-room movie for $19.99.
The purported victim contacted the Aspen police in March after she failed to find resolution through her credit card company and bank. The victim confronted Benaquista about the charges when he visited her at her home in Denver; however, Benaquista denied knowledge of the events and claimed that the hotel had made a mistake.
The victim also alleges that Benaquista has a relationship with The Limelight Hotel, and has appeared in the hotel's ads. The hotel manager has been assisting the police in their investigation and is unaware of a modeling contract involving Benaquista.
In May, Aspen officer Roderick O'Connor wrote an arrest summons for Benaquista. He finally began communicating with O'Connor last Tuesday after O'Connor made numerous attempts to contact the skier, including contacting former employers, landlords, family members, and probation officers.
Benaquista finally signed the felony court summons on Thursday after receiving a text from an officer on good terms with the alleged perpetrator. He will appear in court on July 20th.