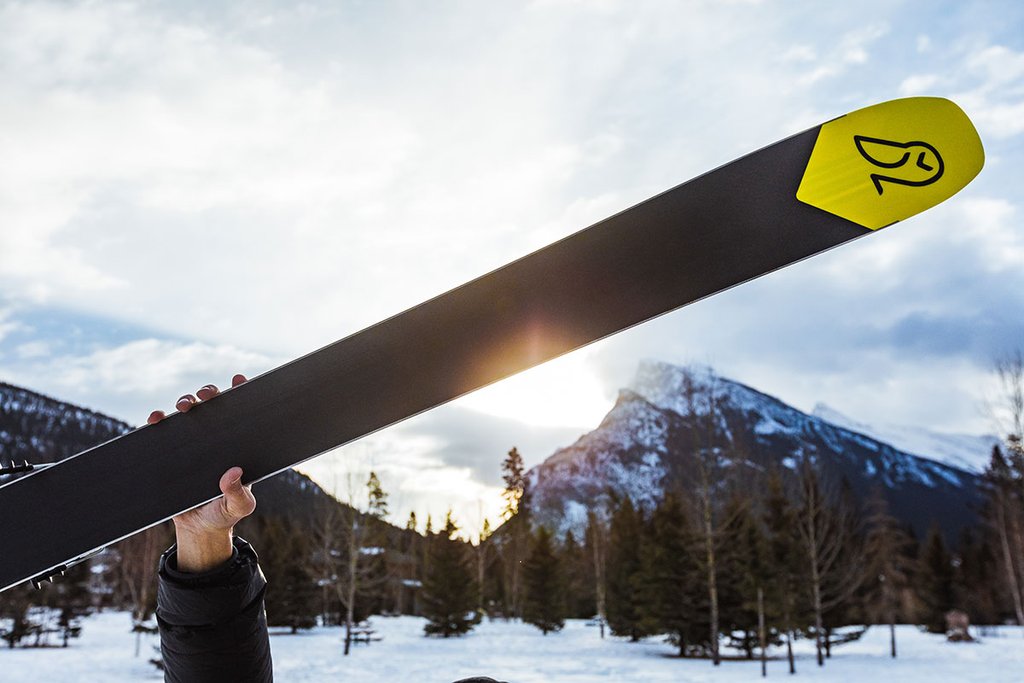 Photos and text courtesy of WNDR Alpine
With reservation systems and rumors flying around regarding the upcoming ski season, many skiers are turning to the backcountry to get their turns in. 
While this influx into the backcountry is likely positive, professionals in the outdoor industry know that backcountry education is crucial to positively handle this massive influx into out-of-bounds riding. 
Revolutionary ski brand WNDR Alpine is taking aggressive steps in the right direction to promote education and safety while enjoying the terrain.
"We feel that it's important to encourage good practices in all elements of backcountry travel. And moreover, it's our responsibility as the lifelong backcountry skiers that hold the keys to these experiences," says Matt Sterbenz, founder of WNDR Alpine. "So we're offering our customers some basic education, complementary to purchasing their new skis.
WNDR Alpine is offering two tiers of courses in backcountry safety training in their native Wasatch Range to anyone that buys a 20/21 WNDR ski (until 10/2). The first tier is a foundational day-long introduction into managing backcountry hazards and navigating avalanche terrain while the second tier serves as a refresher course for individuals who have already completed their AIARE 1 or 2 certifications.
Taking ahold of the responsibility to prevent accidents in the backcountry and make things safe, WNDR is taking extraordinary steps to set a precedent amongst ski brands across the industry.