It's the dream job: the St. Regis Aspen Resort is hiring an official "Fur Butler" to attend to every need of their adored resident dog, Kitty. The St. Regis Aspen Resort, one of many Marriot St. Regis hotels worldwide, opened in 1992 and is a staple of the luxury travel industry in Aspen, Colorado due to its prime location at the base of Aspen Mountain, and its beautiful rooms and many extravagant amenities. Kitty is just over one year old and he was adopted by the hotel in December 2018. The beautiful Bernese Mountain Dog was named Kitty in honor of John Jacob Astor IV, the founder of the original St. Regis Hotel in 1904 in New York City, who also had a dog named Kitty who resided in the hotel.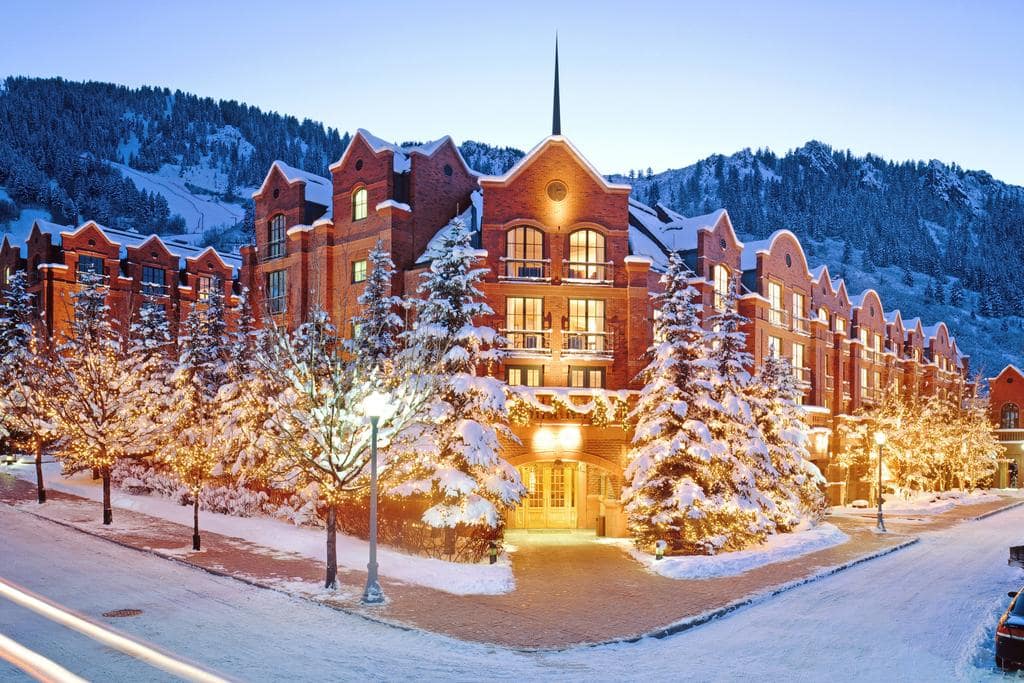 The St. Regis Aspen Resort prides itself on catering to every desire of their residents, including their furry guests. Customers of the hotel are allowed to bring their pets (for a fee), and the St. Regis' well-renowned Butler Service can provide assistance related to animal care. The new Fur Butler position is an expansion of the original Butler Service, specifically focused on caring for non-human guests of the hotel, along with Kitty himself.
The main responsibilities of the Fur Butler would include tending to any animal requests from guests, taking care of Kitty, promoting the St. Regis pet program through numerous events where guests can meet and play with Kitty, and managing Kitty's Instagram account (with over 43K followers!). Photography skills are specified as a valuable asset because Kitty's international fanbase helps drive some of the hotel's business. Interested applicants for the job are requested to post a photo or video to Facebook or Instagram with the tag #kittysfurbutler showing why they would be the perfect companion for Kitty, and then email their resume and a link to their post to kitty@stregis.com. If you love fluffy pups and living in Aspen sounds like a dream come true then be sure to send in your application by December 1st and Kitty might be in touch with you!