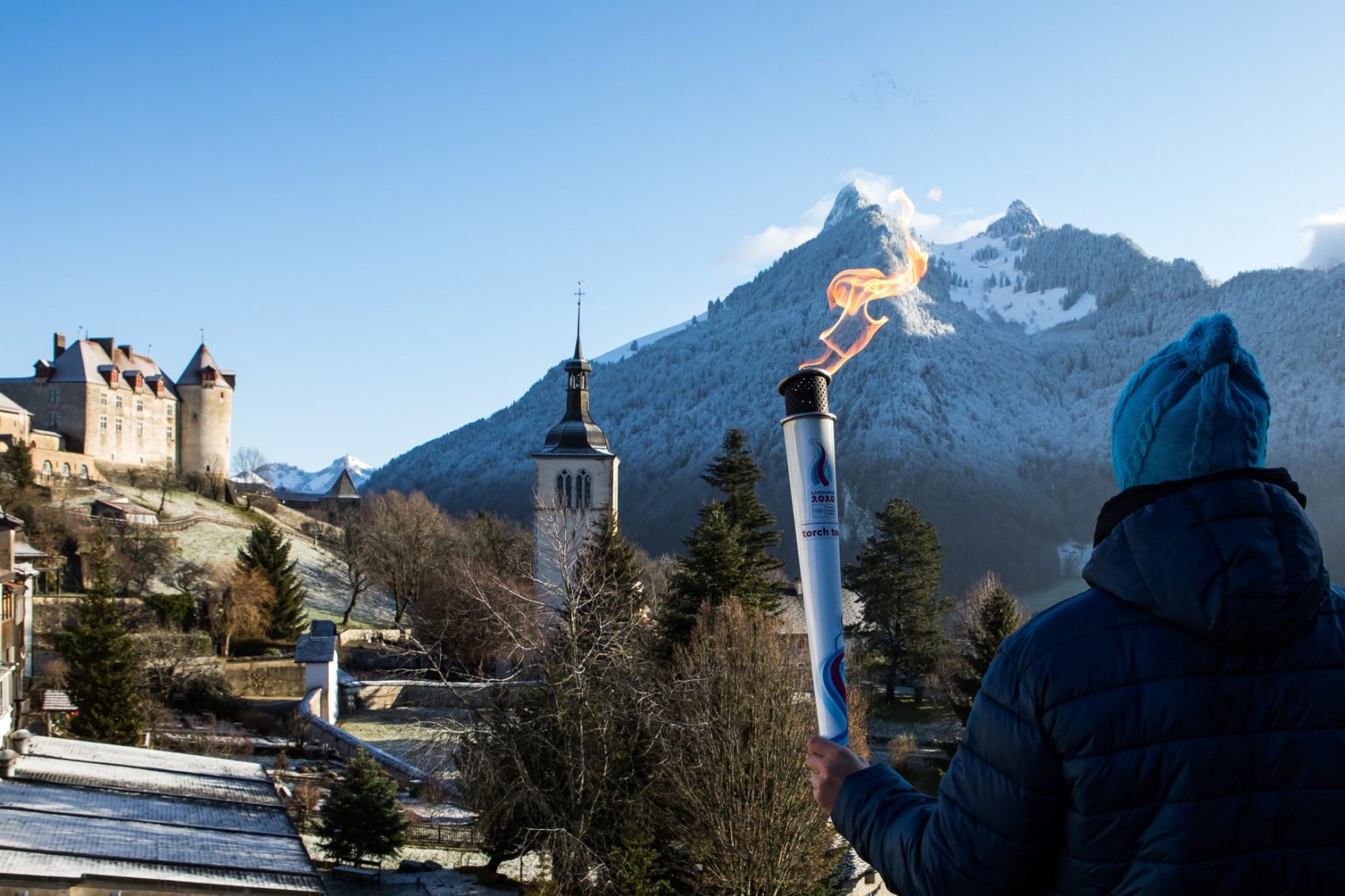 The opening ceremony for the Youth Winter Olympics began yesterday (Thursday the 9th) with events beginning today, until January 22nd. The events will be held in several venues across Switzerland (with Lusanne being the hub), and they even dabble over the border to France. The ski jumping, nordic combined, and biathlon will all take place at the French venue Stade Jason Lamy-Chappuis, just miles across the border from Switzerland.
Lusanne 2020 is the 3rd Youth Winter Olympics and hosts 16 sports spread over 81 events. As it is a newer program, only 79 nations will be participating; however, 11 nations are making their debut!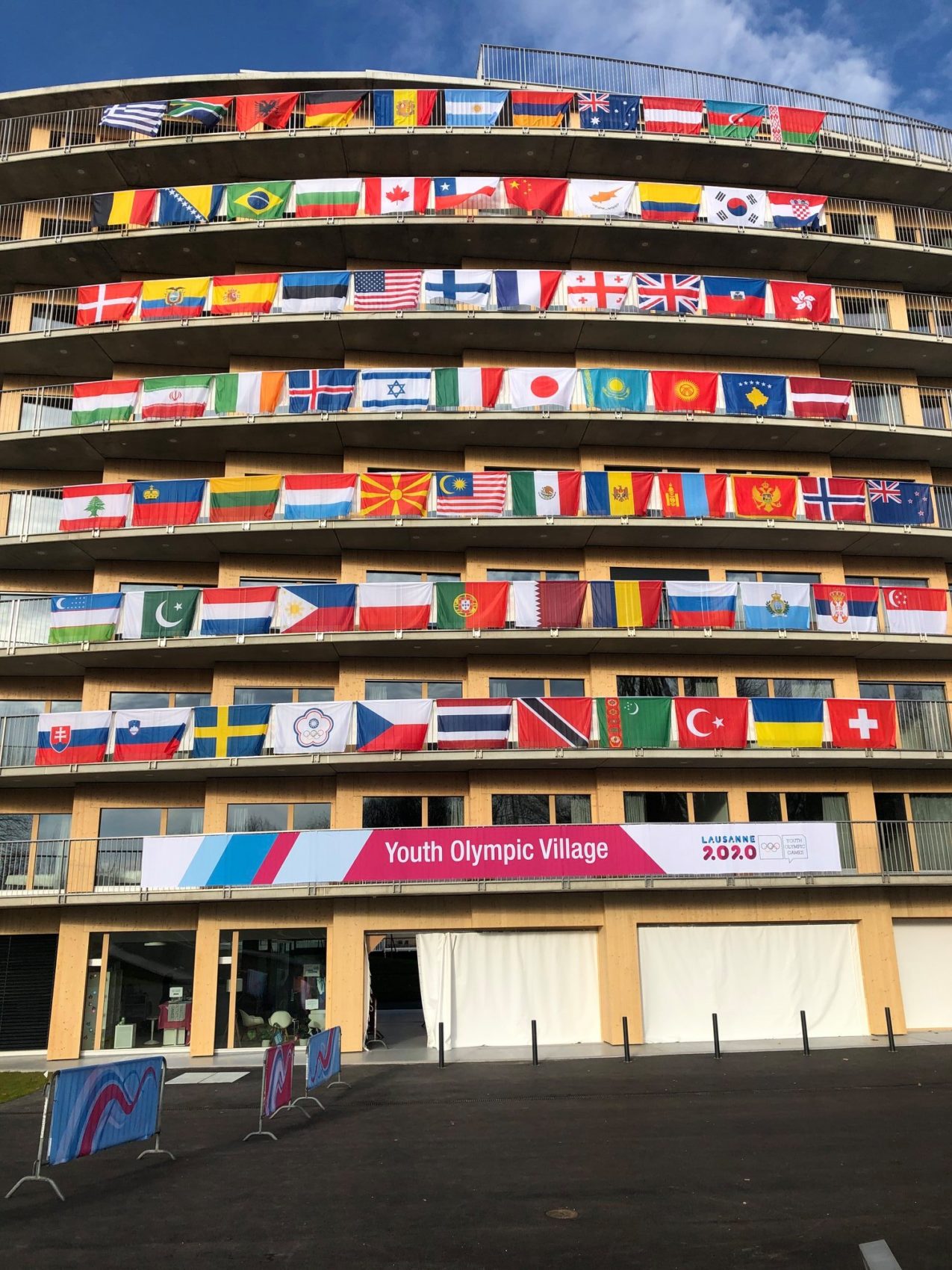 At the last Youth Winter Olympics (2016 in Norway) the US youth team took home 10 golds! Meet team USA, boasting a dazzling 96 athletes!
The Olympics Channel will be streaming all the events online and NBC Sports will have nightly showings. Since the events are taking place in Europe, live events will mostly take place at inconvenient times in US time zones. Thankfully there'll be plenty of highlights coverage on the sports networks to keep everyone up to date.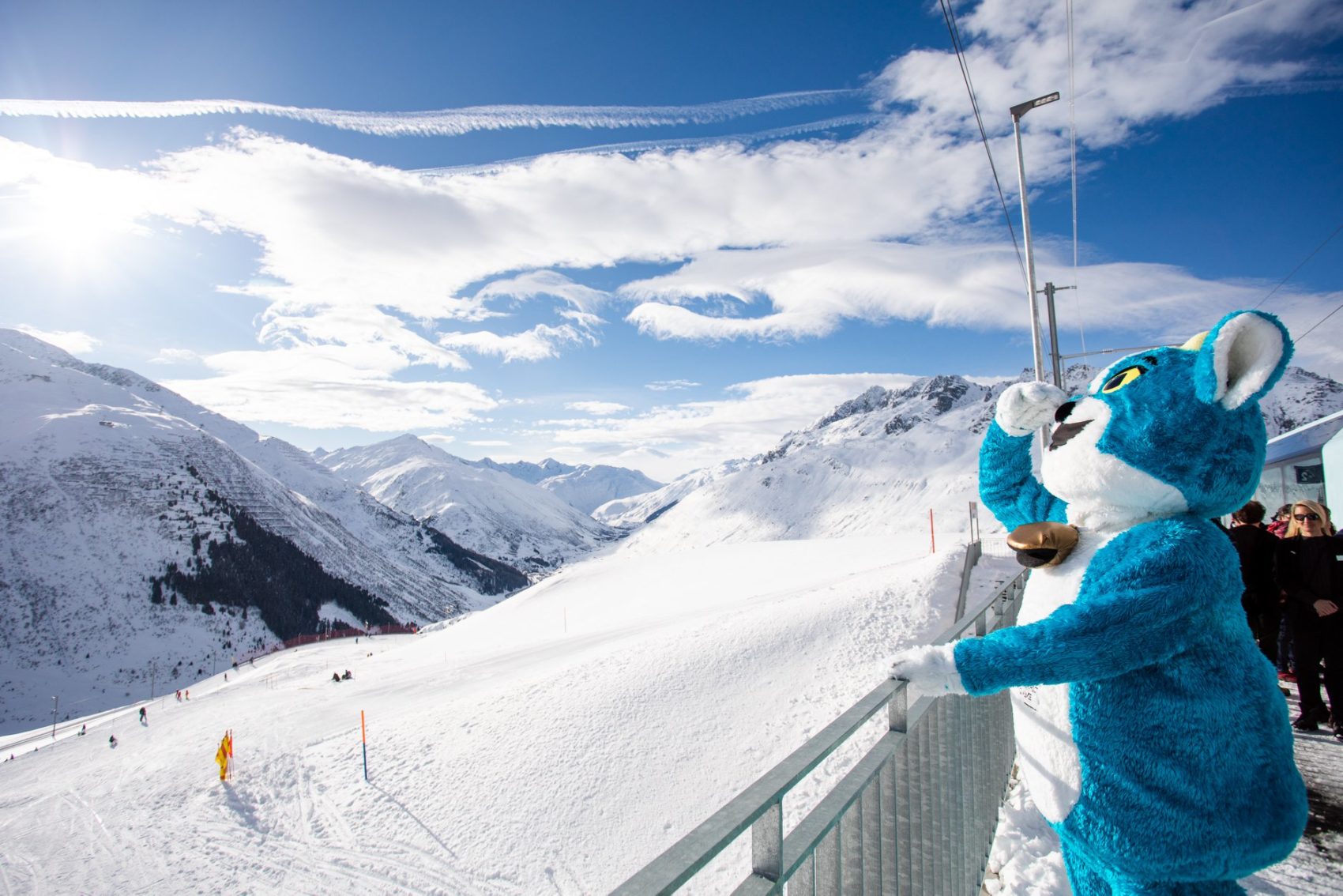 Yodli, pictured above, is the official mascot of this Youth Winter Olympics. Their whole marketing campaign over the last year has focused around him. He is apparently a mix of a St. Bernard dog, a cow, and a goat.