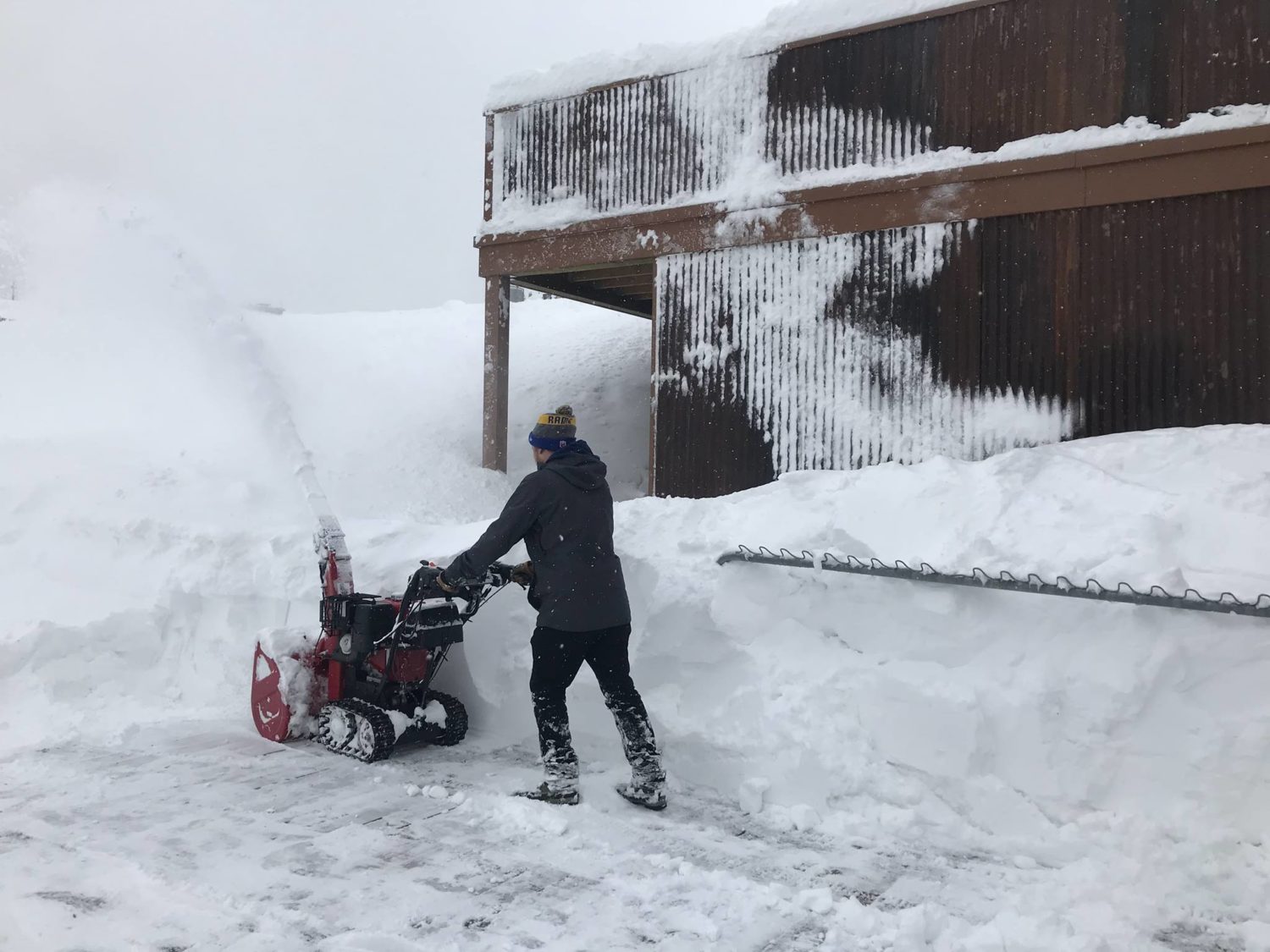 Only just into November, and we have 19 ski resorts open in North America this weekend. From coast-to-coast, across multiple states, check out these 21 to get your ski legs going and dialed-in for the epic winter ahead!
As we get further and further into November, towards Thanksgiving, we should see a bunch of resorts opening up right across the country. Many are already making snow. Then after these early bird resorts, the bulk of ski resorts will get going in the first and second weeks of December.
BOOM! Ski season is here in North America.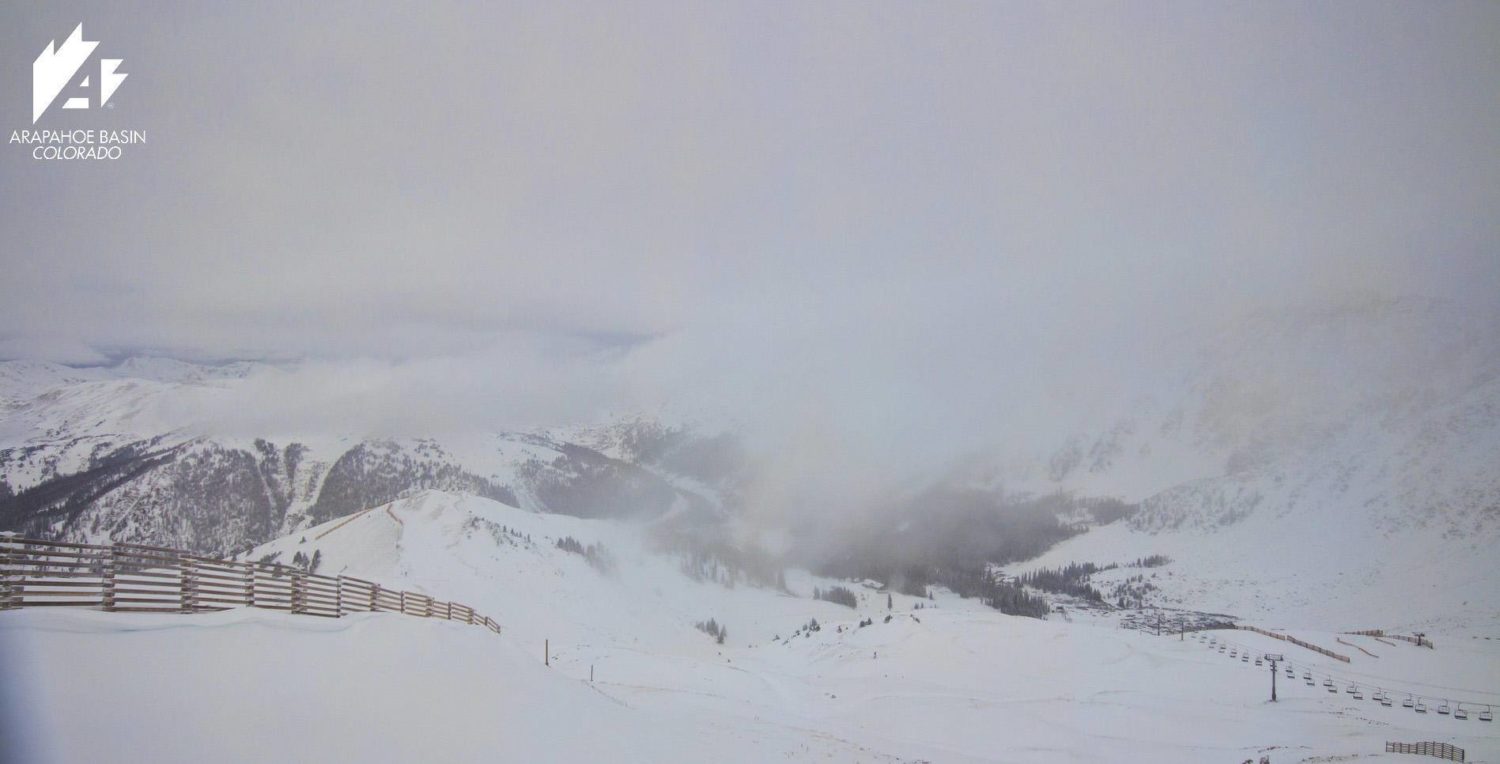 Ski Resorts Open in North America:
***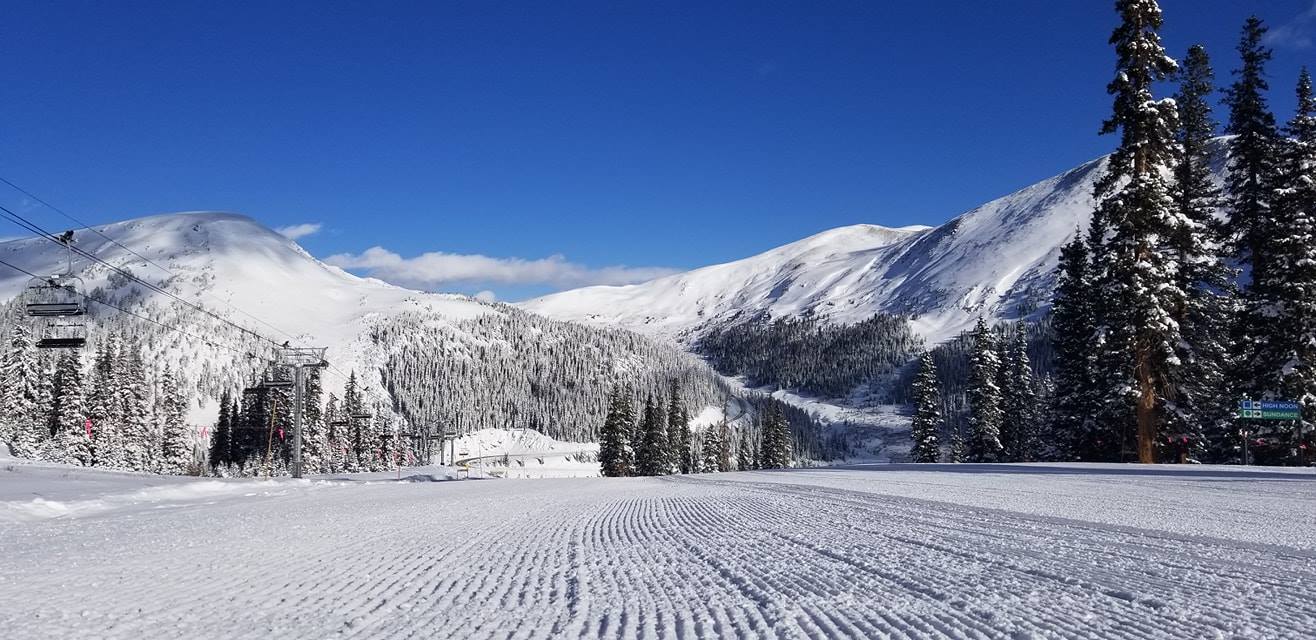 1. Arapahoe Basin Ski Area, CO
Open Daily (Opens On October 19th)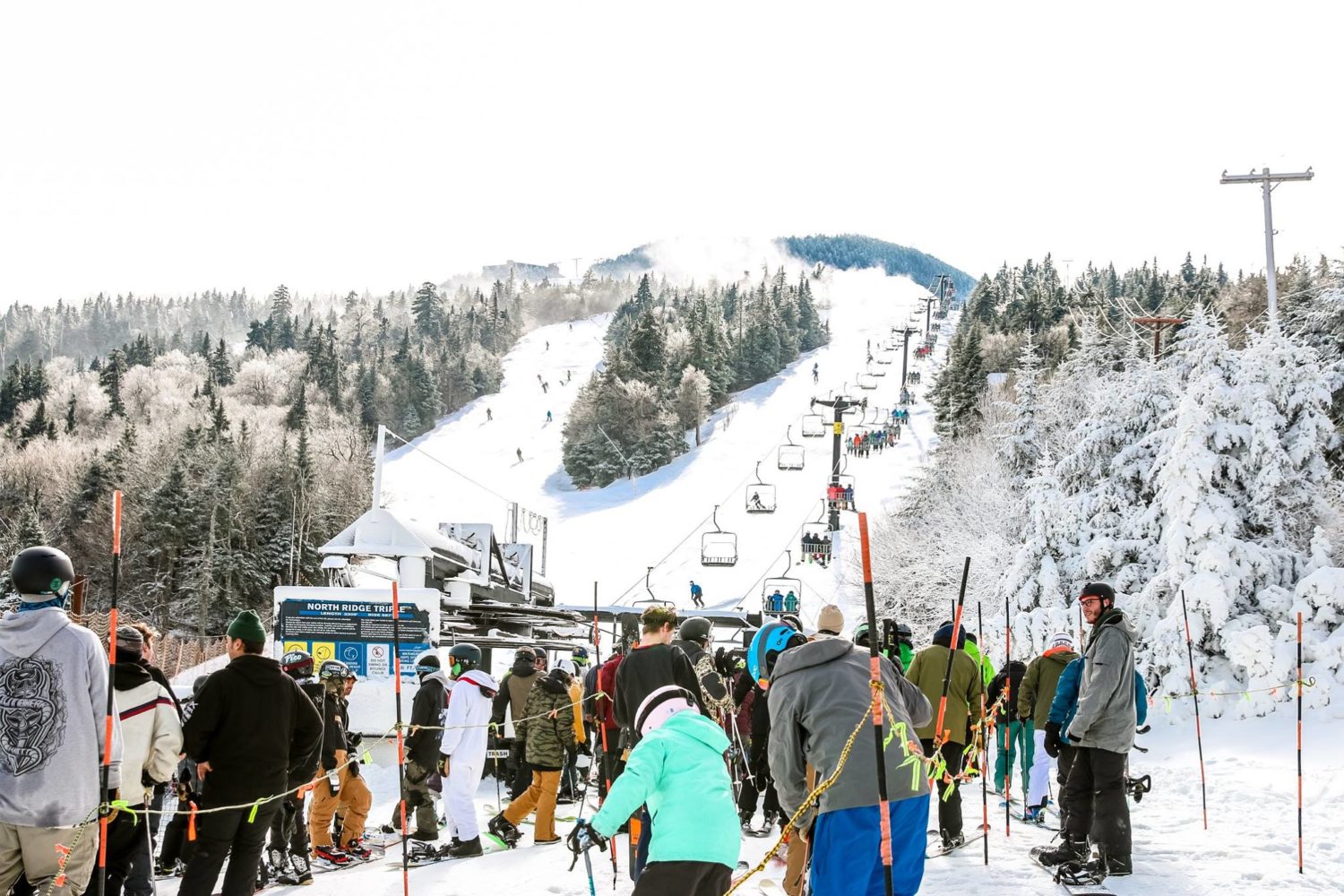 2. Killington Resort, VT
Open Daily (Opened On October 19th)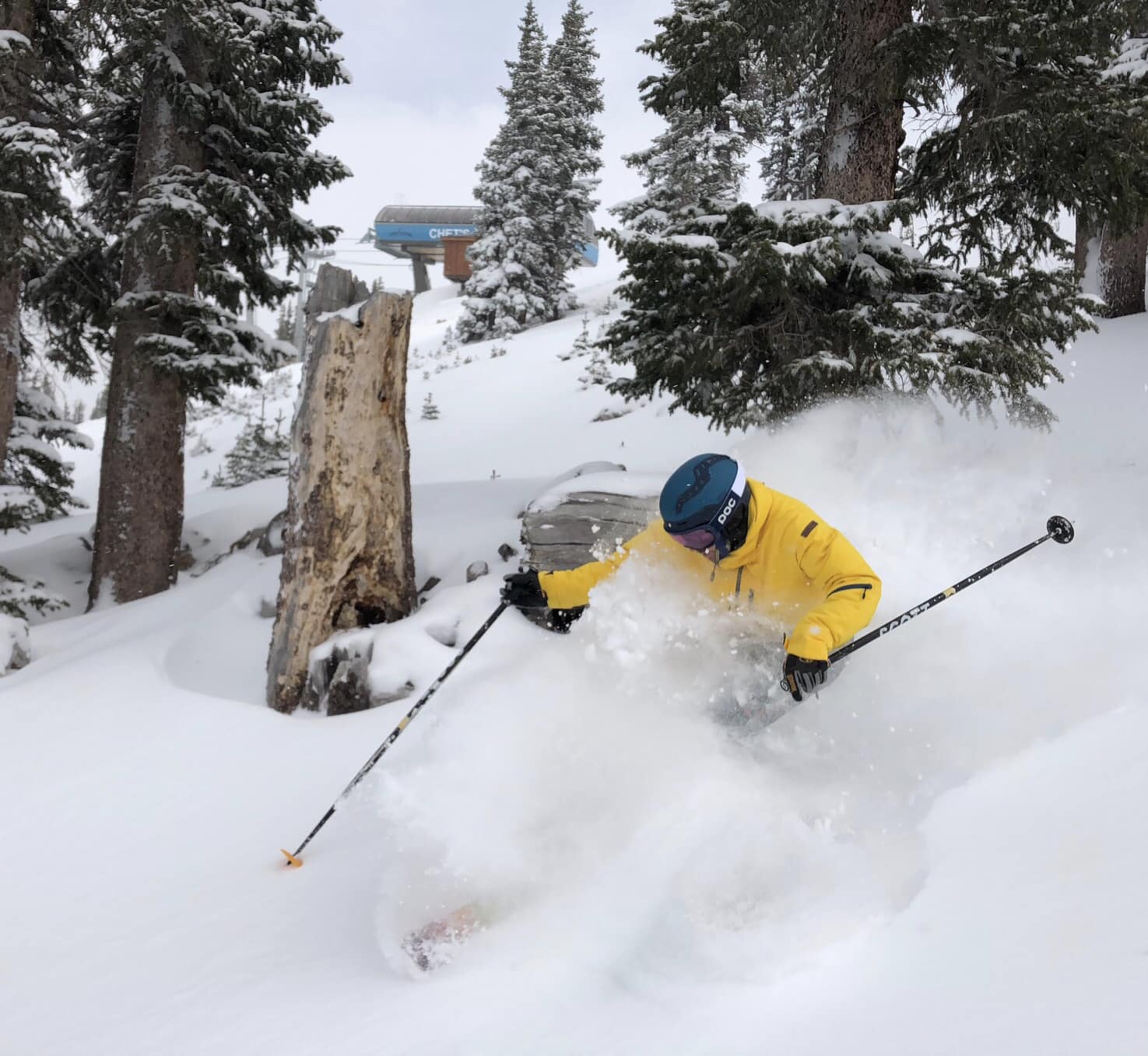 3. Loveland Ski Area, CO
Open Daily (Opened On October 20th)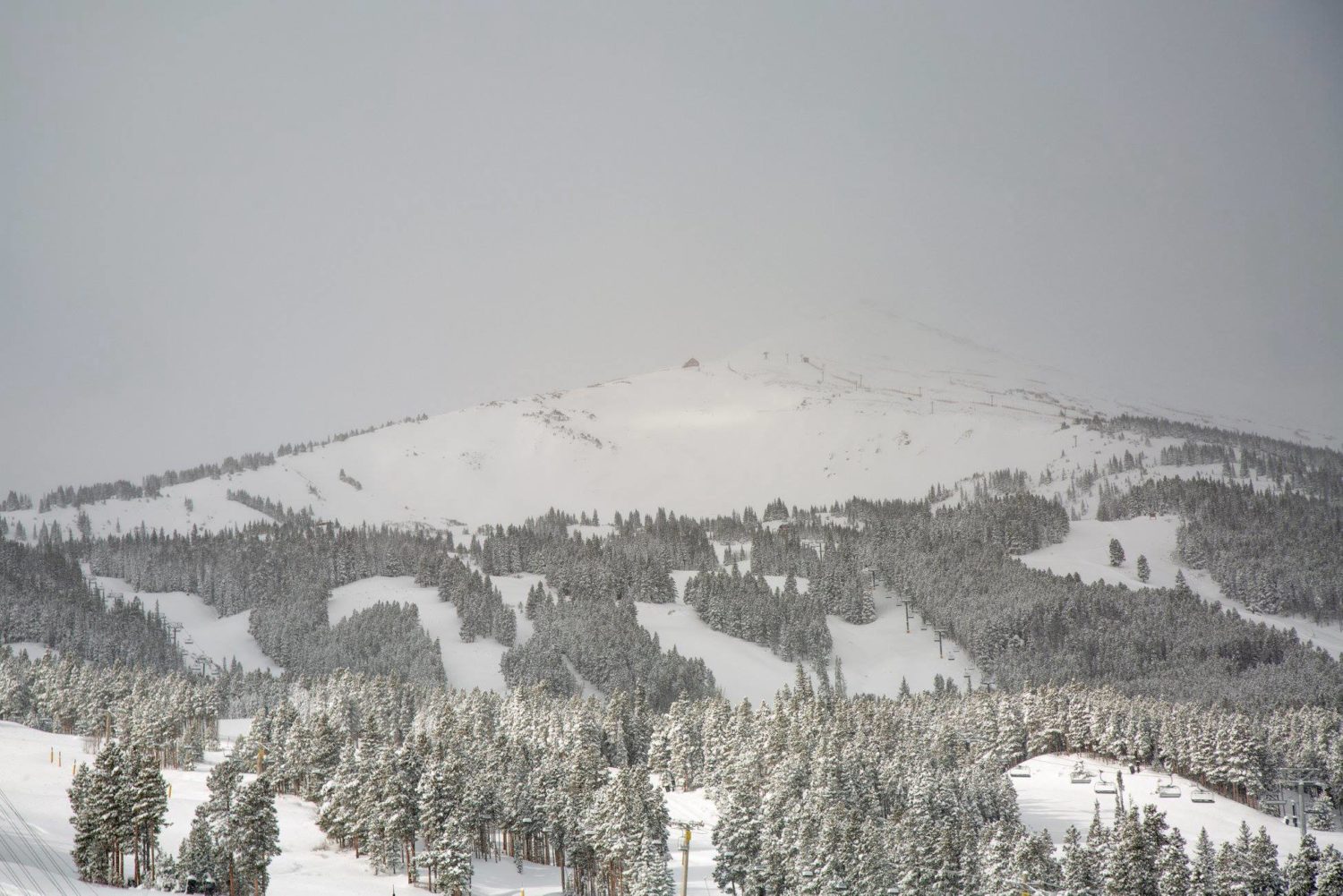 4. Breckenridge Ski Resort, CO
Open Daily (Opens On 11/07/18)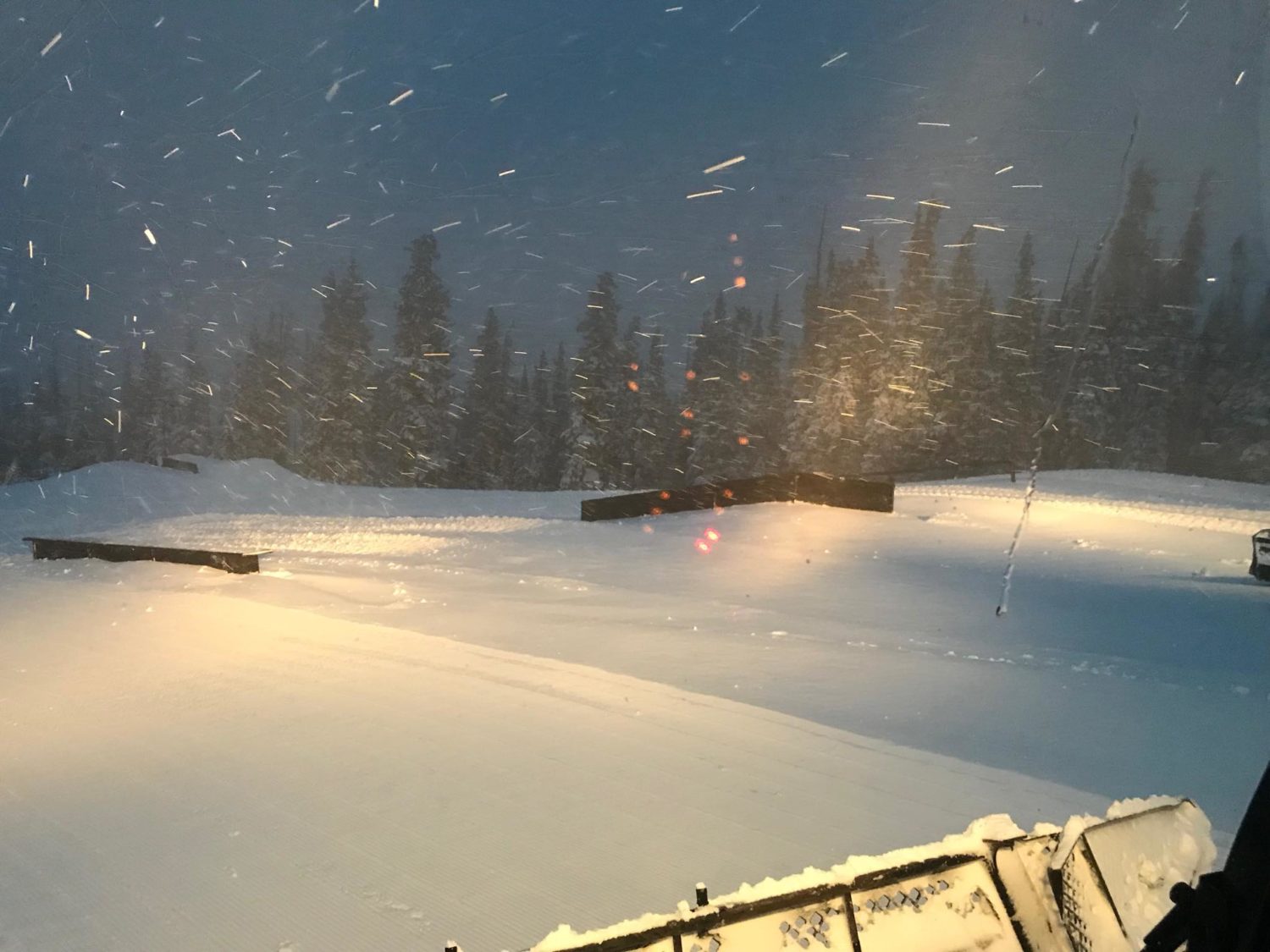 5. Keystone Resort, CO
Open Daily (Opens On 11/07/18)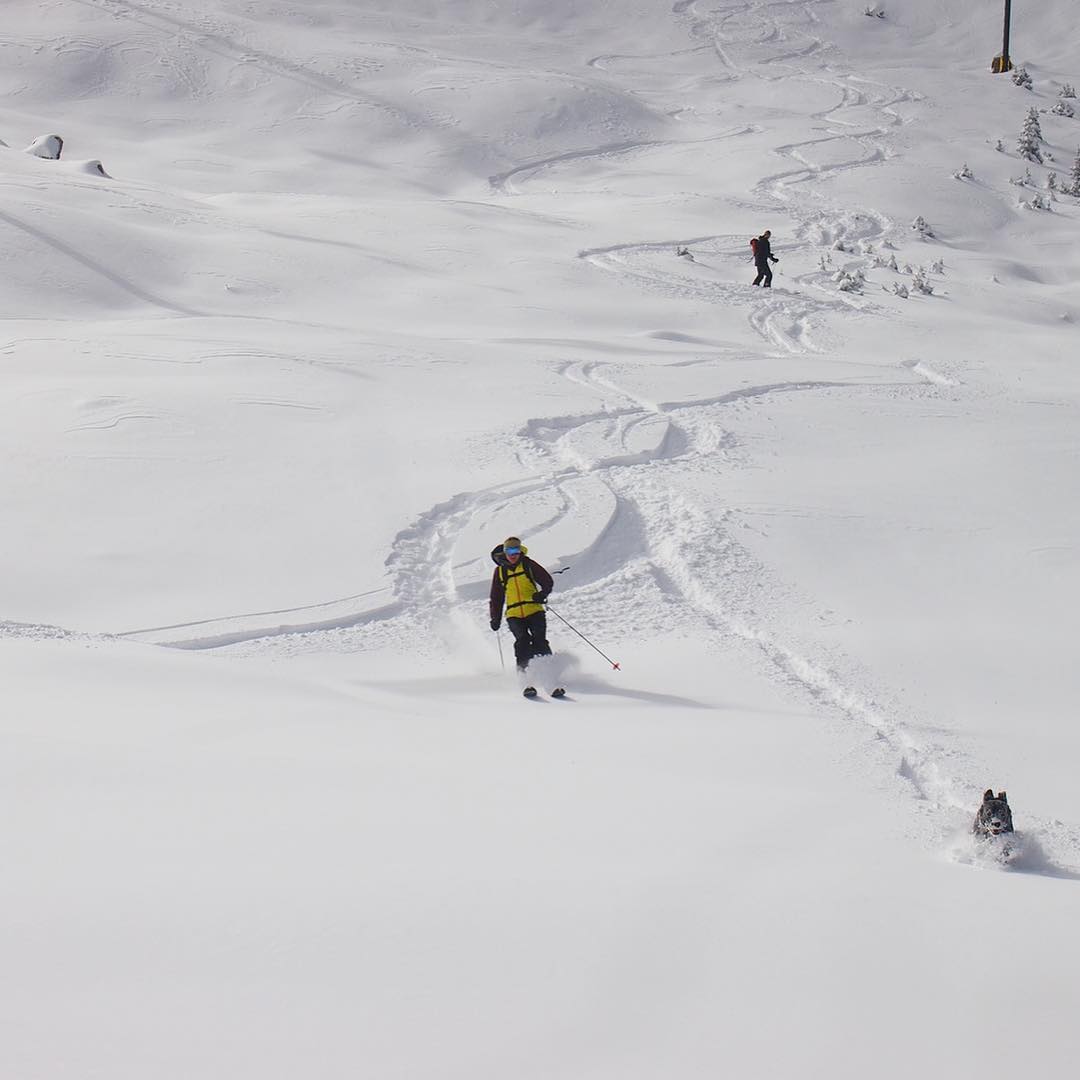 6. 

Wolf Creek Ski Area, CO
Weekends Only (Opened On October 13th)
7. Eldora Mountain, CO
Open Daily (opens on 11/07/18)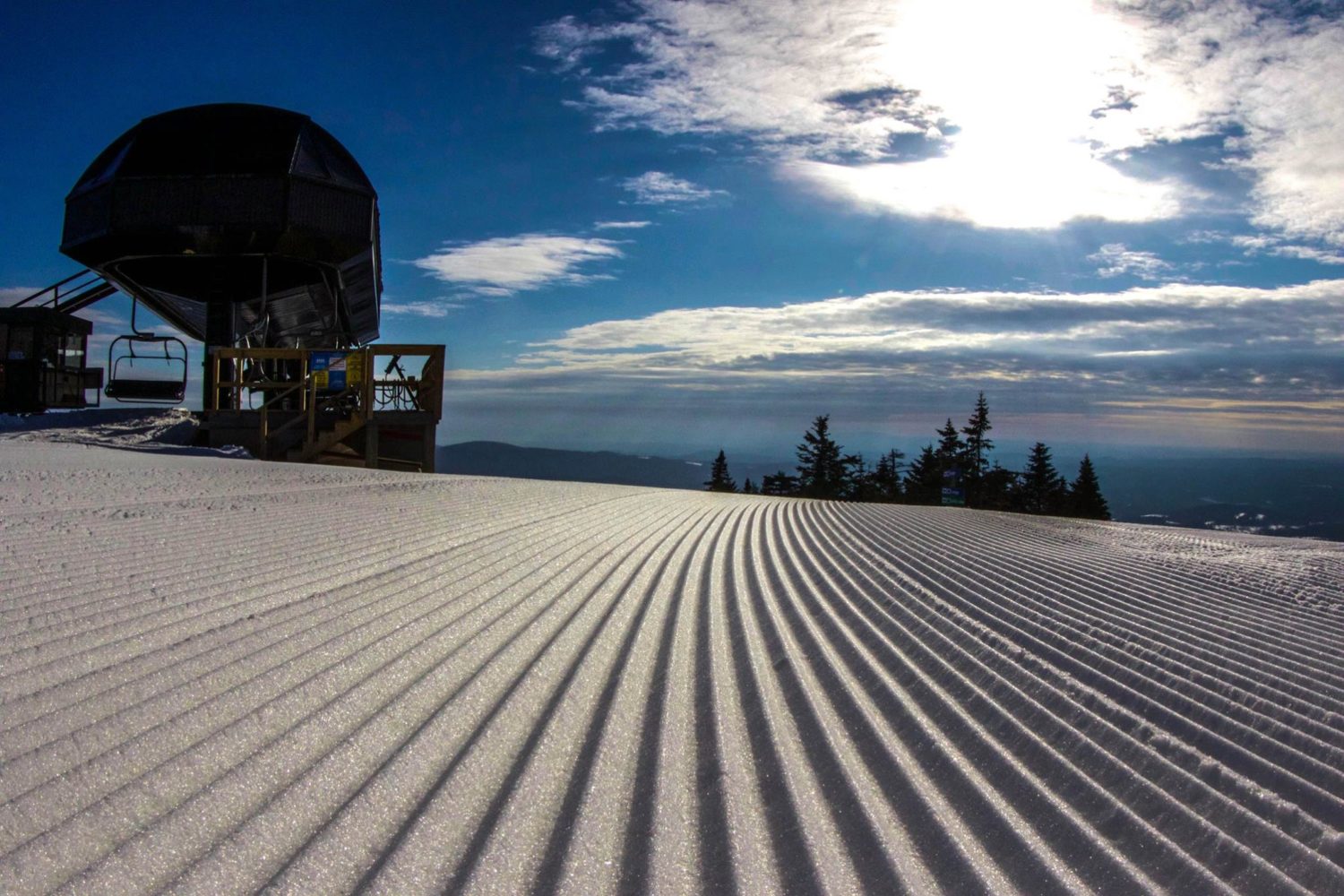 8. Mount Snow, VT
Open Weekends (Opened On October 27th)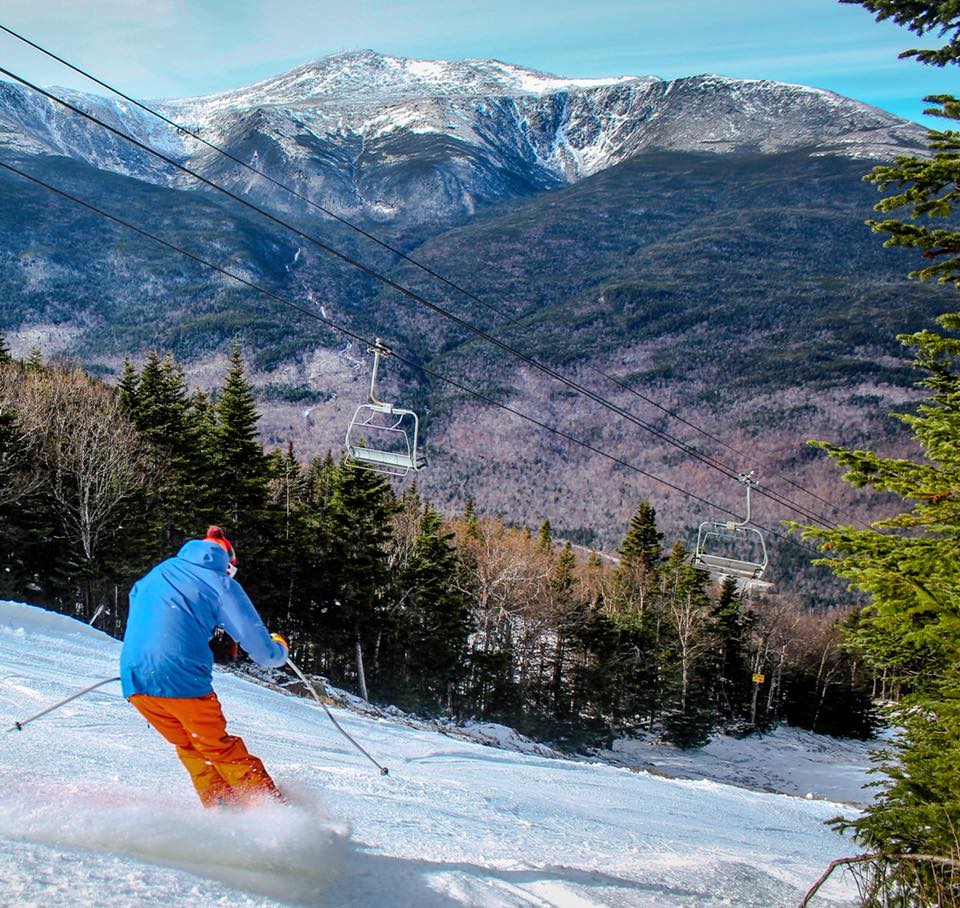 9. Wildcat Mountain, NH
Open Weekends Only (Opened On October 27th)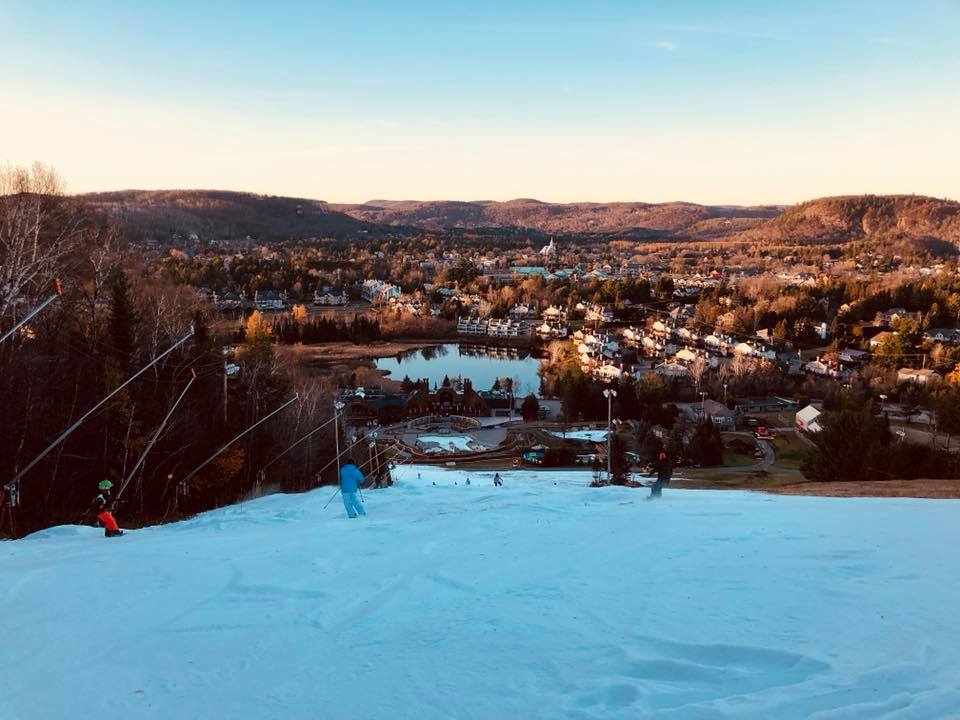 10. Saint-Sauveur, Quebec
Weekends Only (Opens On October 26th)
Night skiing Fridays and Saturdays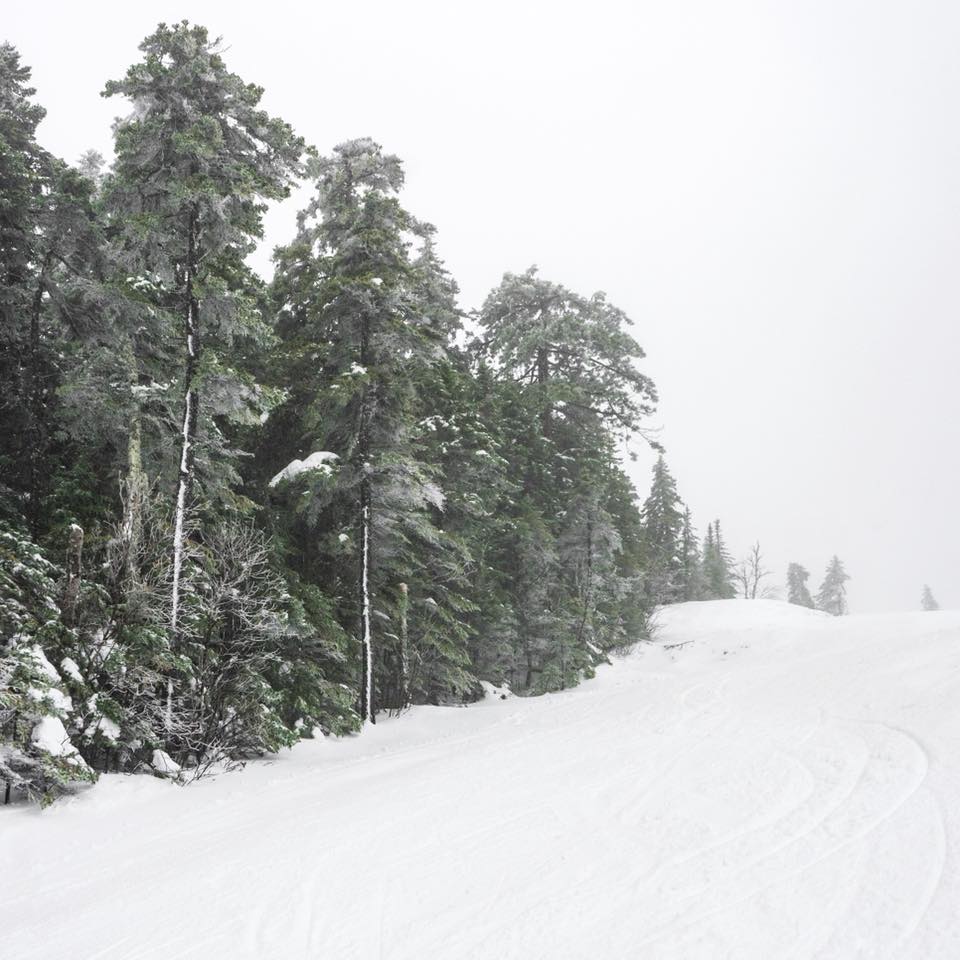 11. Sunday River, ME
Open Daily (Opened On Friday, 19th October)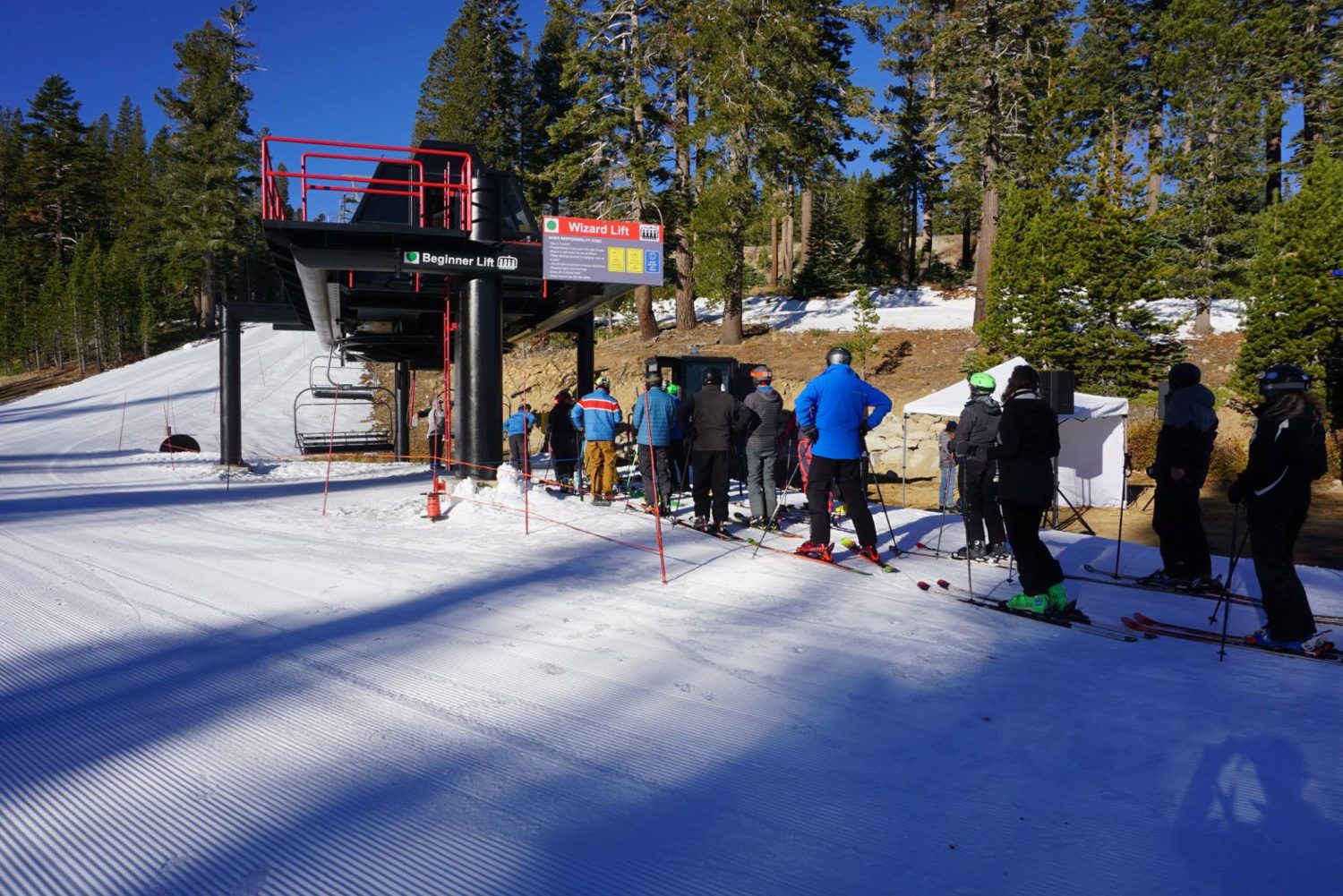 12. Mount Rose Ski Tahoe, NV
Weekends Only (Opened On October 19th)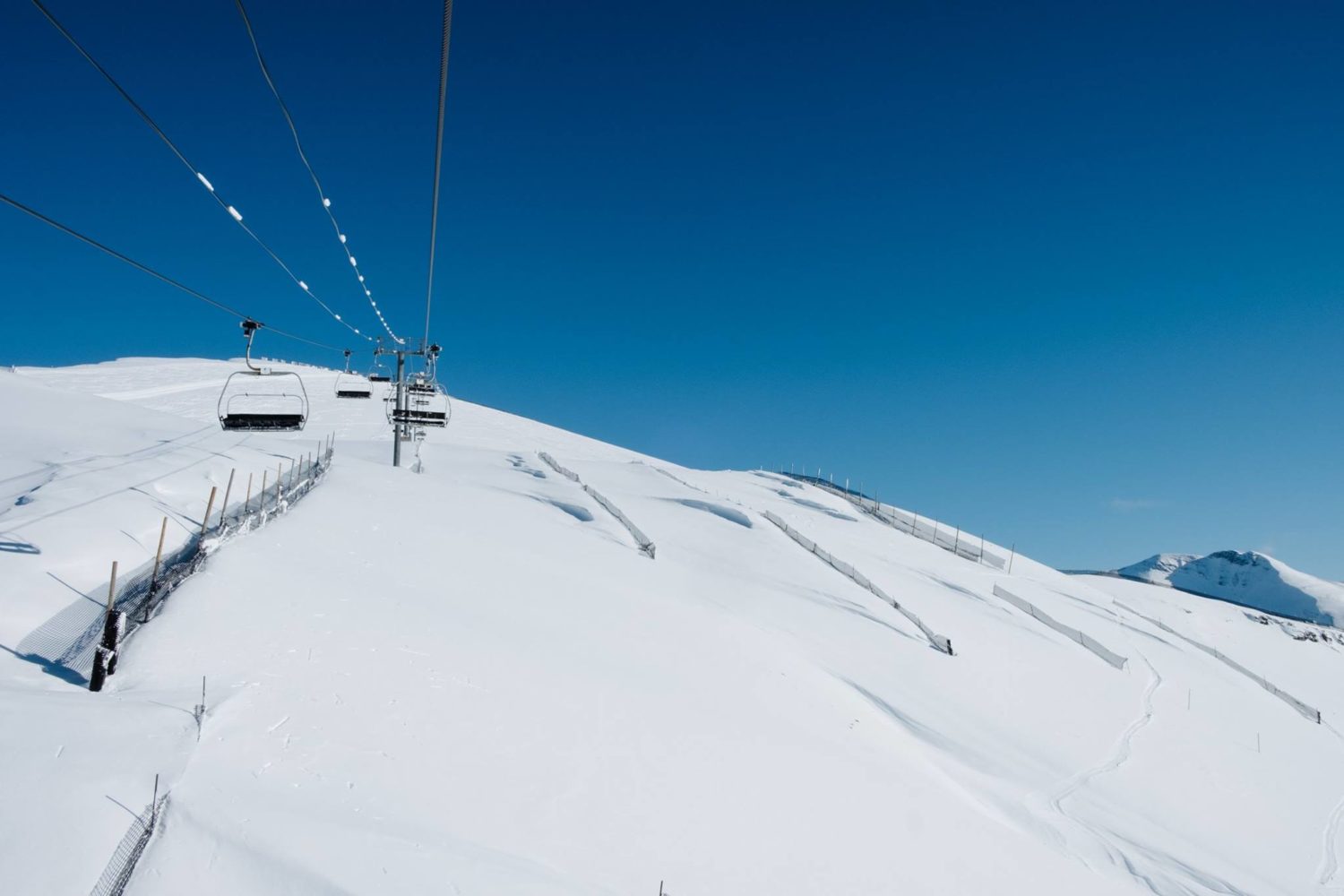 13. Banff Sunshine Village
Open Daily (Opened 11/09/18)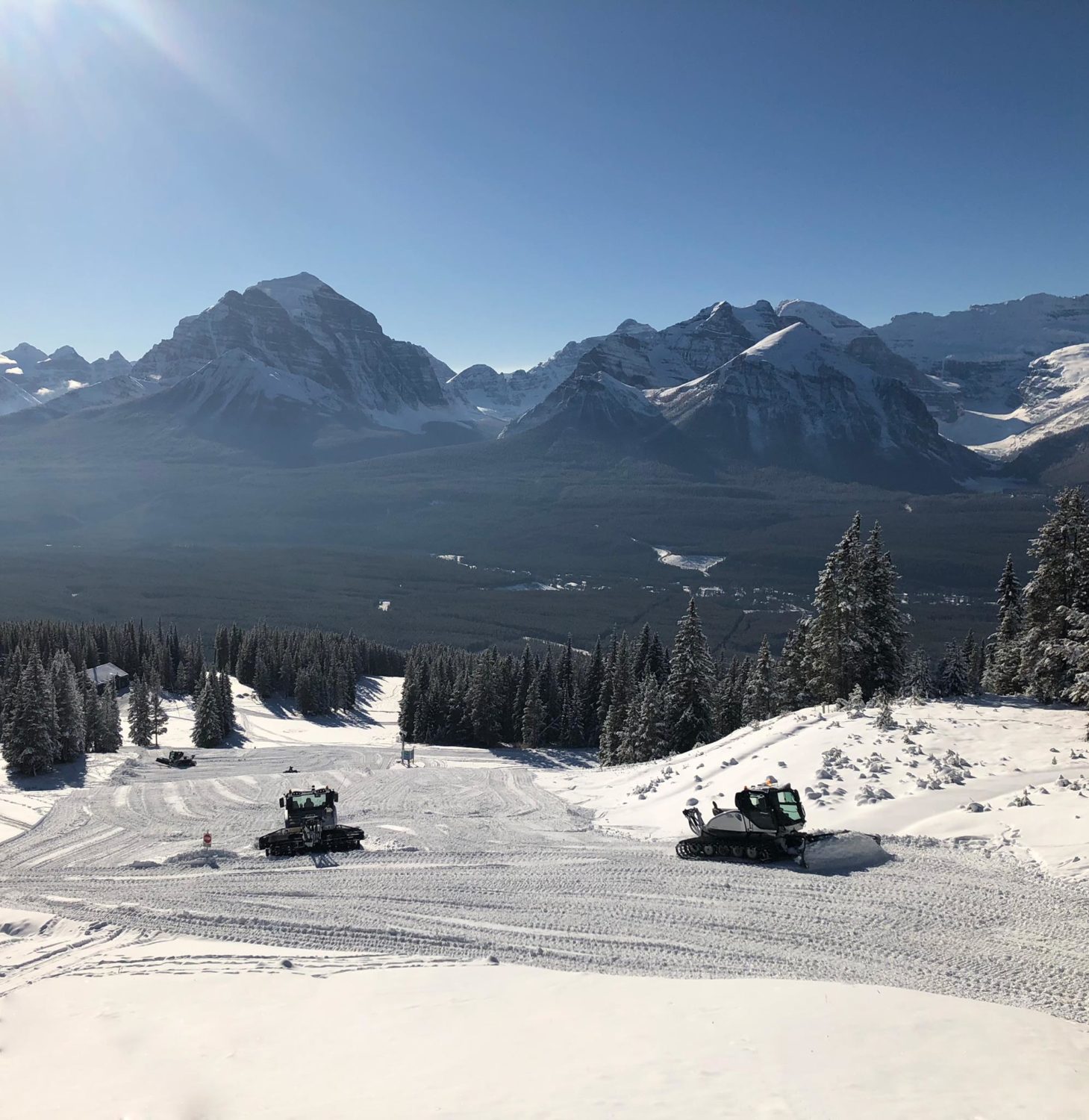 14. Lake Louise Ski 

Resort
Open Daily (Opened 11/09/18)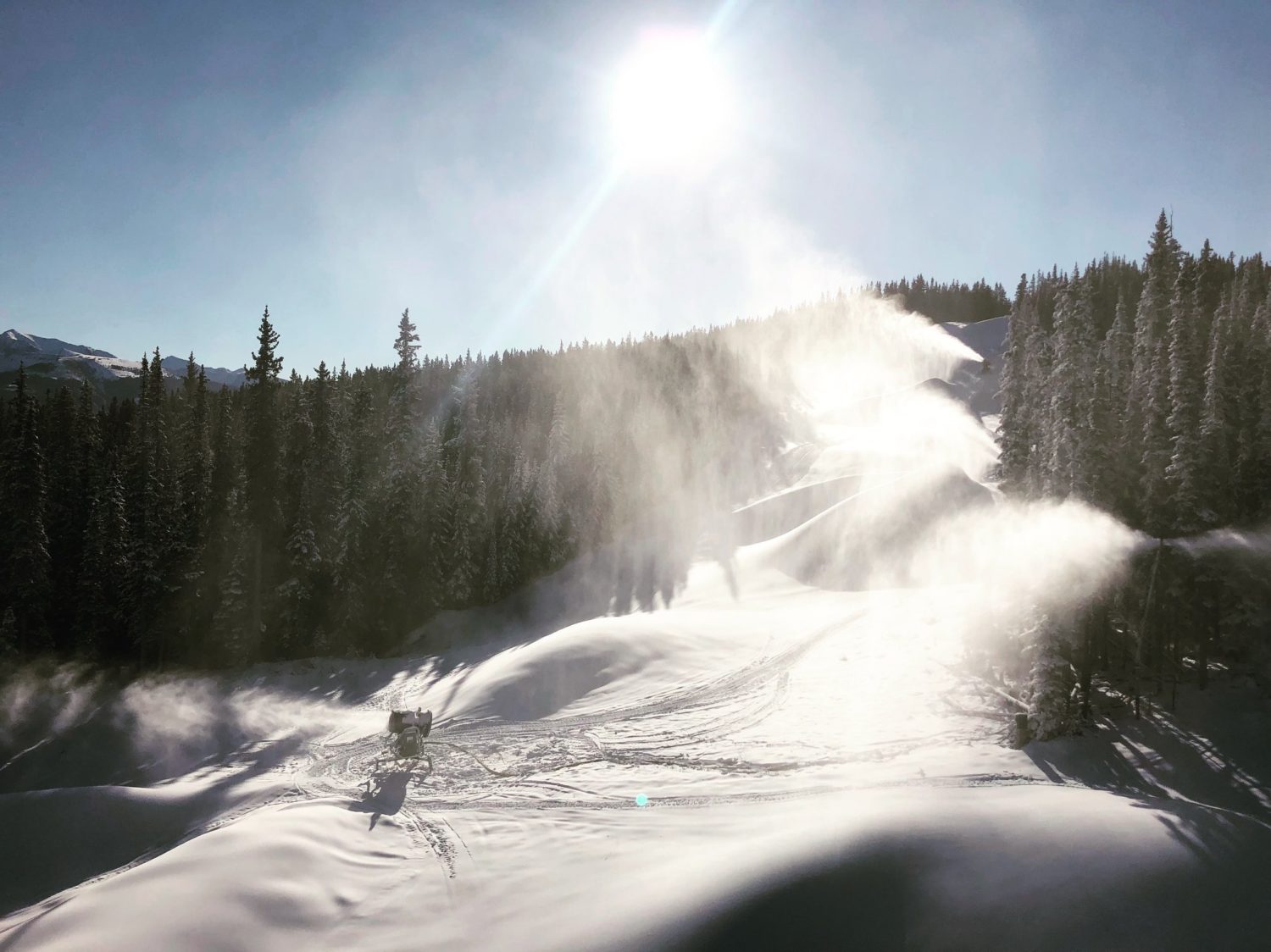 15. Nakiska Ski Area
Open Daily (Opened 11/09/18)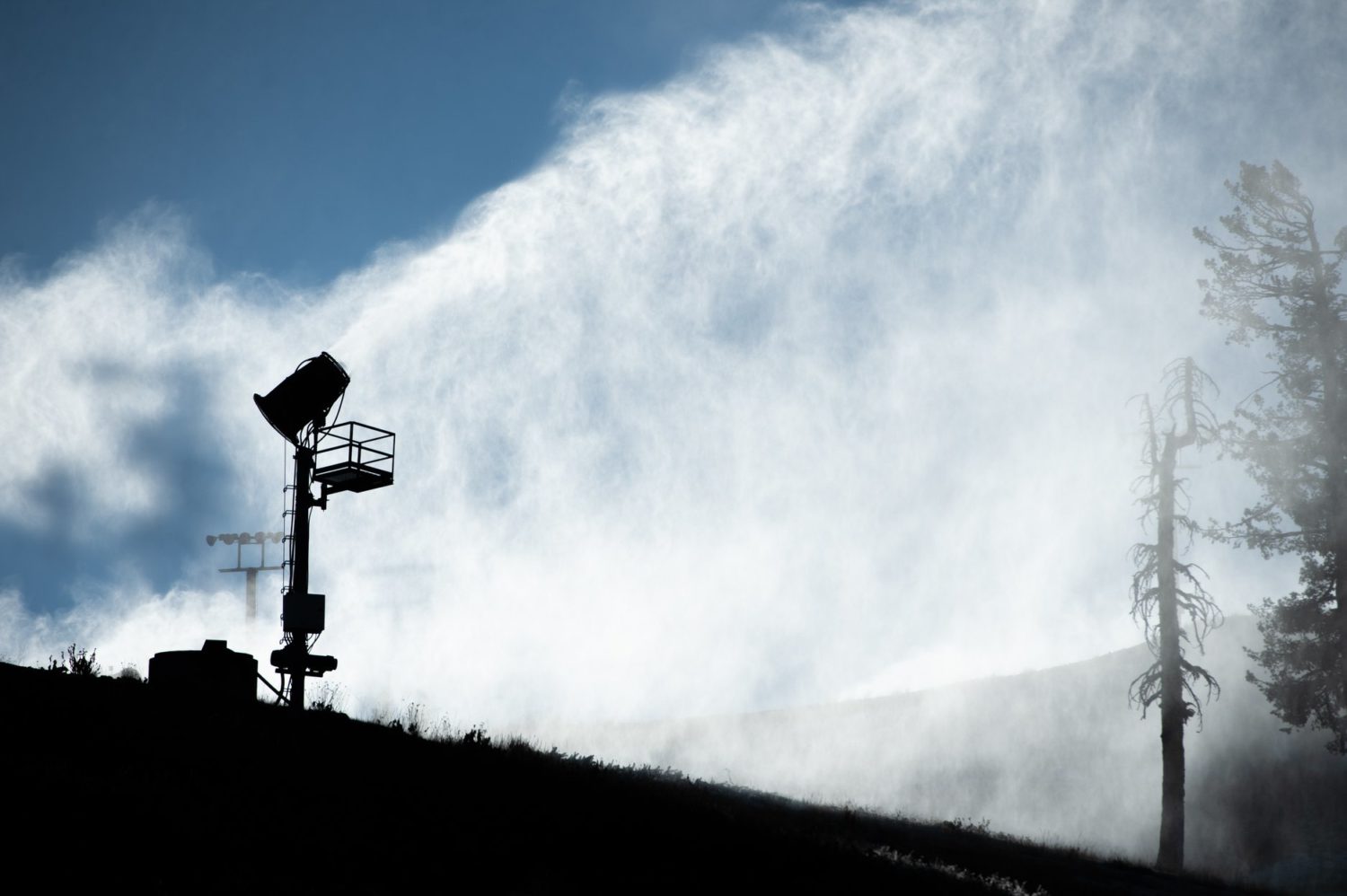 16. Boreal Mountain, CA
Open Daily (Opened 11/09/18)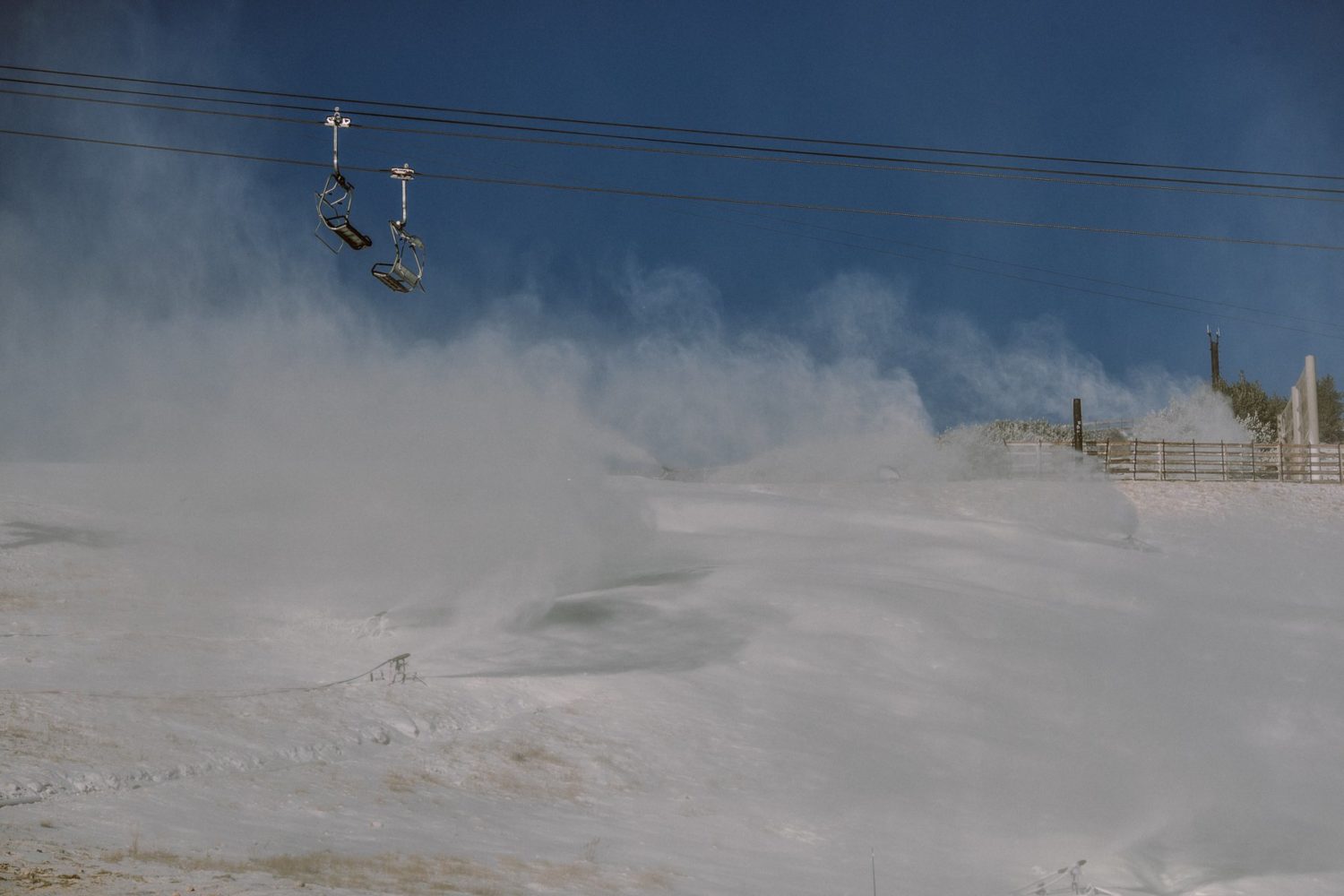 17. Mammoth Mountain, CA
Open Daily (Opens 11/10/18)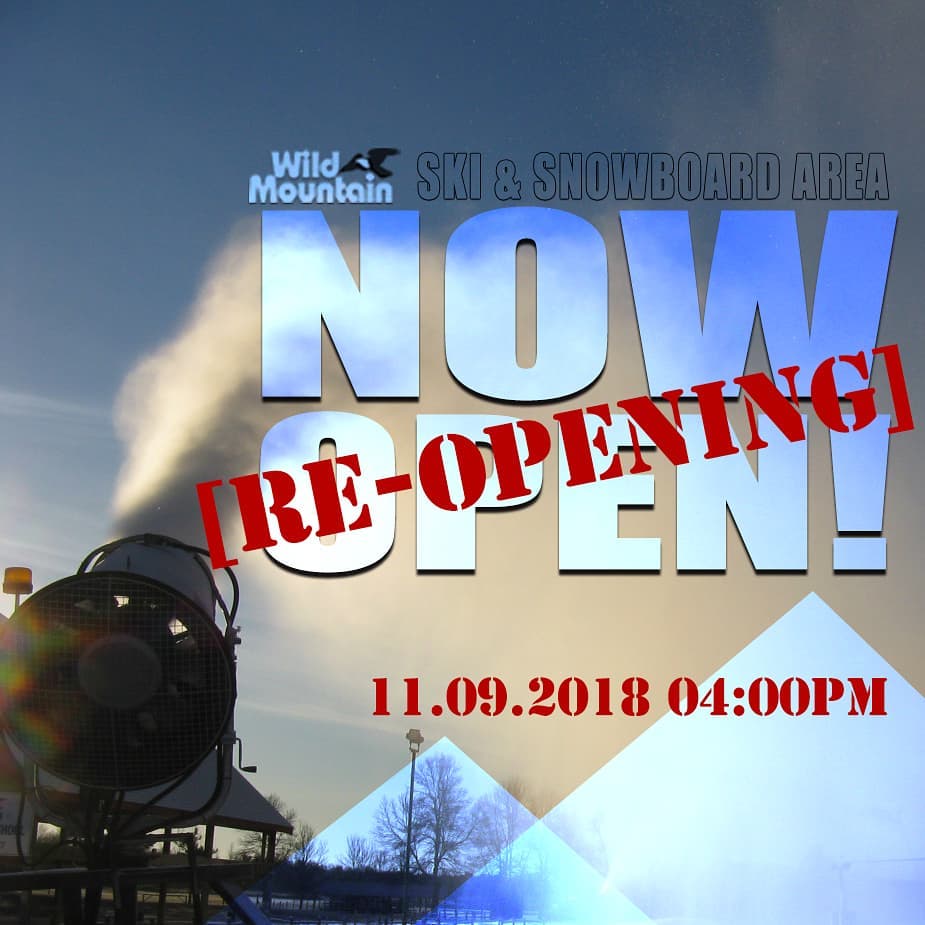 18. Wild Mountain Ski Area, MN
Open Daily (Opened On October 21st)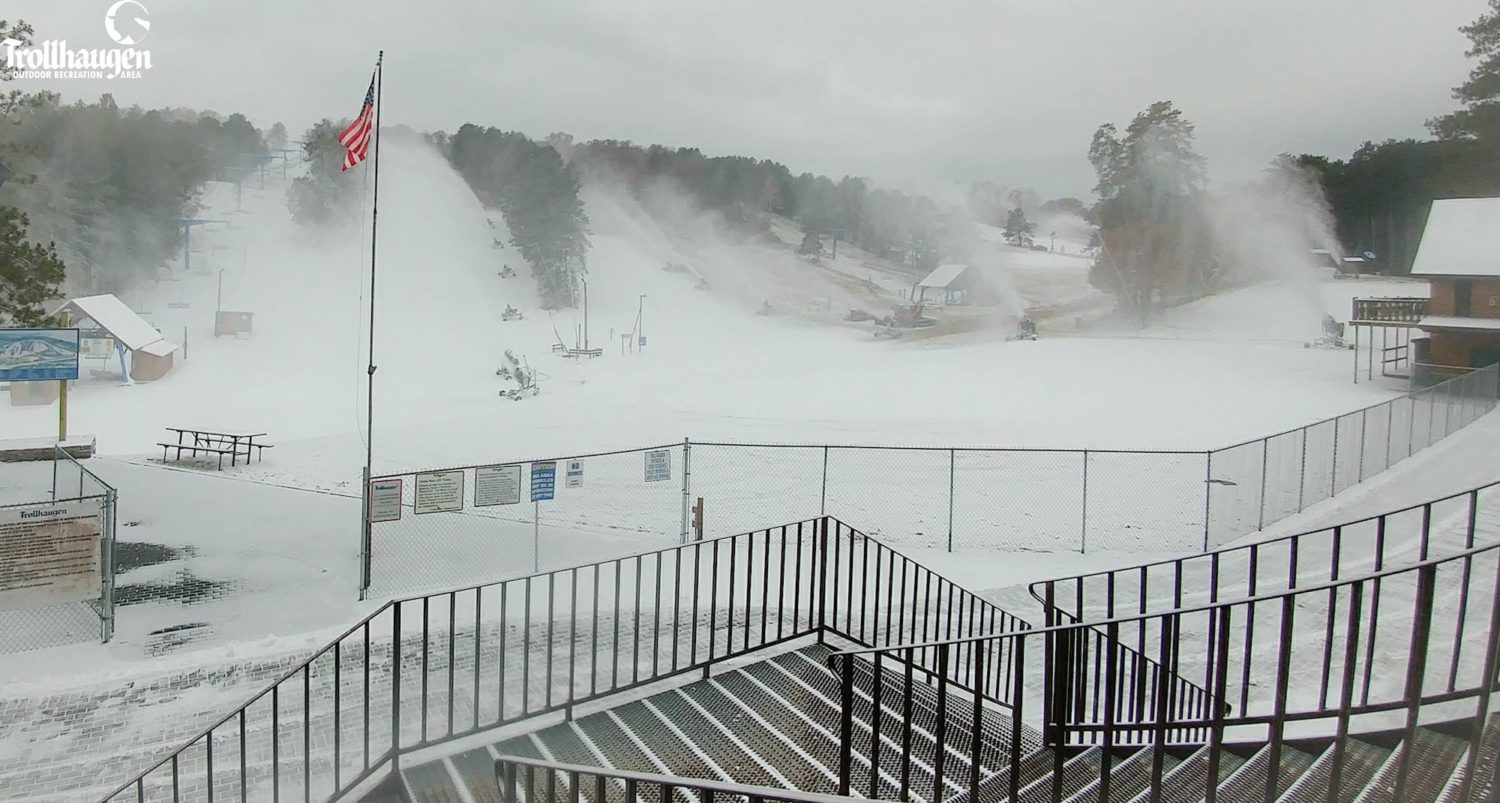 19. Trollhaugen Outdoor Recreation Area, WI
Open Daily (Opened 11/09/18)
20. Discovery Ski Area, MT
Open Weekends (Opened 11/10/18)
21. Buck Hill Ski and Snowboard Area, MN
Open Daily – evenings during the week (Opened 11/10/18)