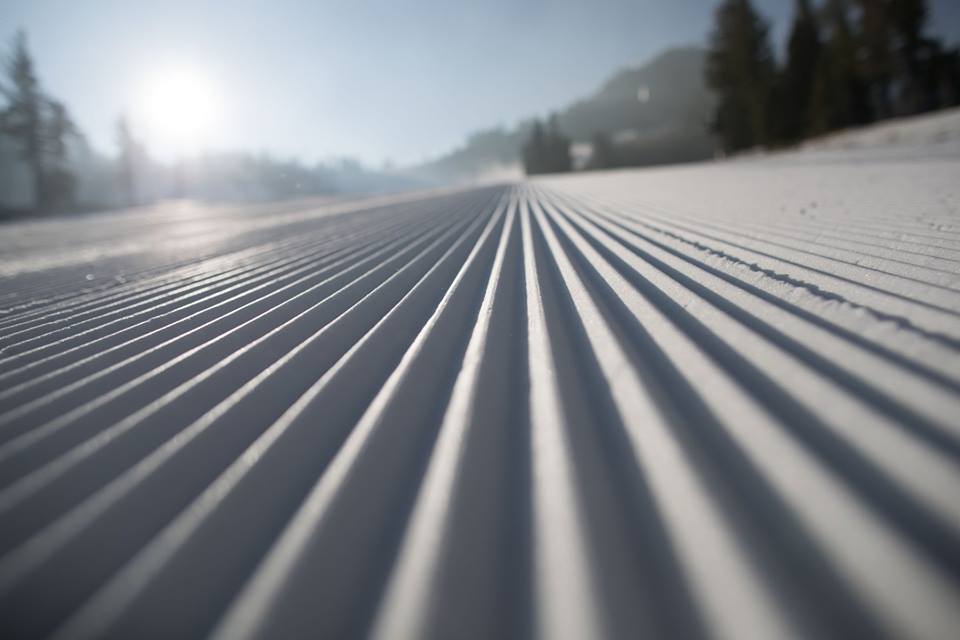 Only just into November, and we have 5 ski resorts open in California this week.
As we get further and further into November, towards Thanksgiving, we should see a bunch of resorts opening up right across the state. Many are already making snow. Then after these early bird resorts, the bulk of ski resorts will get going in the first and second weeks of December.
BOOM! Ski season is here in California.
Ski Resorts Open in California:
***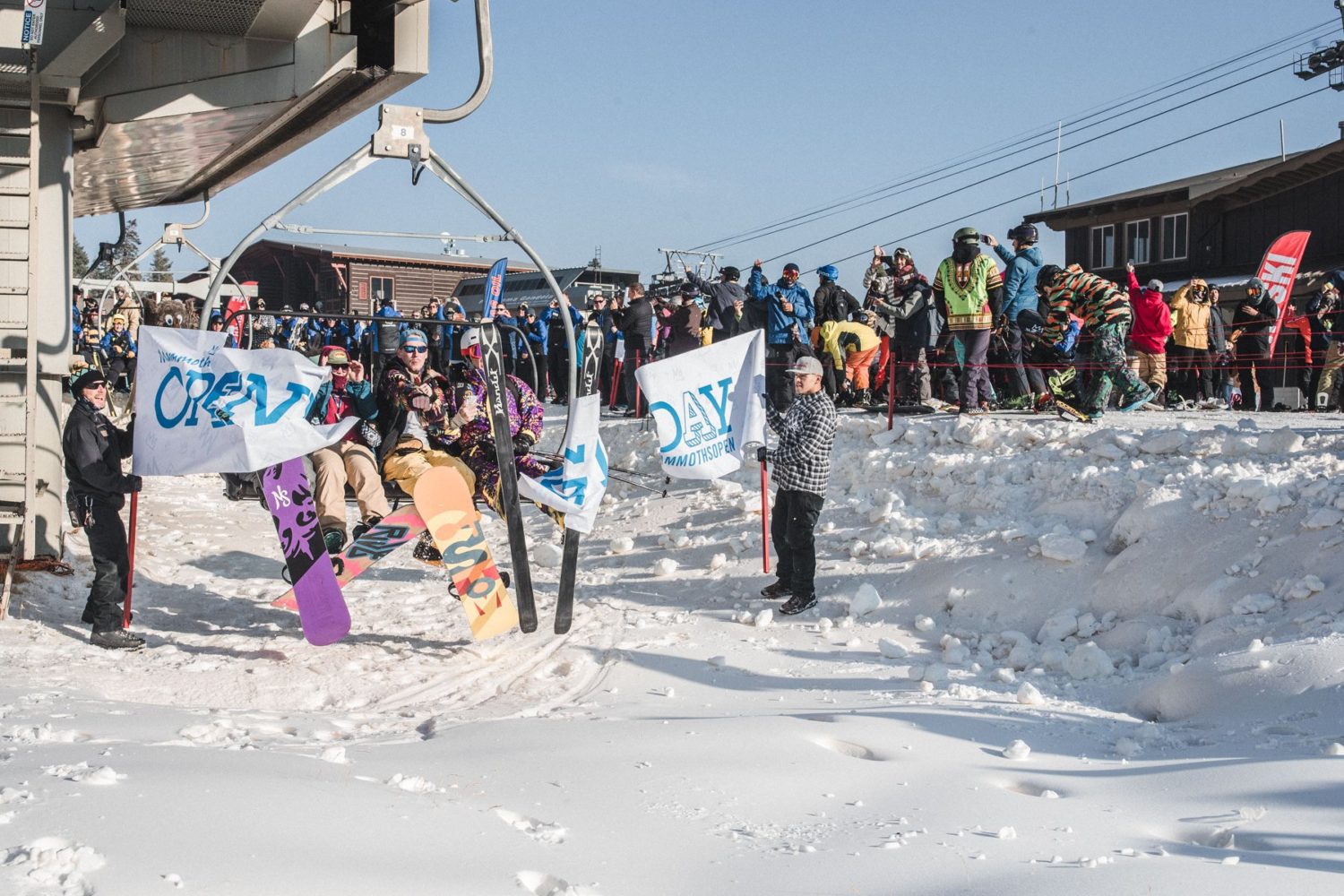 Mammoth Mountain
Open Daily (Opened On 11/10/18)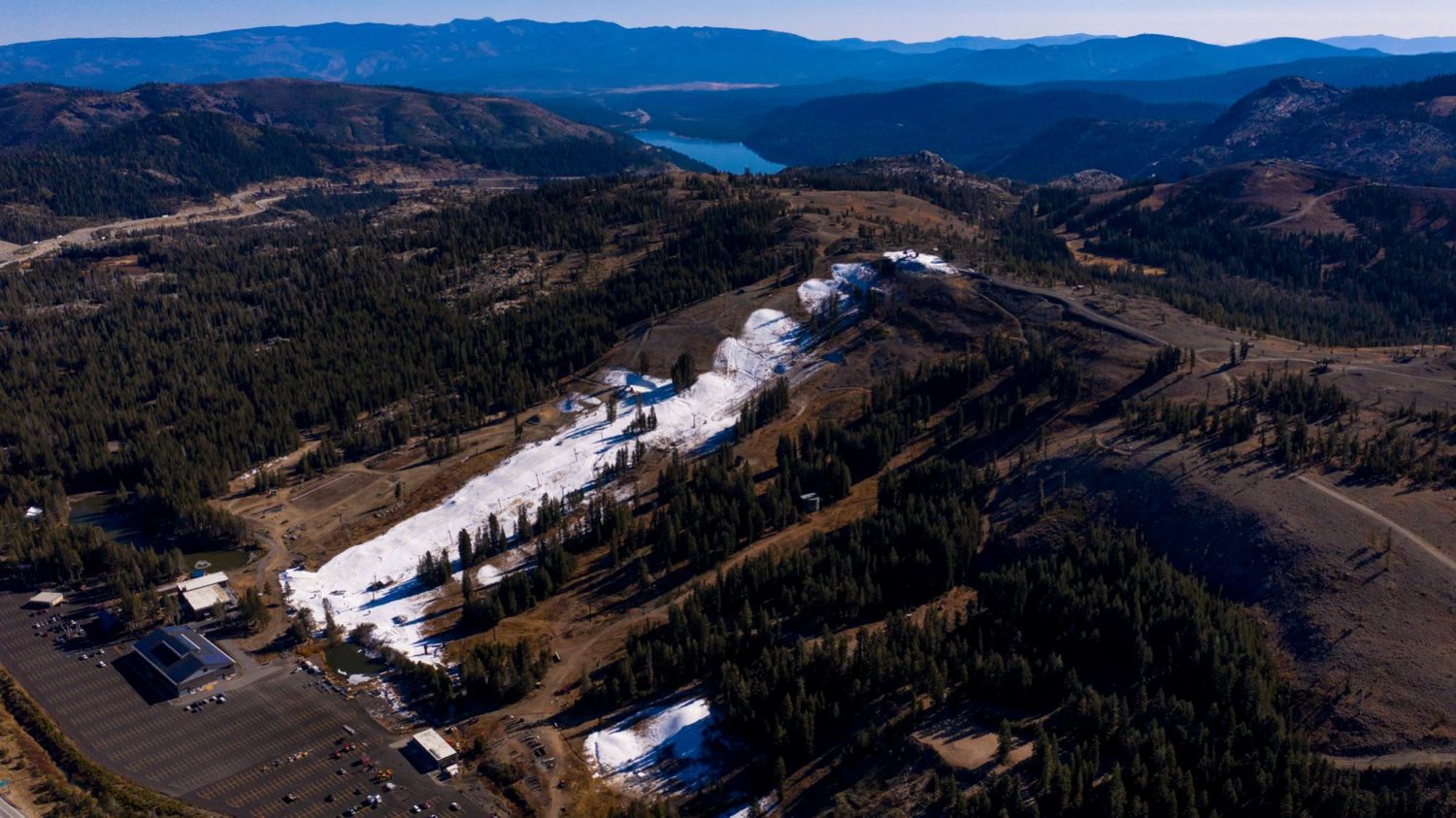 Boreal Mountain
Open Daily (Opened On 11/09/18)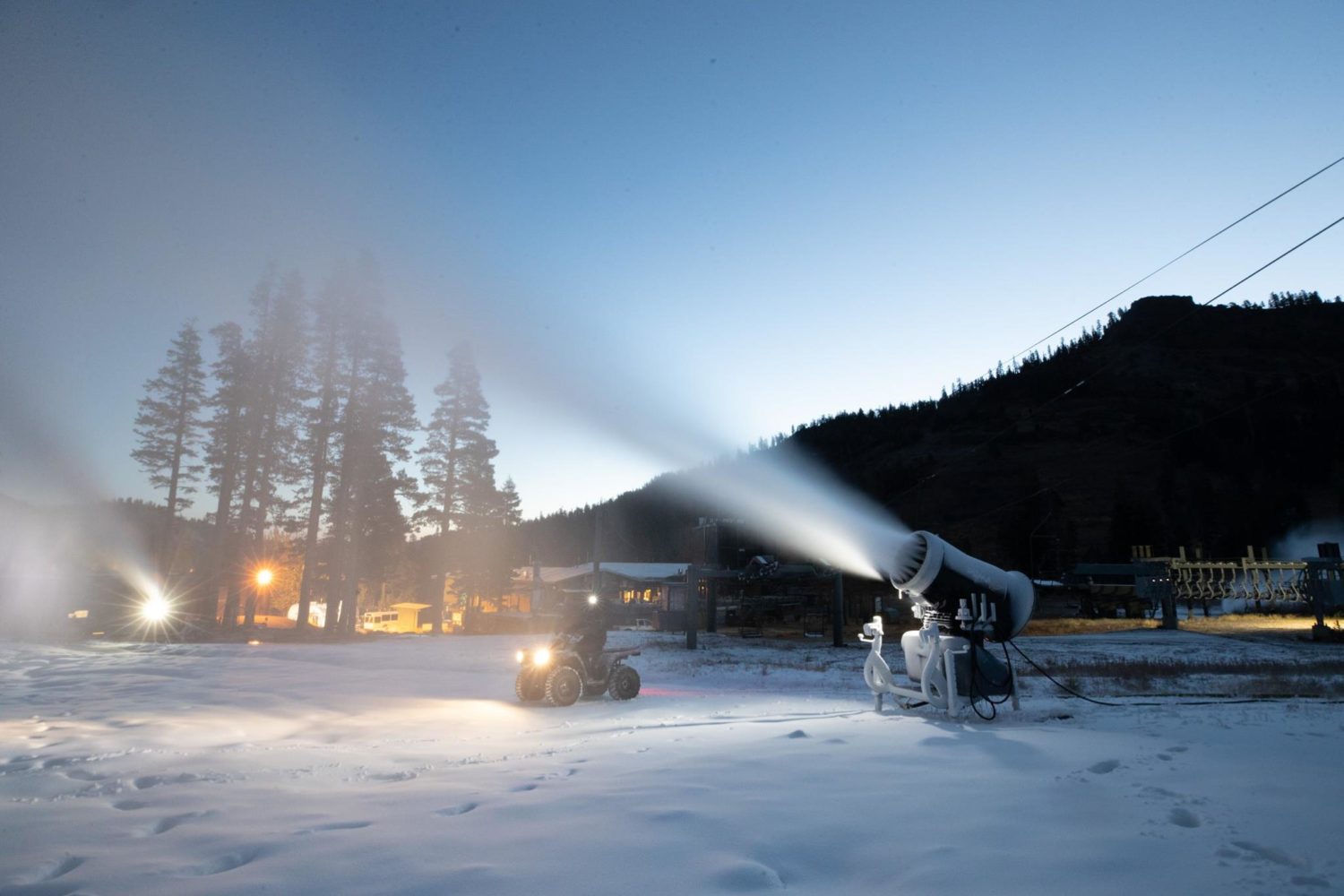 Squaw Valley Alpine Meadows
Opening On 11/16/18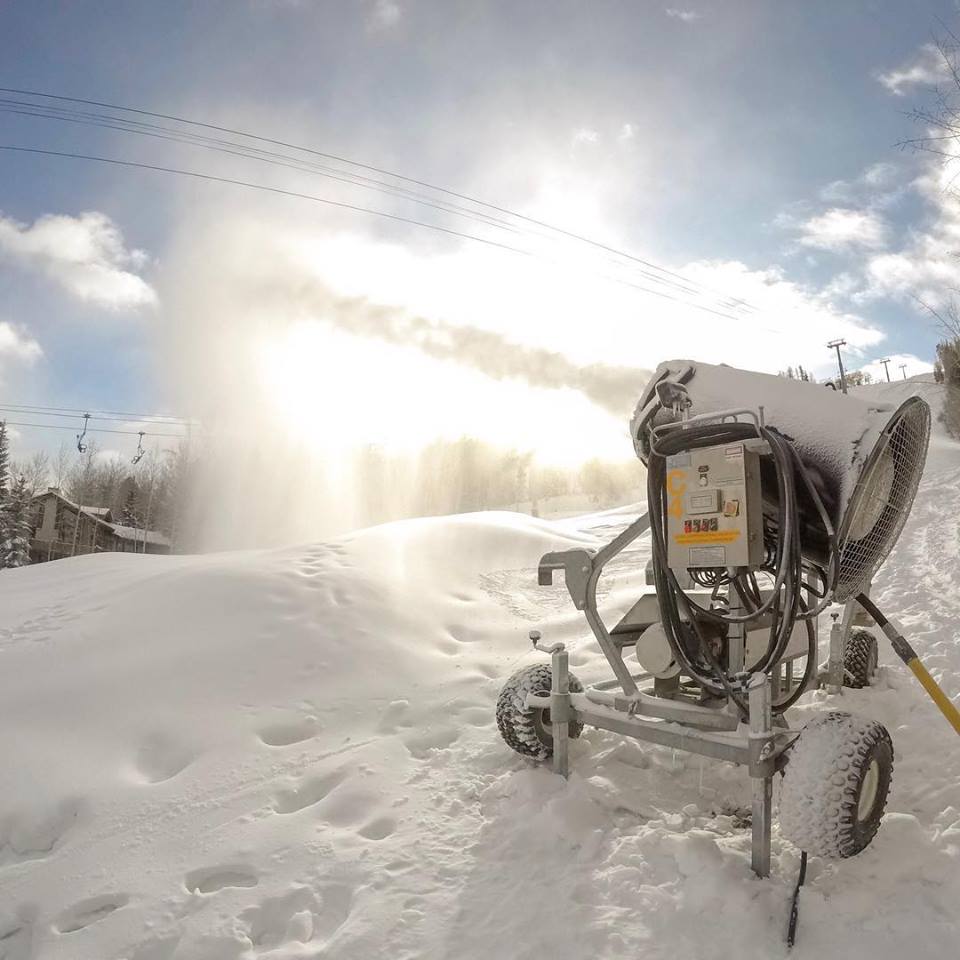 Heavenly 
Mountain
Opening On 11/16/18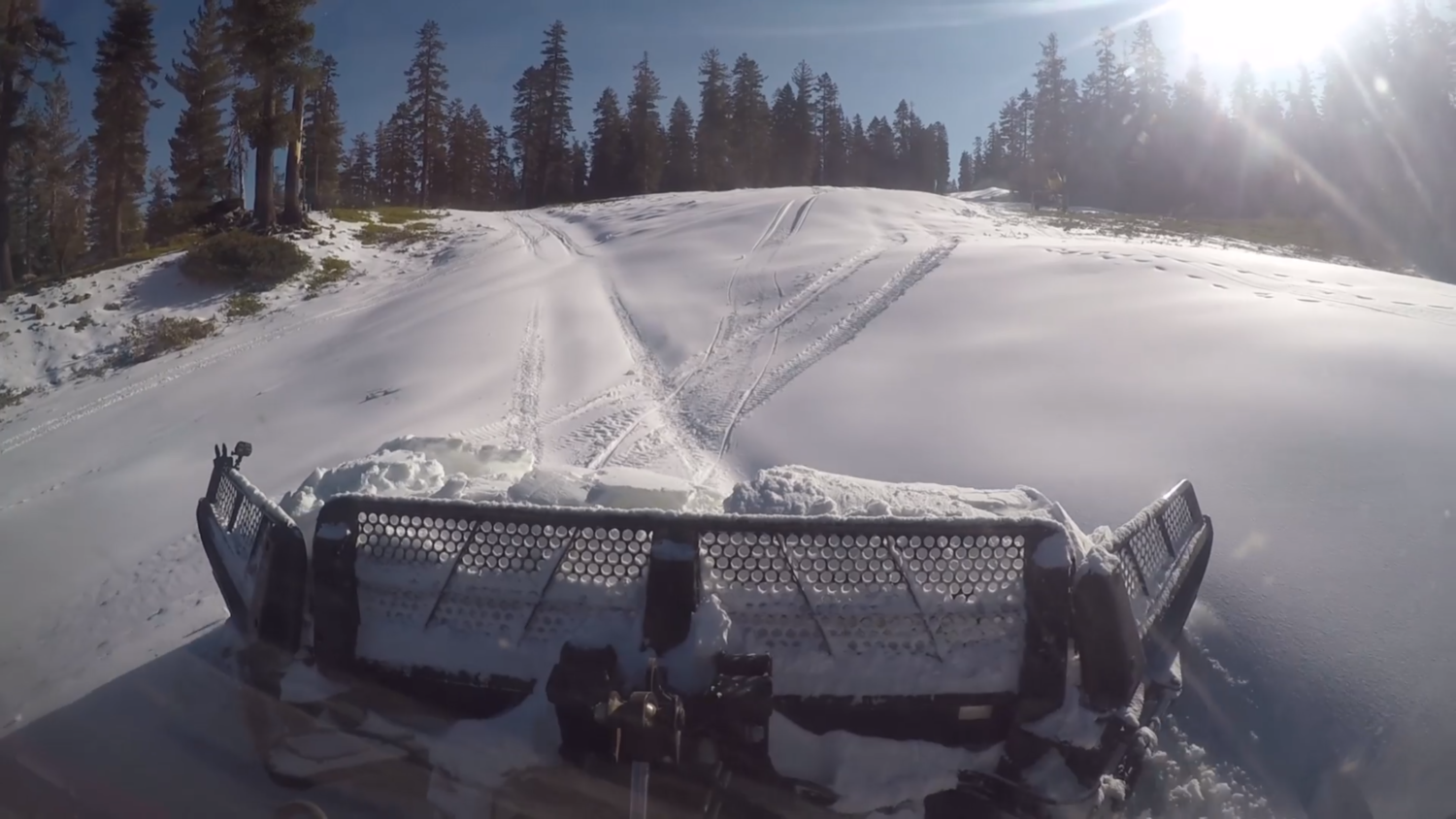 Northstar California Resort
Opening On 11/16/18