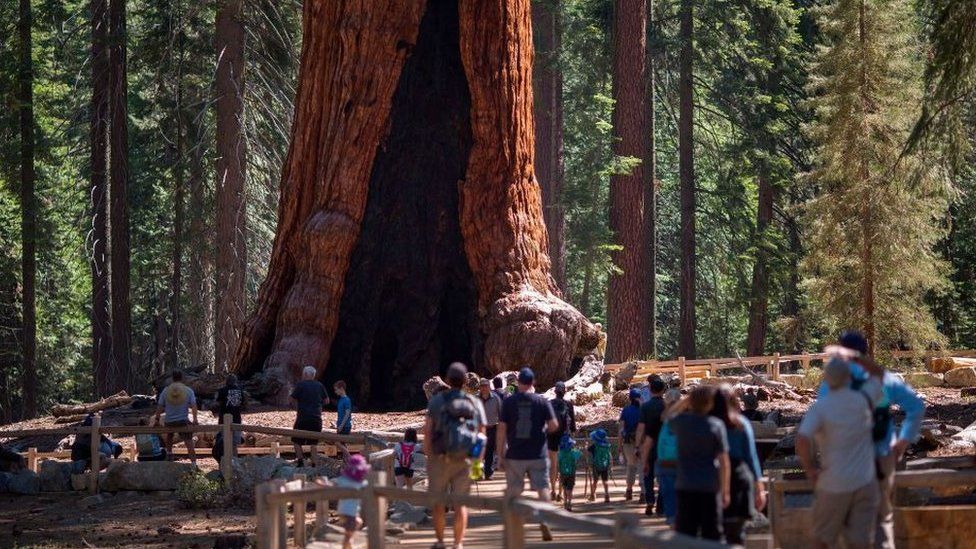 The Washburn Fire has doubled in size over the past 24 hours, threatening the largest grove of giant sequoia trees in California's Yosemite National Park. The blaze is estimated to have burned 1,591 acres and park officials have closed down Mariposa Grove, home to 500 giant sequoias trees, including the famed Grizzly Giant which is thought to be around 3,000 years old, according to BBC news.
The fire started on July 7 and has yet to burn any of the ancient trees in Mariposa Grove, which are some of the biggest trees on Earth. The Yosemite fire and aviation management department said it was "proactively protecting" the grove by setting up a sprinkler system to increase humidity around the trees and by removing potential fuels from the site.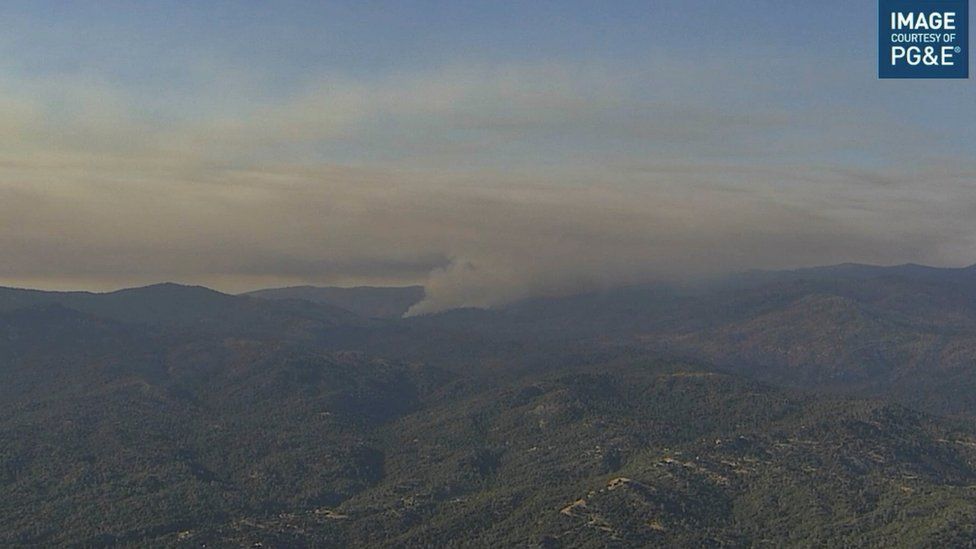 Nearly 1,600 residents and campers near the fire have been evacuated, and thick smoke has worsened the region's air quality and obscured the park's scenic views, BCC reports. The cause of the fire is still being investigated and fire officials say that warm and dry weather conditions are making it challenging to control the flames and keep the fire from spreading further.
Over 35,000 wildfires have burned across the United States this year alone. Will this fire season be as bad as last year's? We can only hope not and do our part to prevent wildfires where we can.
An out-of-control wildfire in California's Yosemite National Park is threatening some of the region's most famous giant sequoia trees https://t.co/47yKNCSVgH

— Bloomberg (@business) July 11, 2022