The affordable housing shortage in ski towns is widespread and has been well documented. In mountain resort towns across the country, this crisis is causing employee shortages, crippling local businesses, and threatening the soul of a ski town's true identity and culture.
Park City, UT, is no exception to this quandary. The average home costs over $2 million, and the cost of living in Summit County is 35% higher than the national average.
On top of that, nearly 70% of homes in Park City are either vacant or second homes, and less than 20% of homes are owner-occupied.
The Details
There are 10,440 housing units in Park City, and only 3,399 are occupied (32%). Of the 7,041 vacant homes, 96% are second homes. Owner-occupied units are 2,230 (21%), while renter-occupied units are 1,169 (11%).
Things get interesting because Park City is the only city in Utah where workers (11,000) outnumber the population (8,500). 85% of workers in Park City commute to work from other communities. To exacerbate the problem, Park City and Summit County's average earnings per job are $4,000 lower than the state average, which is already $10,000 less than the national average.
The problem is common among mountain towns where increasing home prices, limited real estate, restricted developable land, a rise in short-term rentals, and a lack of employee housing have perpetuated the problem. Many believe the pandemic made this even worse, as people gained mobility to work from anywhere.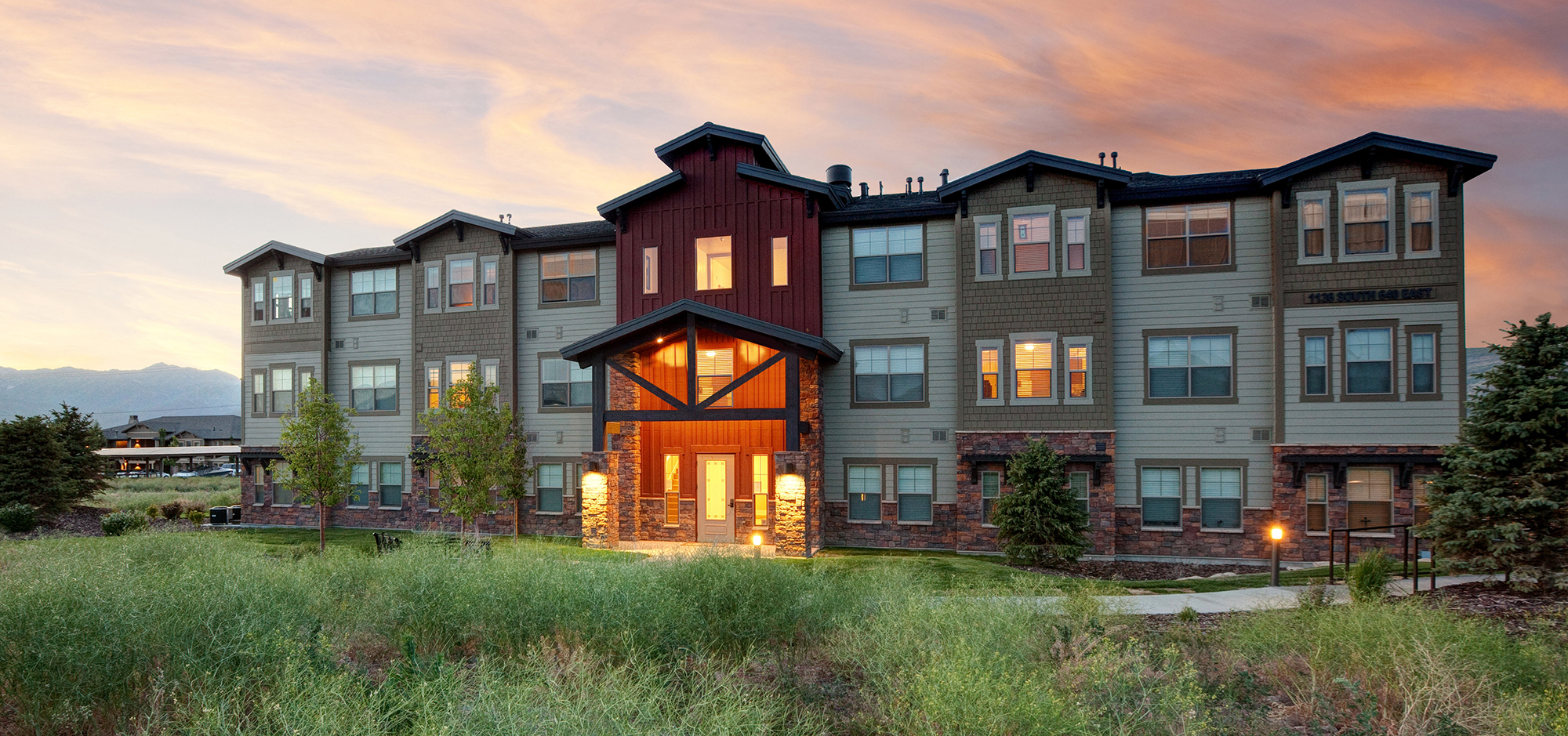 What's Being Done?
The Park City Community Fund Foundation is working to make affordable housing more accessible. They are encouraging people to become advocates, tell their personal stories, spread the word, and even donate.
Mountainlands Community Housing Trust is another organization working for the people. Their mission is to address the dual problems of housing affordability and availability. They advocate for the acquisition and new construction of affordable housing, direct assistance in securing housing and needed basic services, and education and advocacy to promote housing policy.
High home prices, meaningful wage gaps, and low owner-occupancy rates make this a dire situation. Letting people live and work in the same community is a huge cultural encounter. Without access to affordable housing, many won't be able to experience this. Fortunately, the issue is being recognized, and some work is being done to address it.
All the local teachers, firefighters, service workers, resort employees, families, young adults, and the elderly wish to continue to be in the community. The hope is that they can preserve the diversity in the mountain community so that folks from all walks of life can continue to live, work, and play in Park City.