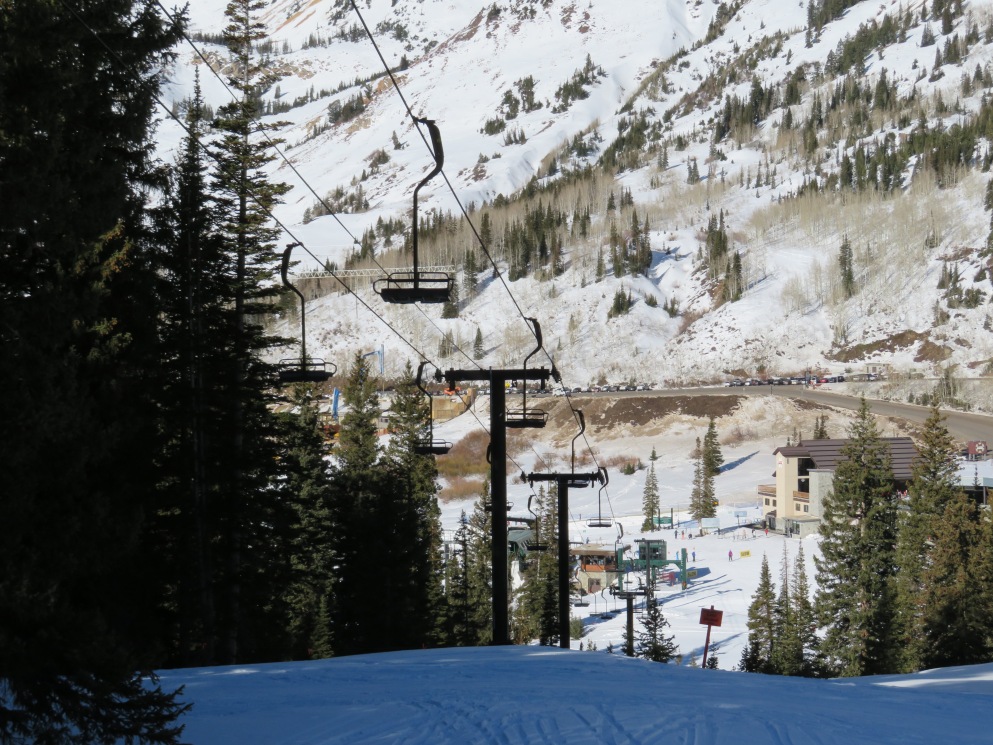 Life is change. Alta knows this. That's why this summer it'll be replacing both its Albion and Sunnyside chairlifts with a brand new, high-speed six-seater chairlift.
The Albion lift has been in service for 60 years. Now, at the end of the 2021-22 season, the chair will be running one last time on Tuesday, April 12, before resort crews commence the replacement process. Alta wrote on its website about Albion getting replaced:
"We will be operating the Albion lift one last time for the public on April 12th, 2022 from 10am–2pm. Take 15-20 minutes out of your Tuesday to ride the Albion lift for one final time. Stay tuned for more information on how you can own a piece of Alta history."
There is speculation that Alta will be auctioning off Albion chairs once it gets taken down, but we have yet to confirm these accounts.