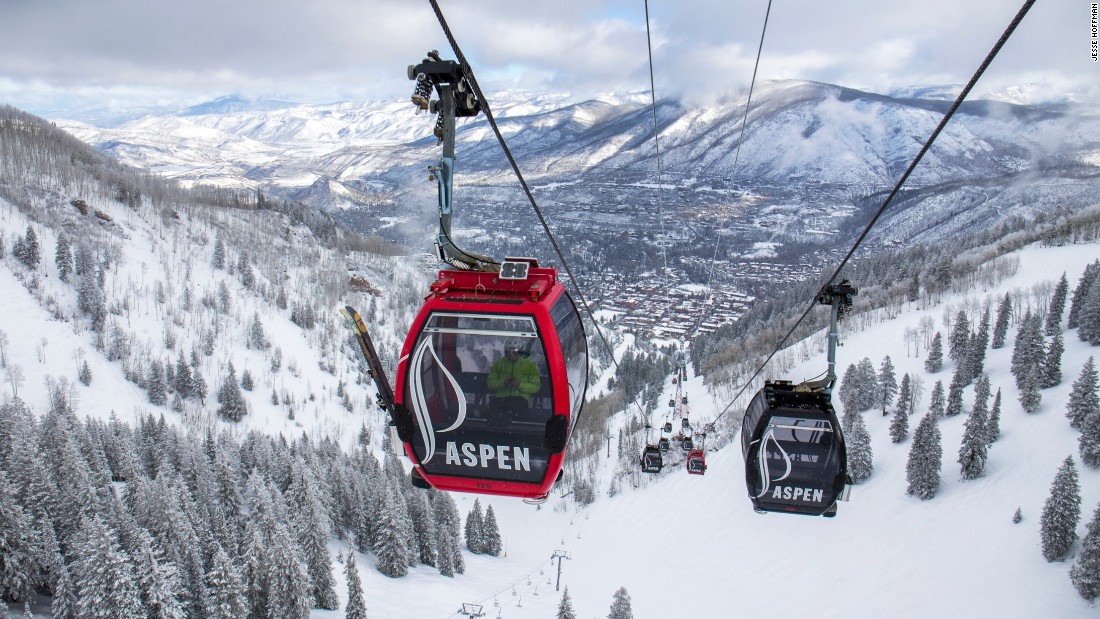 In the wake of the coronavirus pandemic, Aspen Skiing Co. has canceled their spring events but, for now, the four mountains will remain open as normal.
The events canceled are the Hi-Fi Concerts, the Kick Aspen Big Air, NASTAR National Championships and the U.S. Tech Championships.
"Even though these are outdoor activities, they bring people together in close proximity," said Jeff Hanle, vice president of communications.
Although the ski resort is staying open, officials are taking measures to try and prevent the spread of the virus. Nine Australians who had visited the ski area tested positive for coronavirus earlier this week.
Restaurants at the resort are removing some seating, to enable more space between diners. Lift operators are being instructed not to load unrelated parties, or singles, to fill gondolas and riders are being given the option of riding a cabin alone should they choose. Staff are disinfecting gondola cabins daily, and the resort are running all lifts to provide alternative access to the slopes for people not wishing to ride a gondola, reports the Aspen Times.
The current closing dates for the four ski areas are April 5 for Buttermilk, April 12 for Aspen Highlands and April 19 for Aspen Mountain and Snowmass.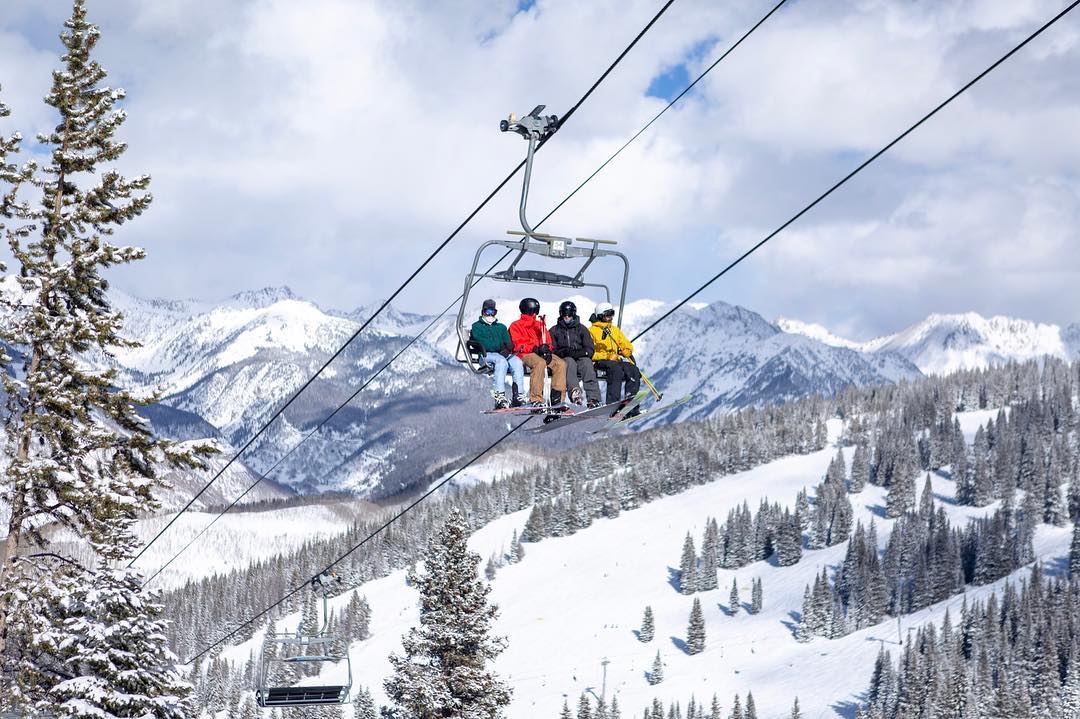 Eagle County, CO, home to Vail Resort, confirmed seven new presumptive positive cases of coronavirus yesterday, taking the total for the county to 11, the most in Colorado. There have been 49 cases statewide, and the state has completed test results on more than 400 people since testing began at the end of February.
Across in Summit County, home to four ski areas and the location of the state's first confirmed coronavirus case, the USA Snowboard and Freeski Association announced that it will cancel its annual USASA Nationals event, scheduled this year for March 27 through April 8 at Copper Mountain Resort. Copper has hosted the largest snowboarding and freeskiing competition in the world for the last ten years.
An incident commander with the Colorado Department of Public Health and Environment said in a media call Thursday that Eagle County is the only county in the High Country with evidence of community transmission.
"We believe that there is evidence that there is community transmission in Eagle County," Bookman said. "We do not have evidence that there is community transmission in other counties."
Denver Mayor Michael Hancock declared a state of emergency Thursday, and many schools across the state have suspended classes until early April, and universities will be conducting classes online.
Worldwide, over 130,000 people have contracted coronavirus, resulting in 5,103 deaths. There have been 1,829 cases in the USA and 41 deaths.