Major ski resorts in Austria have announced they will be closing, Norway is shutting its resorts with immediate effect, a number of ski resorts in the Spanish Pyrenees will finish their season early, Italy closed all their resorts earlier this week, and resorts in France and Switzerland are monitoring the situation and announcements are expected imminently. As the number of coronavirus cases grows, the ski season in Europe is now over.
Tirol Tourism said yesterday that the lifts in all 150 resorts in the area will close on Sunday 15th. Other major resorts in Austria such as Saalbach-Hinterglemm, Zell am See and Obertauern will also close this weekend.
"The health of our guests, employees and those in the Tirol is our first priority. It was a difficult decision."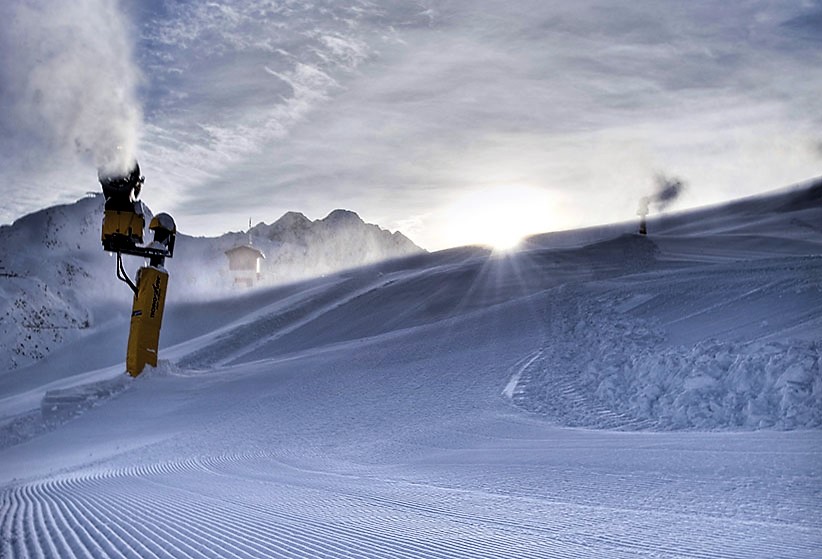 Norway took the blanket decision to close all resorts with immediate effect. SkiStar owned Trysil and Hemsedal, Hafjell, Roldal, and Kvitfjell will all end their season this weekend.
"We follow recommendations from authorities and experts and also encourage our customers to follow the advice and recommendations from their own government," reads a statement from Skistar.
Norway is essentially on lockdown, they are allowing no foreigners into the country without a 14-day quarantine period.
In Spain, a number of ski resorts in the Pyrenees will end their seasons early, due to the coronavirus. In a statement yesterday, the owners of Cerler, Formigal-Panticosa and Valdelinares ski resorts said:
"This move was a responsible decision in line with health recommendations. We want to thank all the skiers who have joined us this season and we regret the inconvenience this exceptional measure, which puts the health of customers, workers and general population above any other circumstances."
Elsewhere in Europe, Slovakia has announced that it has closed its borders, making its ski areas inaccessible to tourists.