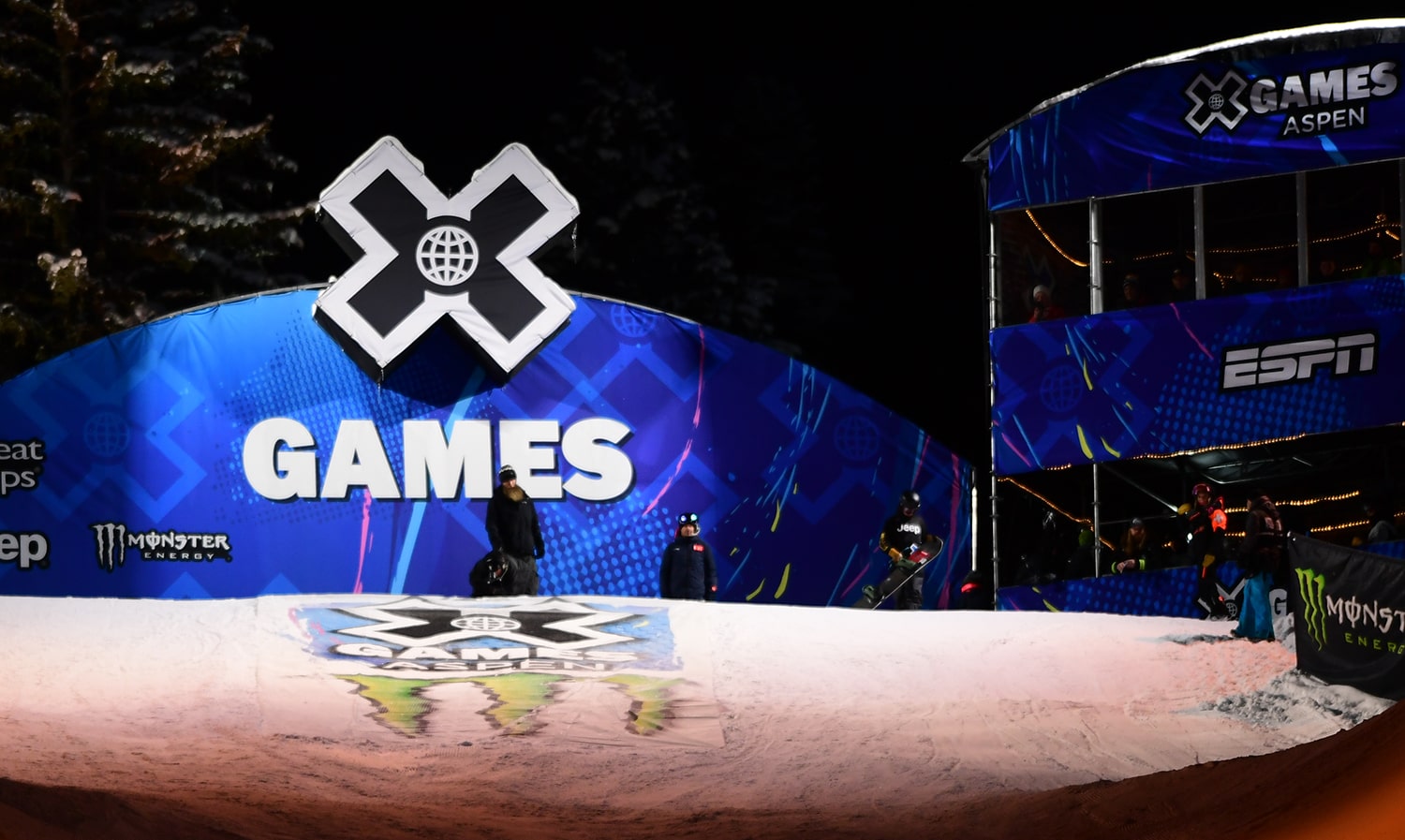 The X Games took over Aspen for four days last week, with 111,500 people attending the event, according to ESPN, including a record 49,500 on Saturday alone. During those four days, the Aspen Police Department received more than 300 calls.
"What it says to us is we were busy but not as bad as you might think," a Facebook post on the department's page read.
According to a Facebook post by the department, 66 of the 322 calls were for traffic stops — 66, to be exact. There was a total of seven arrests, two accidents involving pedestrians and vehicles, and nine complaints about excessive noise.